Sprig Selected into the Forbes AI 50
We are excited to announce that Sprig has been chosen in the Forbes AI 50.
This list recognizes standouts in private US companies making the most interesting and effective use of artificial technology. The judging panel included AI experts and executives from Twilio, Duolingo, UIPath, Stanford, Harvard, and Sequoia Capital and other top companies on this year's list include Databricks, Scale AI, and Labelbox so it's an honor to be included.
We built Sprig because we love research and want to help make experiences that matter. Unfortunately, without Sprig, most research involves hours and hours of tedious analysis riddled with human error so research teams that are always stretched thin, dedicate their precious resources to low-impact work. We knew there was a better way, so from the start we built AI-driven automated analysis and machine learning into the core of the tech to arm researchers and product teams with better insights, more quickly.
Sprig's In-House Artificial Intelligence Team
Sprig's AI team has been hard at work developing and training our model for over three years. Here are the people who made this achievement happen.
Machine Learning:

Kevin Mandich, Head of AI and Machine Learning

Sam Nolen, Senior Machine Learning Engineer

Kush Dubey, Machine Learning Engineer

Sarah Xing, Staff Machine Learning Engineer
Sprig's AI model is trained by annotators Katie Moon, Mandy Jordan, and Amy Schlacher.

Thematic Clustering Using Sprig's Artificial Intelligence

Curious about how Sprig's AI was developed and how it works?
Sprig's AI engine analyzes qualitative survey responses from open-ended questions, and summarizes the results into actionable themes for users.
It does this by recognizing thematic similarities from qualitative survey responses, even in the absence of overlapping words and phrases. The team has programmed the model to use deep neural networks to consider the entire context of the responses, as opposed to looking at individual words or phrases.
The benefit of this approach is that the themes are very granular and specific and even if two users say different words to describe the same idea, the Sprig model will understand.
Here's a visual to show how it works: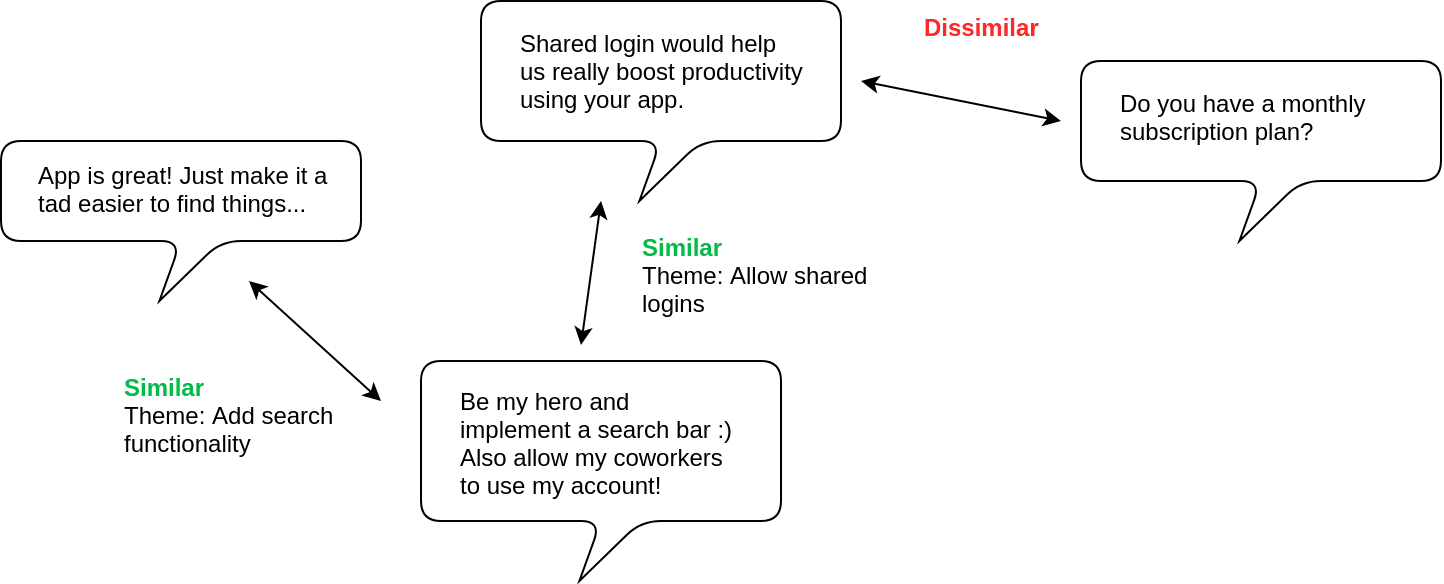 The model then analyzes the themes that emerge and groups them together.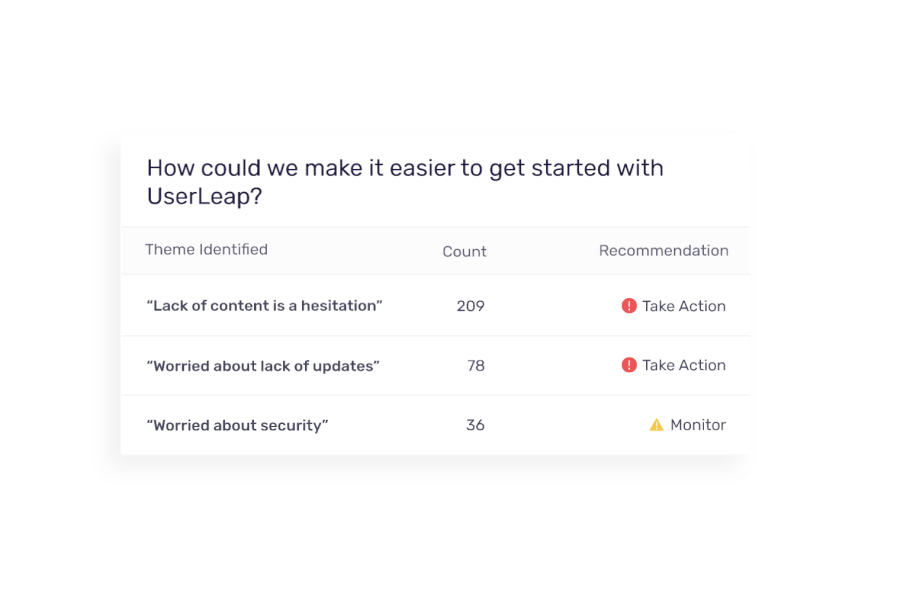 Want to learn even more about Sprig's artificial intelligence? Read this article about the Thematic Clustering process by Kevin Mandich, Head of Machine Learning at Sprig.