A completely new way to understand your users
The best product decisions are fueled by the best customer insights. Sprig helps innovative product teams collect user insights, fast, to make the world's best products better.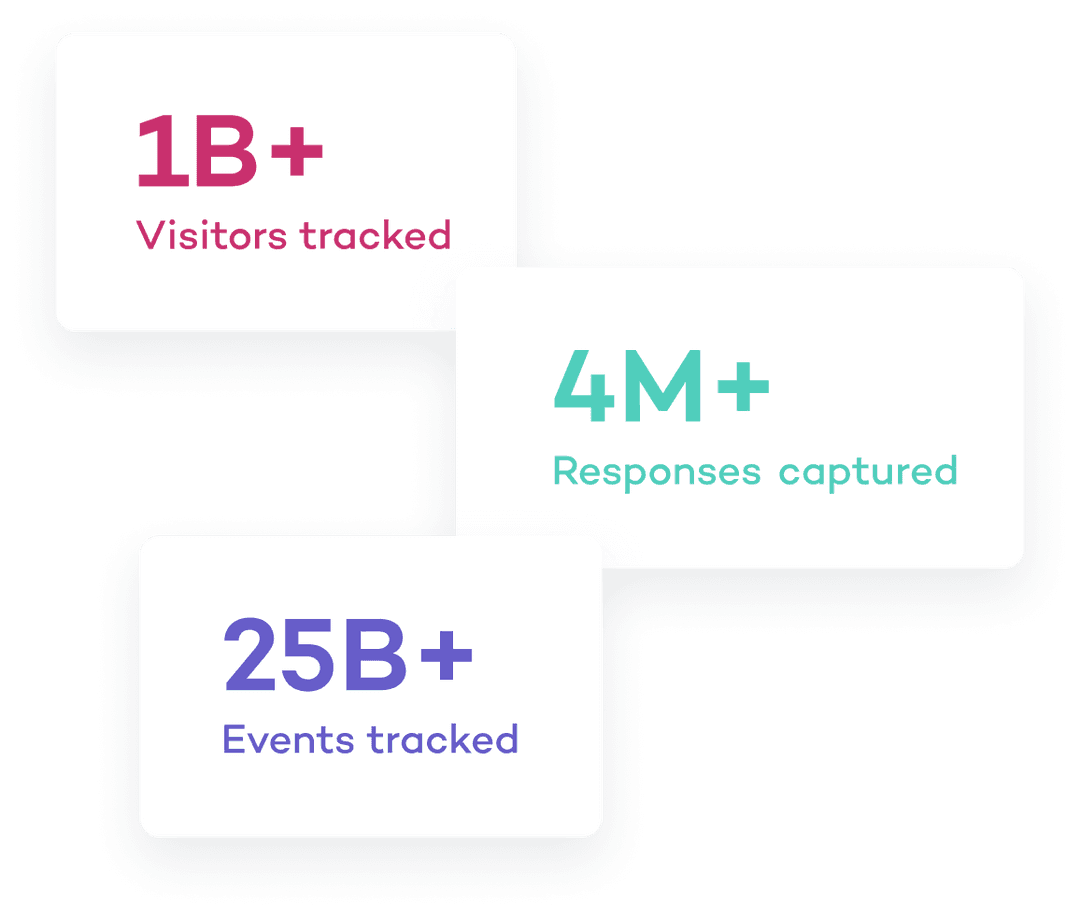 Sprig is the fastest way to learn what works in your product.
We make it easy to get insights from real people, so you can build experiences that matter. Our mission is to help you create products people love. With Sprig, you can quickly get feedback on your designs, run continuous in-product surveys, and make sure the experience you're building is one people will actually use.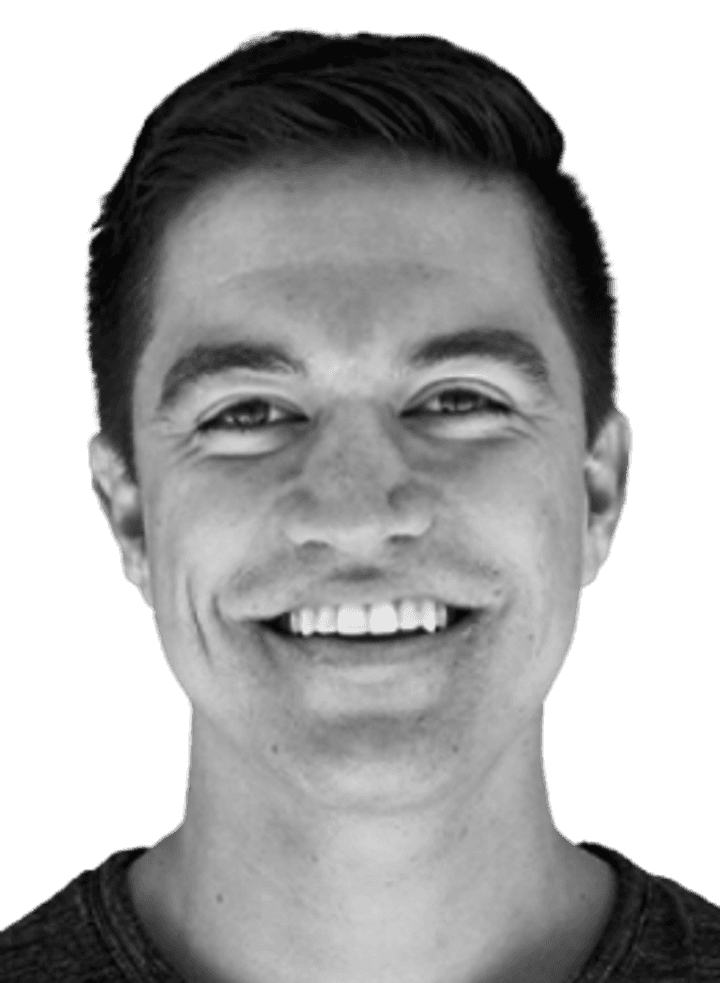 Ryan Glasgow
Product guy. Early team member at Weebly (acquired by Square) & Vurb (acquired by Snapchat); UCSD alum. I founded Sprig to help others build the best products possible.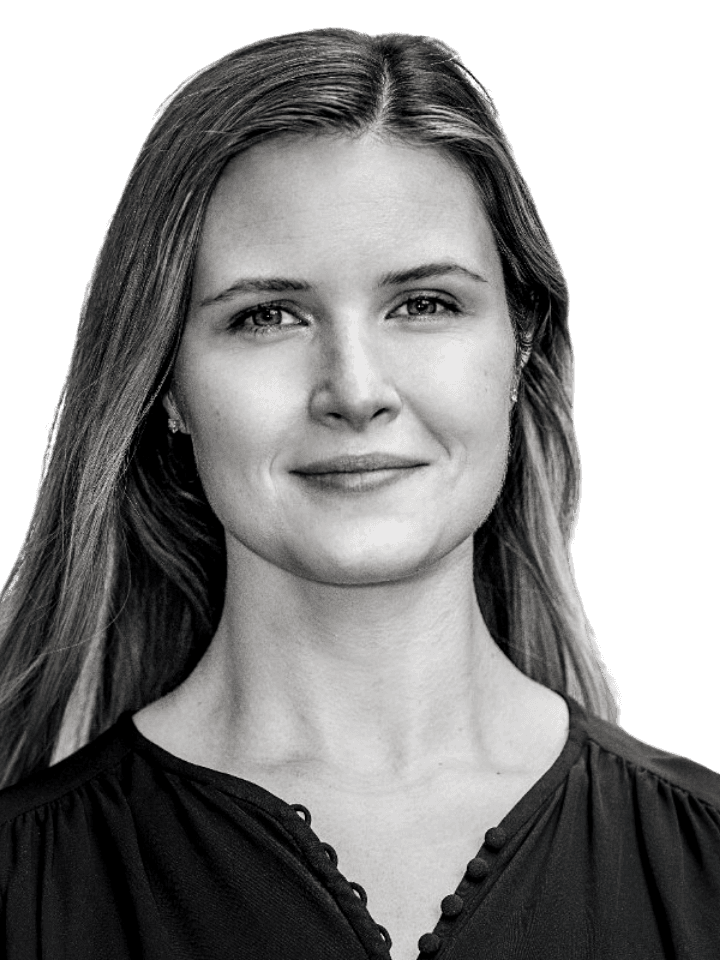 Elizabeth Walton Egan
Entrepreneur and B2B marketing leader. Northwestern alum. Deep experience growing companies from small startups, through IPO, and beyond. Forbes 30 Under 30 and former SVP Growth at Yext.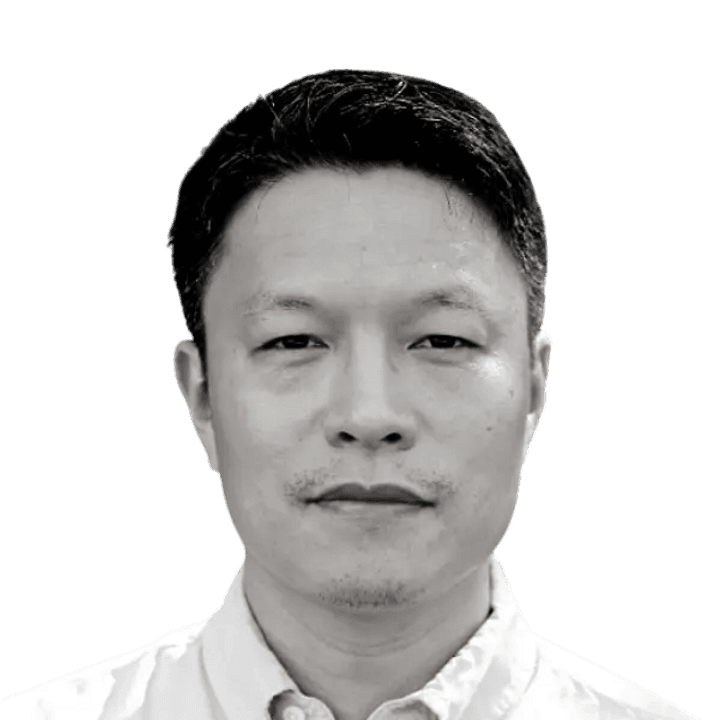 Andy Zheng
Computer Science and Engineering PhD turned data expert. Deep industrial experience building large-scale high performance platforms and data foundations. Former CTO, Founder, and Ex-Googler.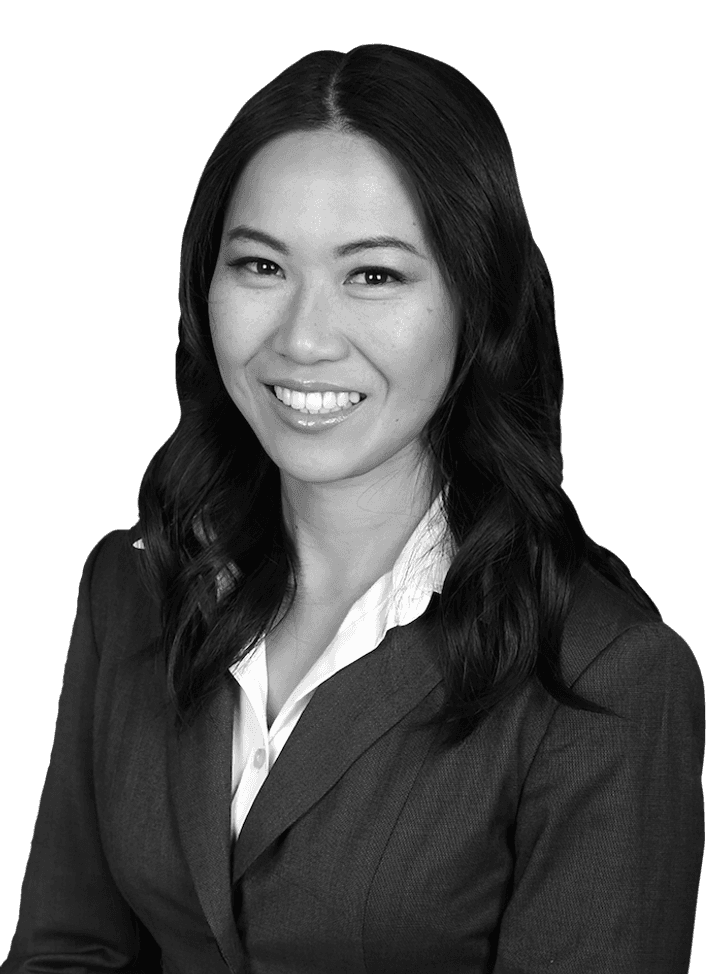 Jenny Jao
Passionate about scaling businesses from start-up through IPO and leveraging financial and operational data to make better strategic decisions. Finance leader at fast-growing venture-backed and publicly traded companies. Previous institutional investor and investment banker. Harvard Business School and USC alum.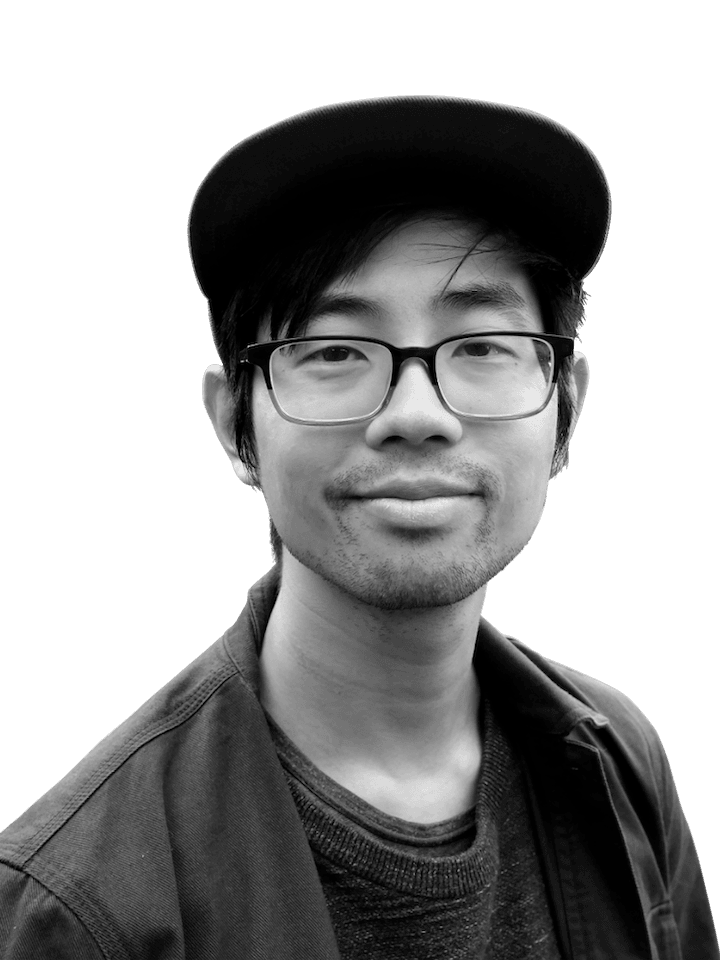 Chris Lee
Designed products and teams at Google Chrome and Uber Eats. Passionate about making thoughtful, user-centered decisions - and helping our customers do that too.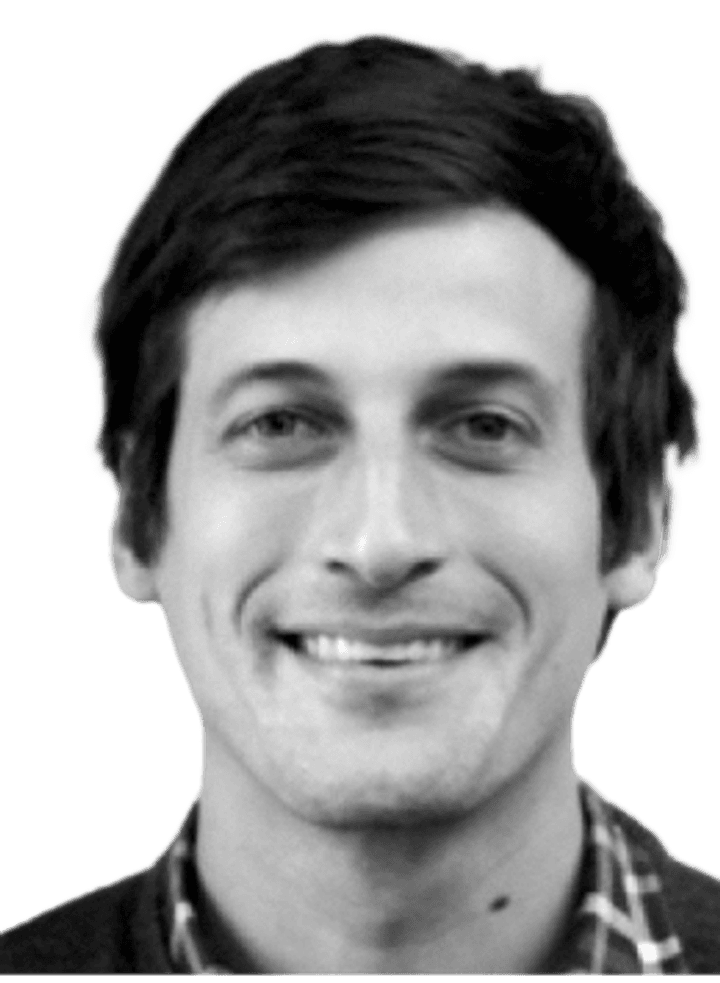 Kevin Mandich
Engineering PhD turned AI expert. Previously at Agari and Incubit. Has over six years of industry experience building state-of-the-art machine learning applications. UCSD alum.
Sprig announced a new funding round of $30 million to accelerate growth of user research tools.

Sprig raised $30 Million in funding from investors including Andreessen Horowitz, Accel, First Round Capital, Elad Gil, and Figma Ventures.


Sprig raised $30 million to accelerate growth of products designed to power research across the product development lifecycle.

Sprig (formerly UserLeap) raises $38 Million in Series B funding to empower product teams

Launch a Sprig in minutes. 
See insights within hours.
Get conviction around every product decision. Start with Sprig to collect product insights to build a better product experience.
---