Every product decision is customer informed in real-time
Sprig helps user researchers, product managers, and designers uncover customer insights in real-time so they can make informed product decisions.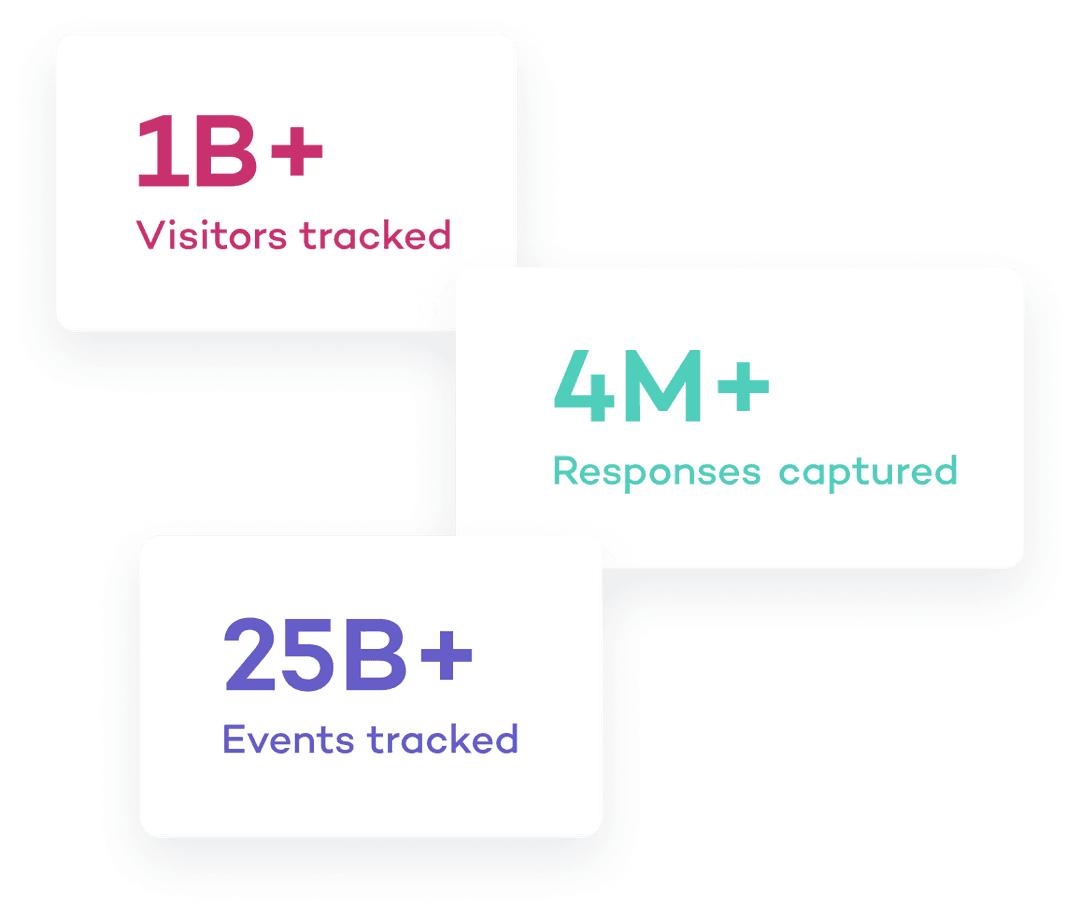 A completely new way to understand your customers
Research teams are working tirelessly to deliver insights that help product and design teams to build products that exceed customer expectations - our goal is to make that easier. Sprig is the first user research platform that delivers insights when you need them throughout every stage of development.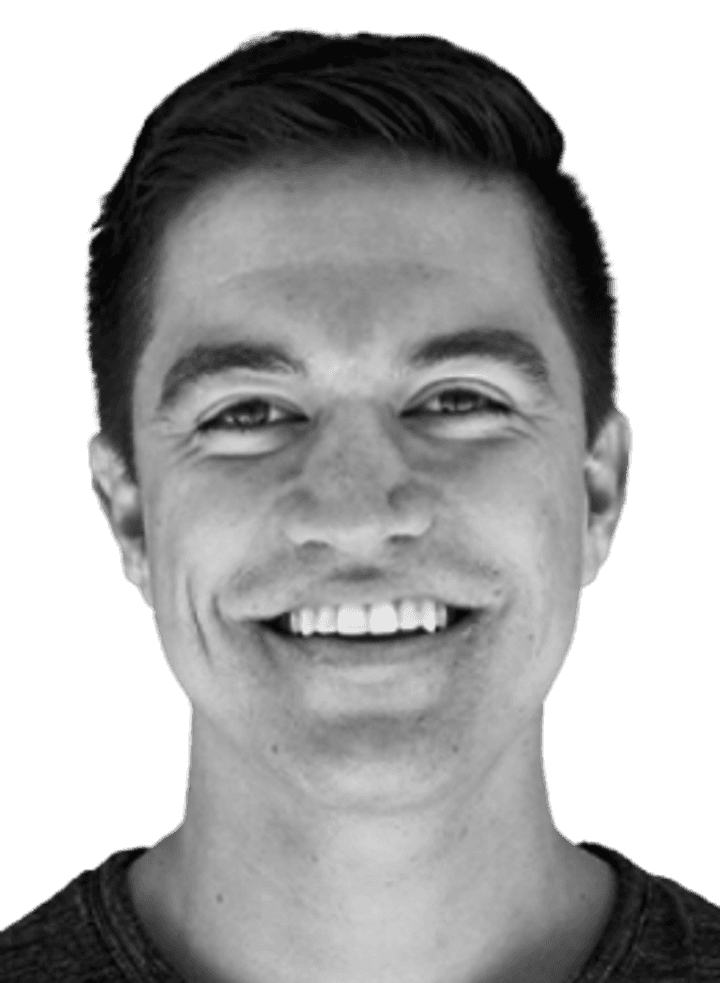 Ryan Glasgow
Product guy. Early team member at Weebly (acquired by Square) & Vurb (acquired by Snapchat); UCSD alum. I started Sprig to help businesses identify and measure the unmet needs of their customers.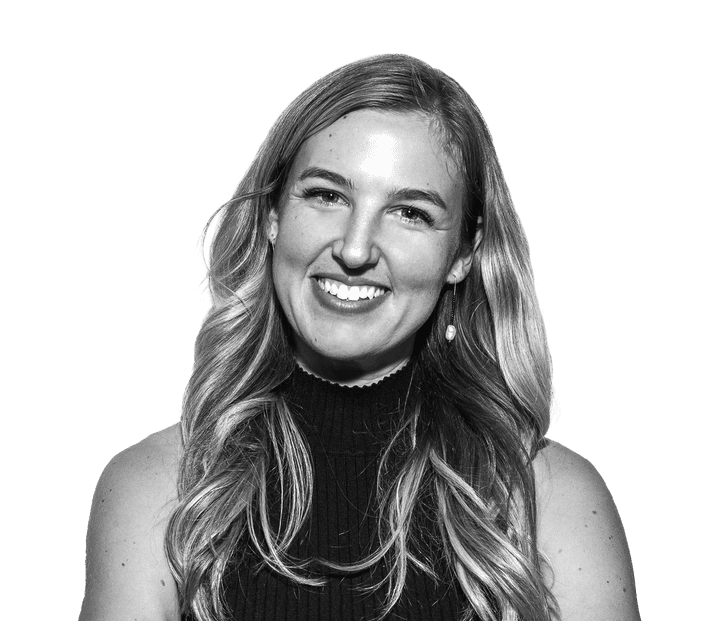 Steph Jenkins
Mission-driven revenue leader. Passion for cool technology and great products. Lover of efficiency, process, and scaling teams. B2B SaaS, Enterprise & PLG expertise. Former Glassdoor exec. Cornell alum.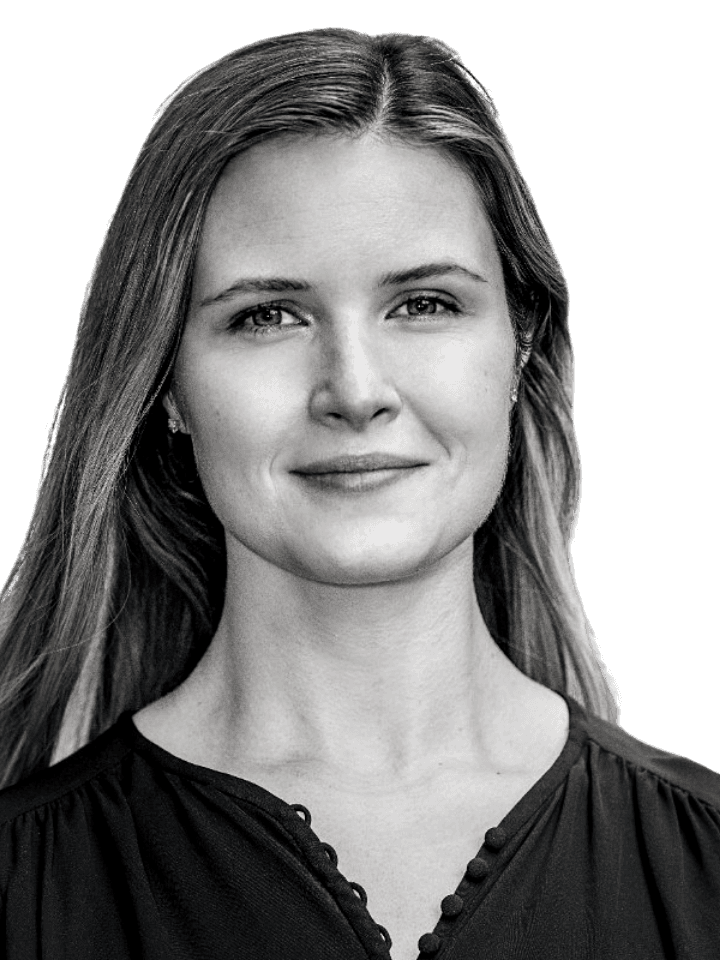 Elizabeth Walton Egan
Entrepreneur and B2B marketing leader. Northwestern alum. Deep experience growing companies from small startups, through IPO, and beyond. Forbes 30 Under 30 and former SVP Growth at Yext.

Andy Zheng
Computer Science and Engineering PhD turned data expert. Deep industrial experience building large-scale high performance platforms and data foundations. Former CTO, Founder, and Ex-Googler.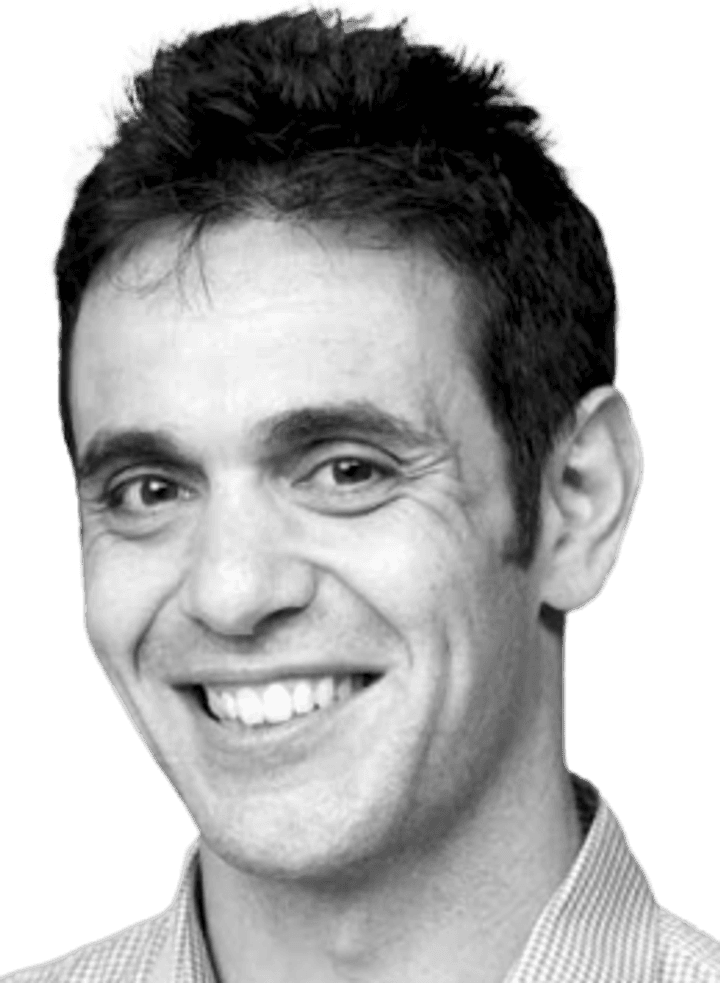 Sean Twersky
Operator and force multiplier. Former Bain and Instacart. Yale alum and Kellogg MBA. Experience building and scaling functions enabling teams to perform at their best.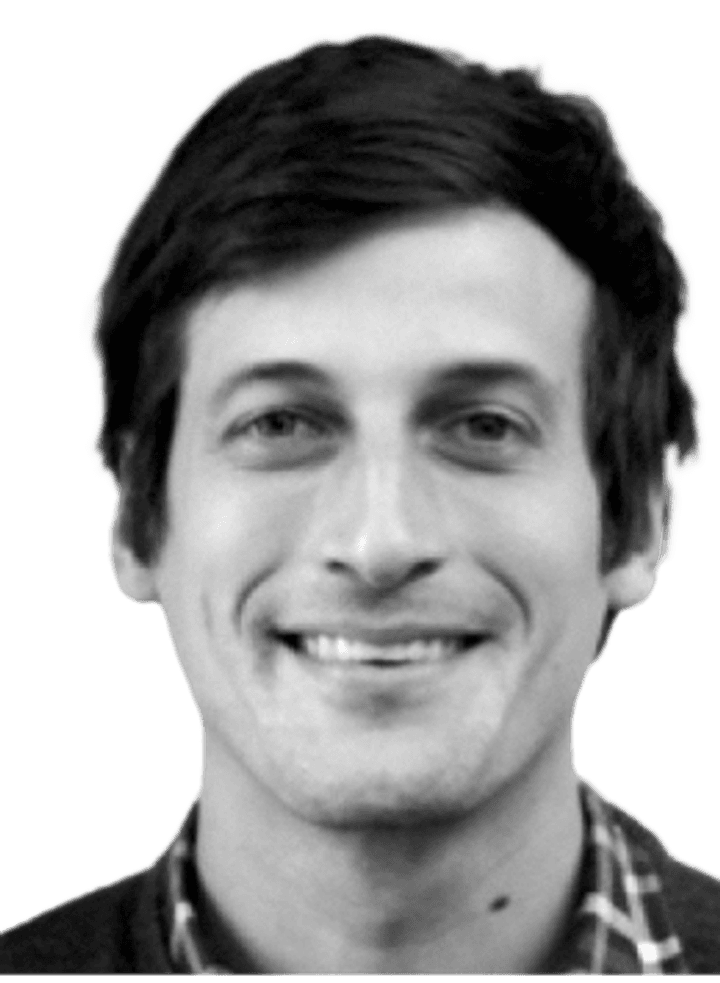 Kevin Mandich
Engineering PhD turned AI expert. Previously at Agari and Incubit. Has over six years of industry experience building state-of-the-art machine learning applications. UCSD alum.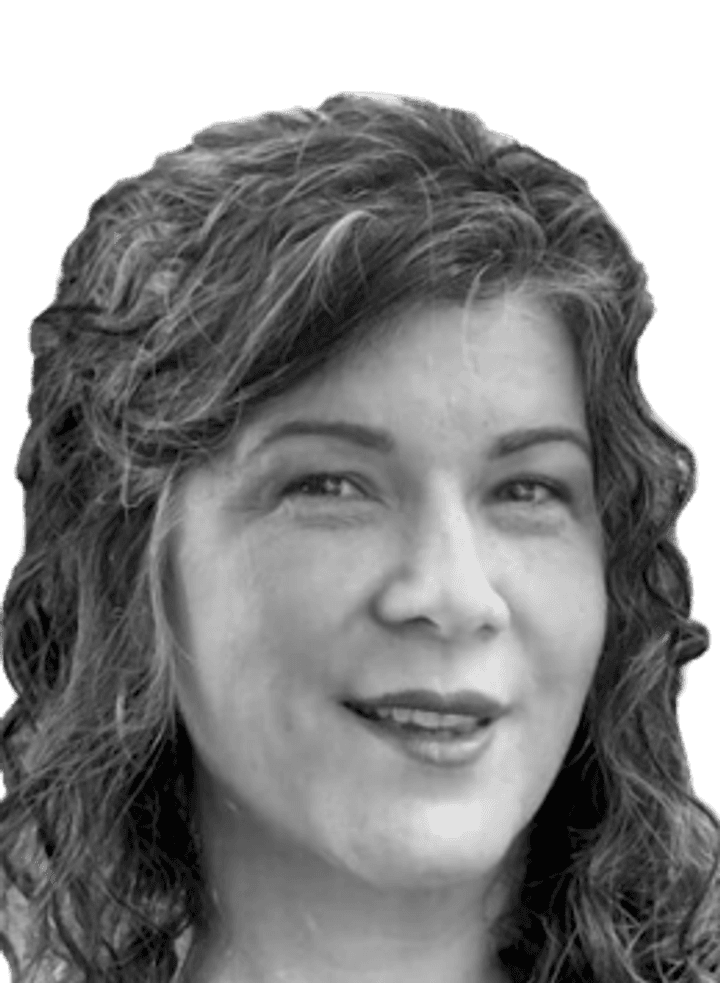 Lisa Ashcraft
Customer Success leader, advocate, advisor and accelerator focused on software adoption and value. Extensive acumen in Enterprise and B2B SaaS as well as B2C leveraging product led growth models. Former Chico State, Cisco Systems, Dropbox and Postman alum.
Sprig (formerly UserLeap) raises $38 Million in Series B funding to empower product teams

Launch a Sprig and get insights within hours.

Make every product decision research-informed. Get started with Sprig and conduct high-impact research with your users across the product lifecycle.

---