Careers at Sprig
Sprig is the leading product insights platform for teams building innovative, user-driven digital products. Our purpose is to empower them with user insights so they can make experiences that matter.
We're hiring across our hubs in the U.S. Come work with us!

Our Values
Making awesome products requires working with awesome people. At Sprig, our values drive everything we do, say, and create. We're building a product insights platform, and we're also building a community.
End with simplicity
The road from idea to implementation involves twists, turns, and complexities, but the final product we share with customers is always simple.
Never settle
Growing a successful business can be challenging but we continuously work towards the best. We'll pass on an okay opportunity now in favor of a great opportunity later.
Quickly iterate
We never settle, but we do act with urgency. We use data-driven decision-making to take educated risks, and quickly apply learnings to the next iteration.
Be empathetic
We care about users — and we care about each other. We know a deep understanding of people as humans is critical to a successful business.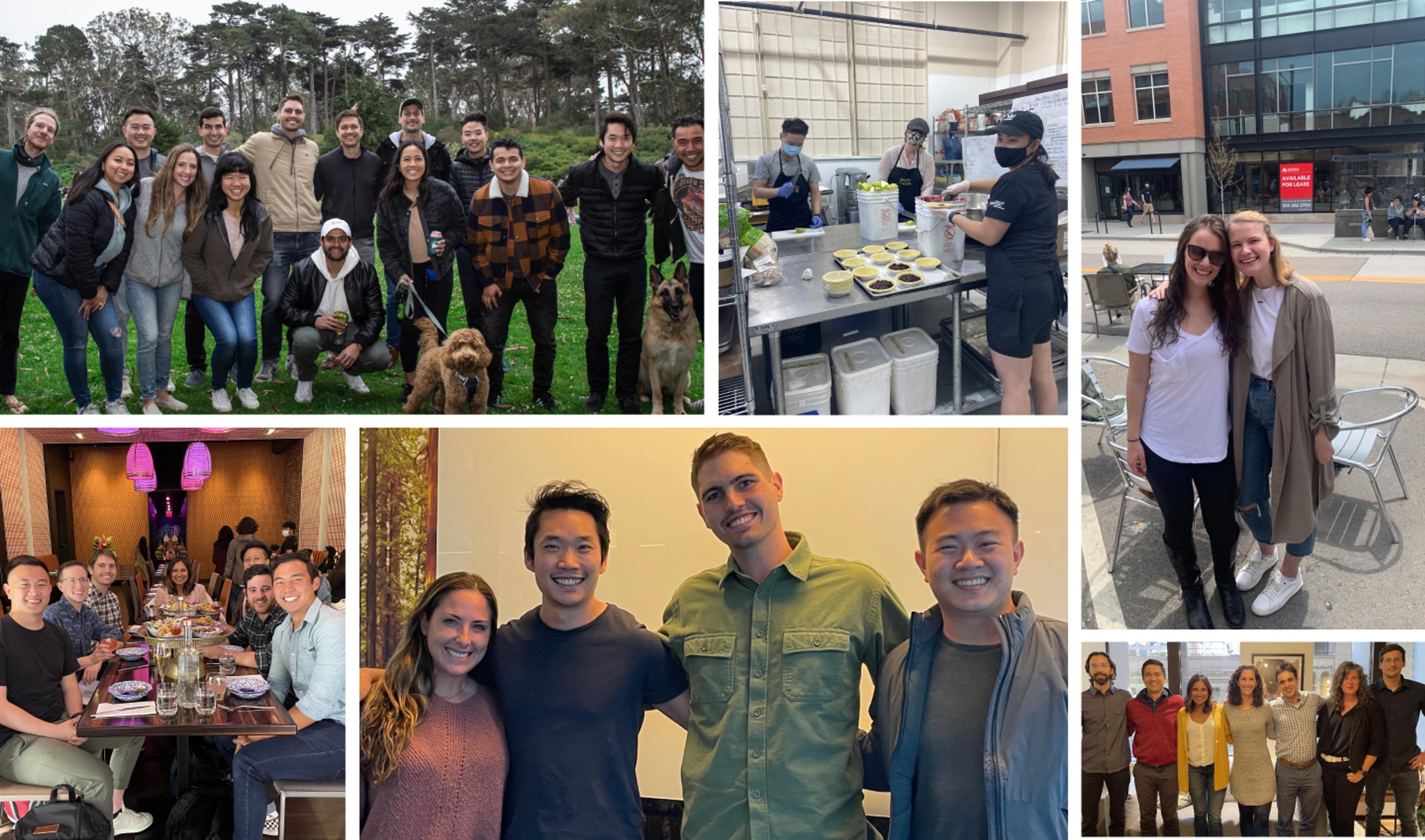 Working at Sprig has been amazing. I'm constantly challenged with new projects that vary across our techstack. The team is really collaborative and always available to help. We are growing pretty fast and have a really exciting roadmap ahead of us!

For me, Sprig checks all the boxes: an inspiring vision to improve product development, rapid growth, interesting technical problems, a talented, collaborative team and a healthy culture.

Barak Gila

Senior Full Stack Engineer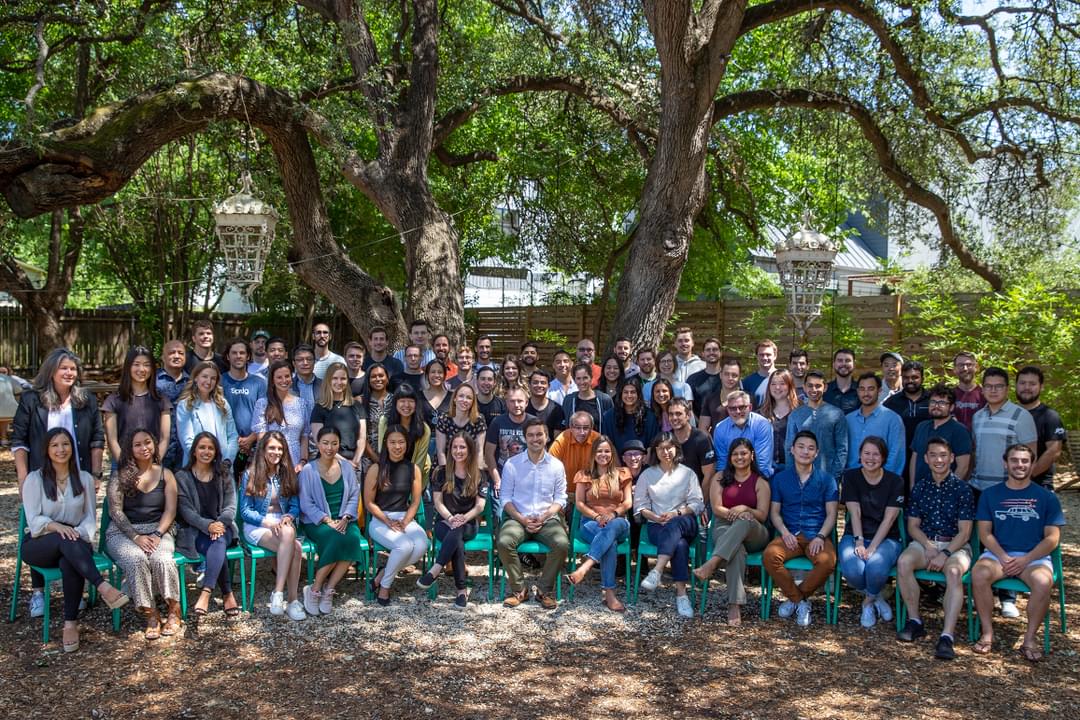 Benefits and Perks
Competitive Salary
Competitive Employee Equity
401K Program
Medical, Dental, and Vision Benefits
Additional Wellbeing Benefits
Generous Paid Time Off
Paid Parental Leave
Hardware & Software
Work from Home Equipment Stipend
Professional Development Stipend
Flexible Work Options
Access to Sprig Offices
Company Events
Sprig announced a new funding round of $30 million to accelerate growth of user research tools.

Sprig raised $30 million to accelerate growth of products designed to power research across the product development lifecycle.

Sprig (formerly UserLeap) raises $38 Million in Series B funding to empower product teams


Sprig raised $30 Million in funding from investors including Andreessen Horowitz, Accel, First Round Capital, Elad Gil, and Figma Ventures.

Launch a Sprig in minutes. 
See insights within hours.
Get conviction around every product decision. Start with Sprig to collect product insights to build a better product experience.
---