Come work with us!
Want to change the future of user research? We're hiring!
End with simplicity
From idea to implementation, our development process can sometimes involve a lot of complexity but when it comes time to share our product with our customers the end result has to be simple.
Never settle
It's no secret that growing a successful business can be challenging. The temptation to accept just the slightest bit less than the best can be strong - but we never settle, even if it means passing on an okay opportunity now in favor of a great opportunity later.
Quickly iterate
We don't settle, but we do act with urgency. We have a data-driven approach to decision making where risk-taking is encouraged as long as we can prove or disprove it, learn from it, and quickly apply those learnings to the next iteration.
Be empathetic
User research and insights are the core of our business. We focus on having a deep understanding of our clients and each other - it's never about proving a point or being "right." (By the way - we're "right" a lot but we're also wrong sometimes, and that's definitely okay).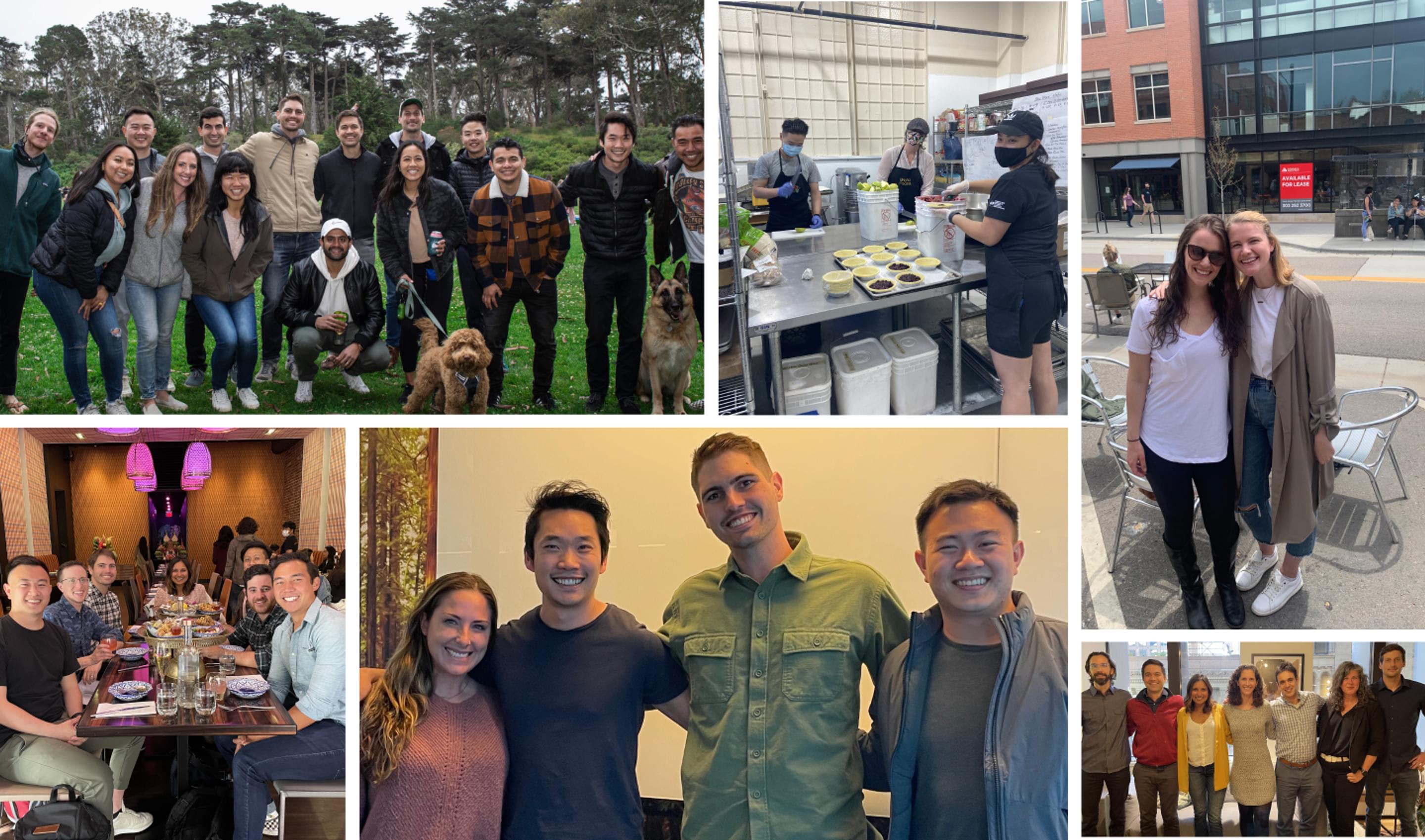 Working at Sprig has been amazing. I'm constantly challenged with new projects that vary across our techstack. The team is really collaborative and always available to help. We are growing pretty fast and have a really exciting roadmap ahead of us!

For me, Sprig checks all the boxes: an inspiring vision to improve product development, rapid growth, interesting technical problems, a talented, collaborative team and a healthy culture.

Barak Gila

Senior Full Stack Engineer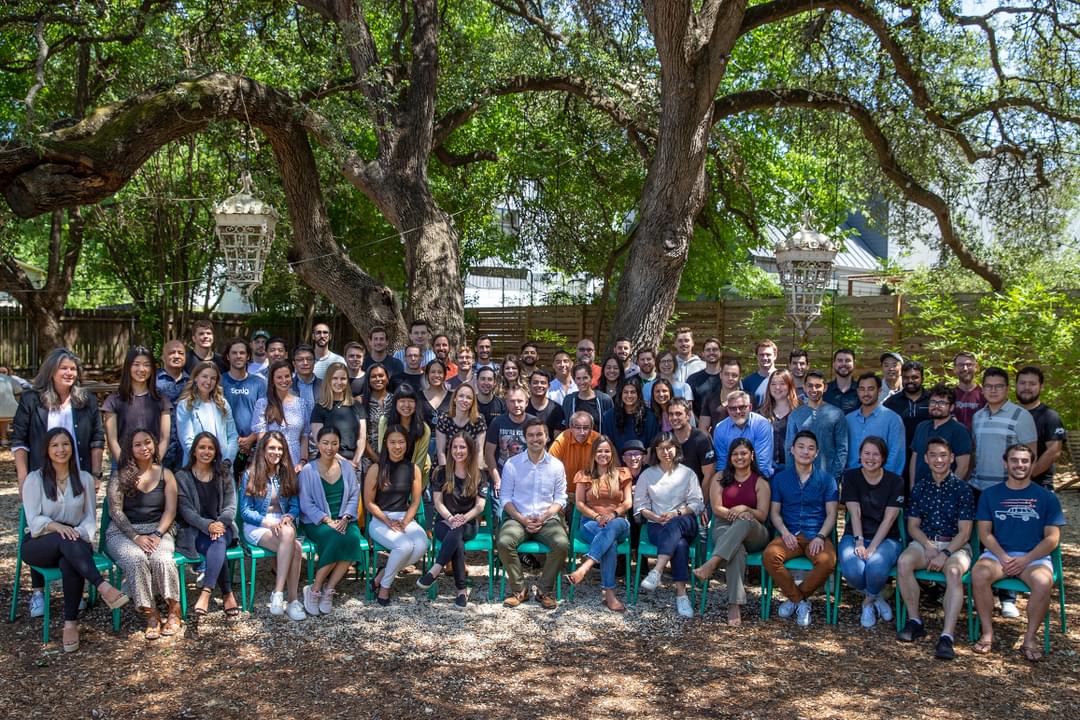 Benefits and Perks
Medical, Dental, and Vision Insurance | We offer a competitive healthcare and dental plan for you and your family.
Paid Time Off: 21 Days | We encourage you to take the time to rest and recharge.
Paid Parental Leave | Spending time with your growing family is important to us, so we offer paid leave to all parents inclusive of birthing, adoption, or fostering for 12 weeks.
Paid Volunteer Time | Sprigsters enjoy giving back and we do this by volunteering as a team every quarter.
401K Program | We offer a 401K program to support you in your retirement goals!
Professional Development Stipend | Continue your professional development to your liking, whether that be through reading or taking a course.
Work from Home Equipment Stipend | All team members are provided a one-time $750 stipend to support your working from home needs.