Continuously learn from customers
Bite-sized insights when you need them to answer the "why" behind user behavior.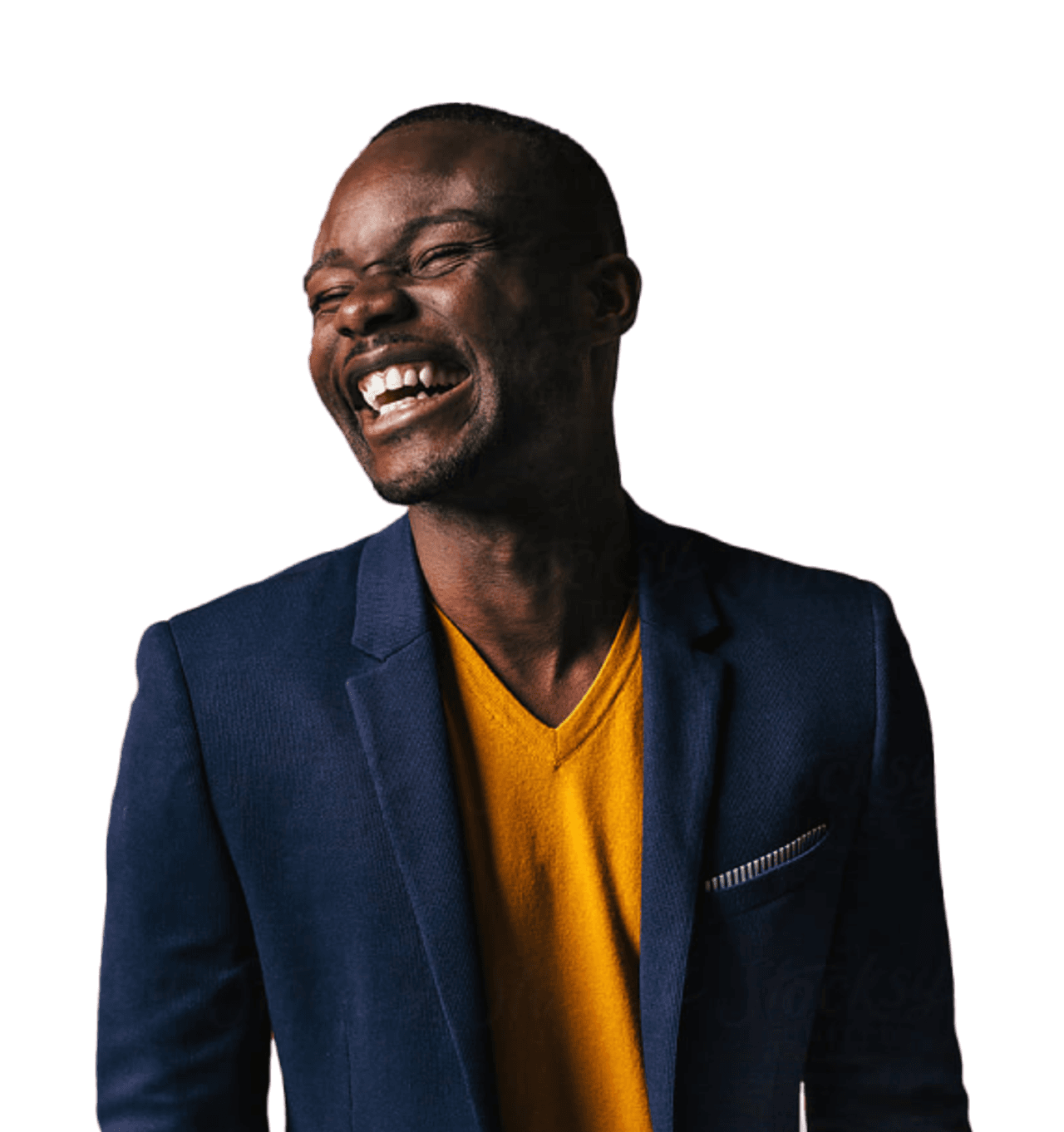 Capture Insights With Each Product Change
As your product changes, customer sentiment changes too. With in-product surveys you'll know exactly how customers perceive your product as it evolves.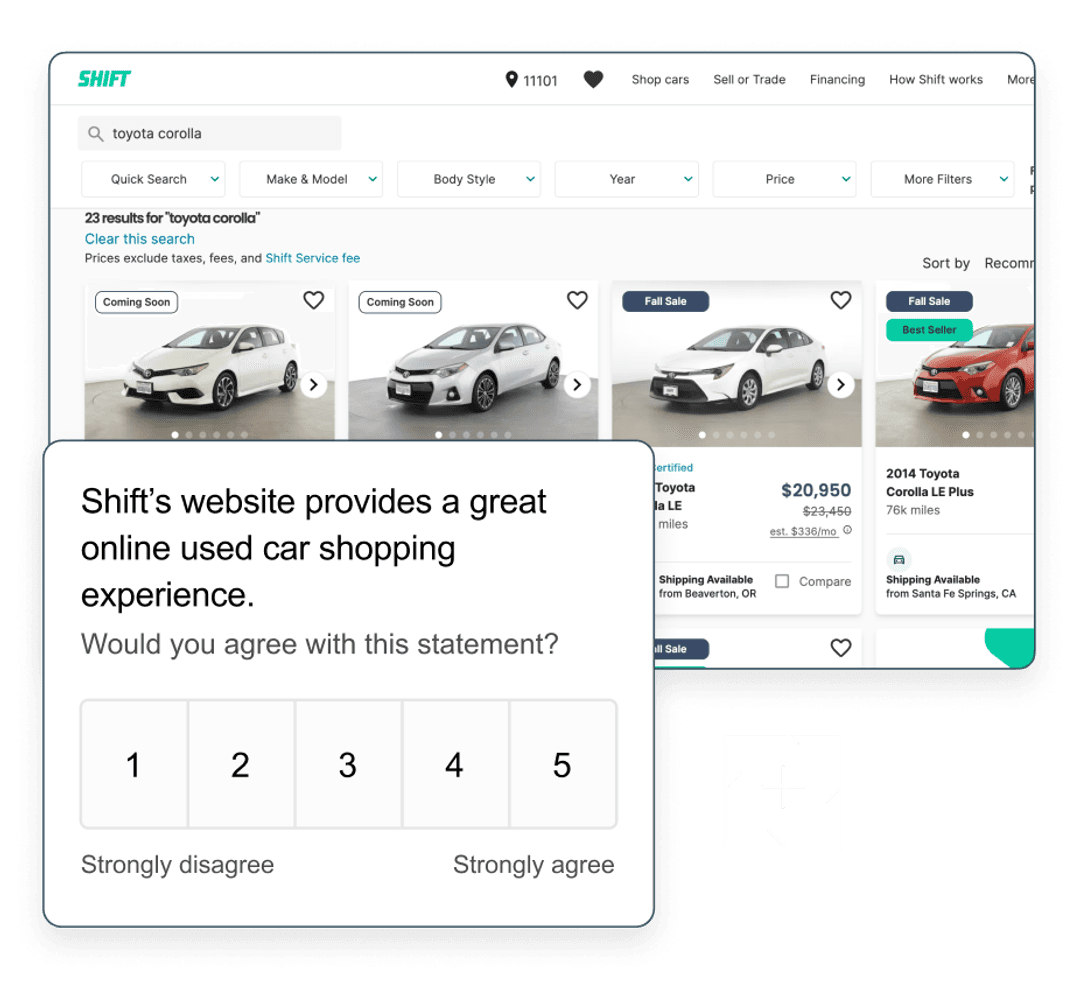 Release changes with confidence
Run in-product surveys alongside your A/B tests and feature flags to collect user sentiment alongside conversion results.
Continuously optimize user journeys
Measure your core flows and ensure they're meeting customer needs. Quickly spot improvements and issues as your product evolves.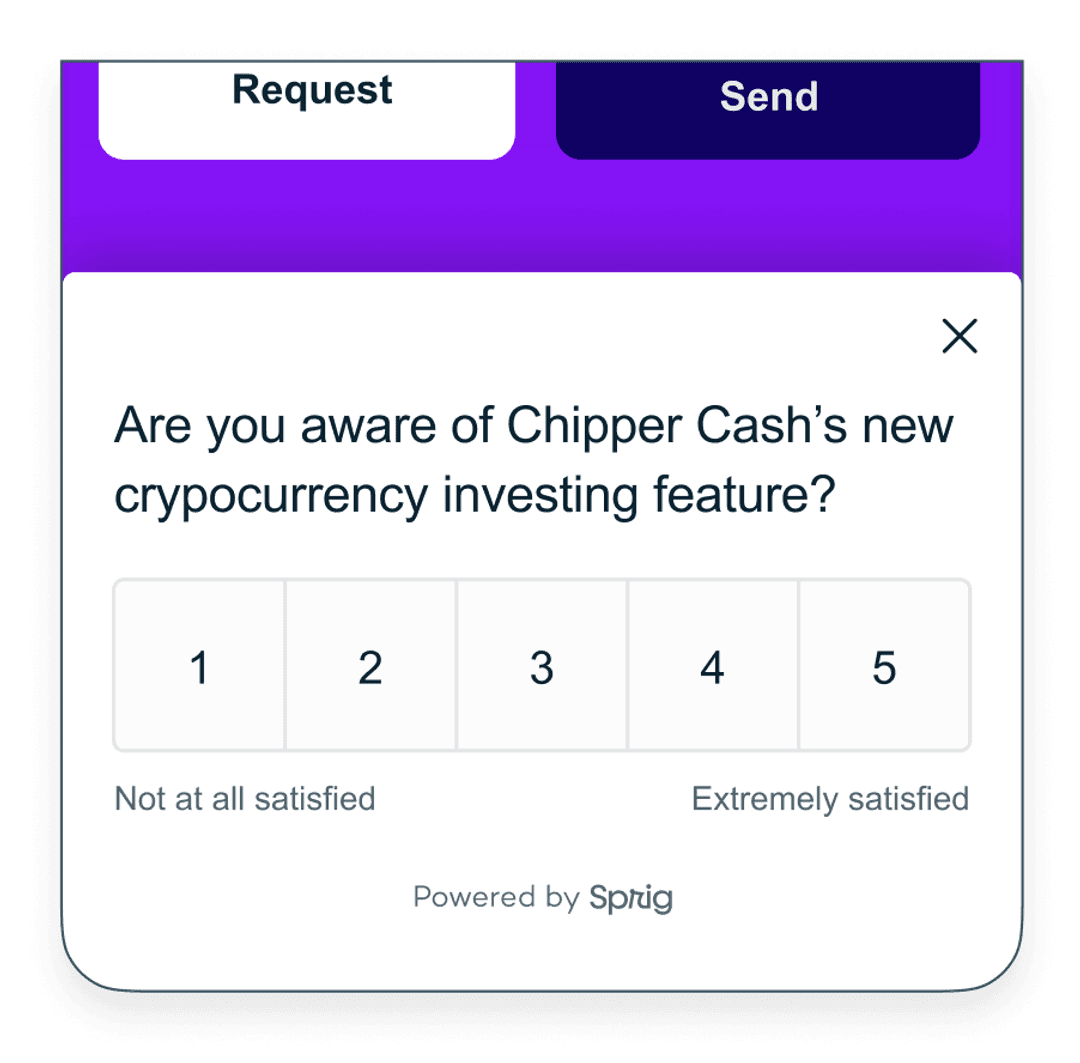 Get Started In Minutes, Get Insights In Hours
Leverage templates and powerful targeting and analysis to get answers in hours.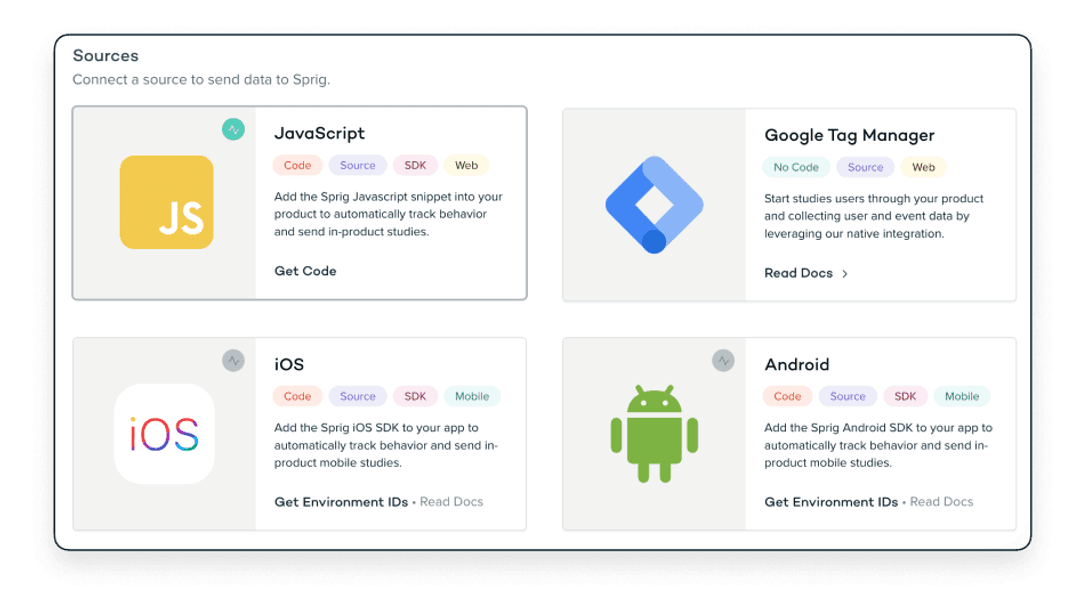 Easily embed Sprig into your app to get started
Sprig's flexible integration options mean you can be up and running quickly, no matter your tech stack.
Advanced targeting to reach any group
Target any user cohort for surveys, without asking engineering for help each time.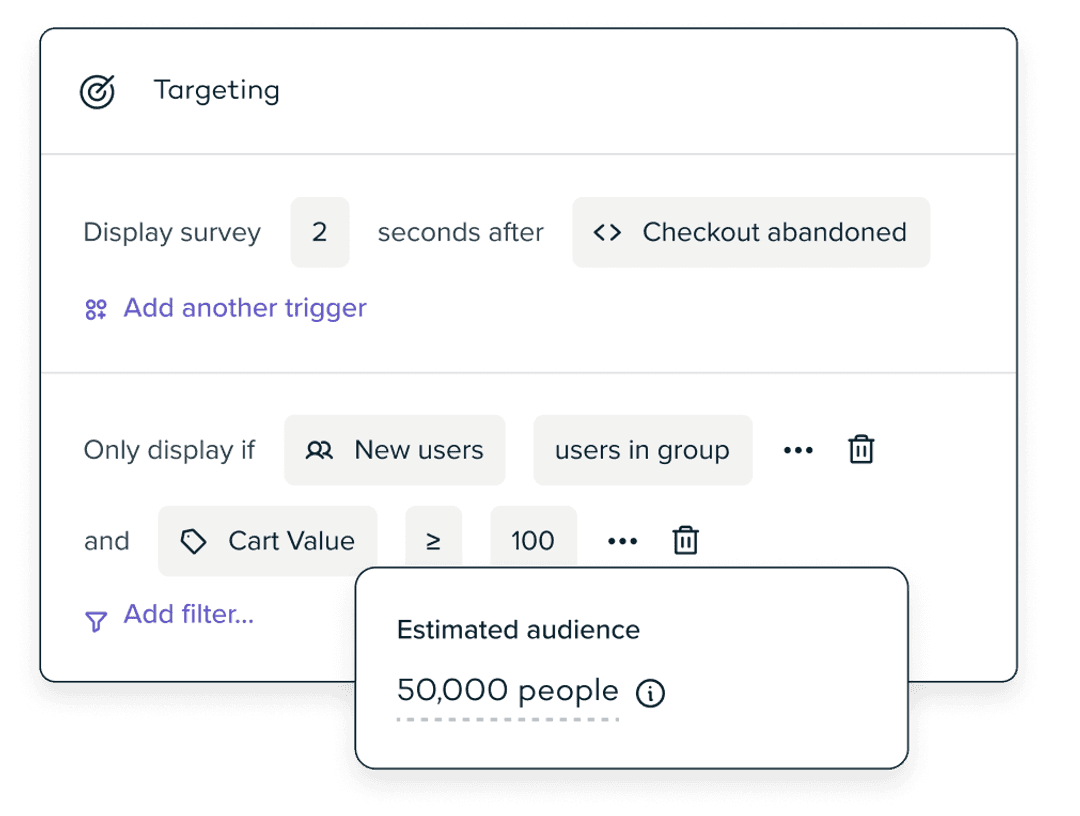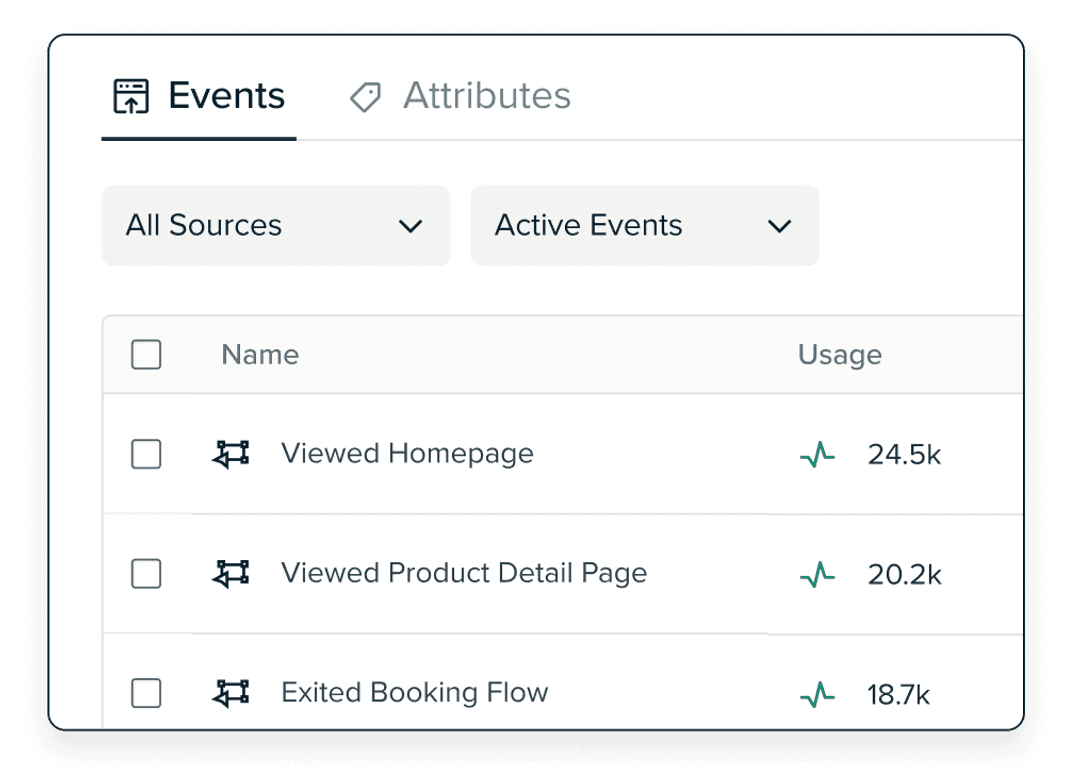 A platform for any scale
Sprig's platform processes over 500 Million users and 10 Billion events per month.
Save time with award winning analysis
Award-winning AI groups open text, voice, and video responses into usable themes so you can review or dig deeper quickly.
Sprig Connects To Your (Other) Favorite Product Tools
With Sprig's dozens of integrations, you can leverage your existing product data to capture targeted insights and easily send it to the tools where you'll turn it into actions.
Powering In-Product Insights for Teams of All Sizes
Sprig customers increase conversion, response rates, and feature adoption with In-Product Surveys all while decreasing engineering hours needed.