Research at the speed of product development
Embed real-time user research across the product development lifecycle to build better products.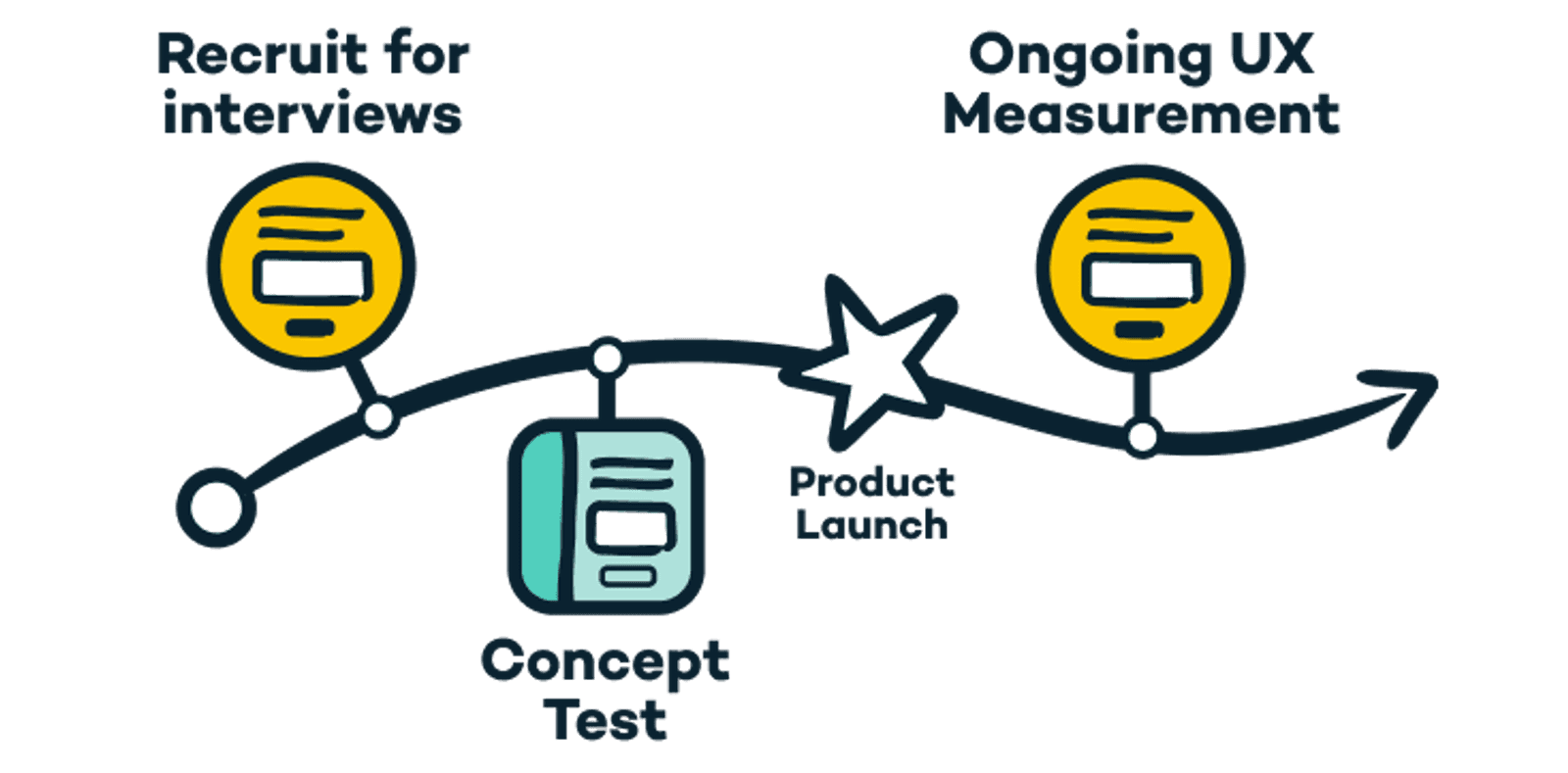 Trusted by the world's top tech companies
Evaluate Existing Product Experiences
In-Product Surveys
Evaluate existing product experiences with users in your product in real time.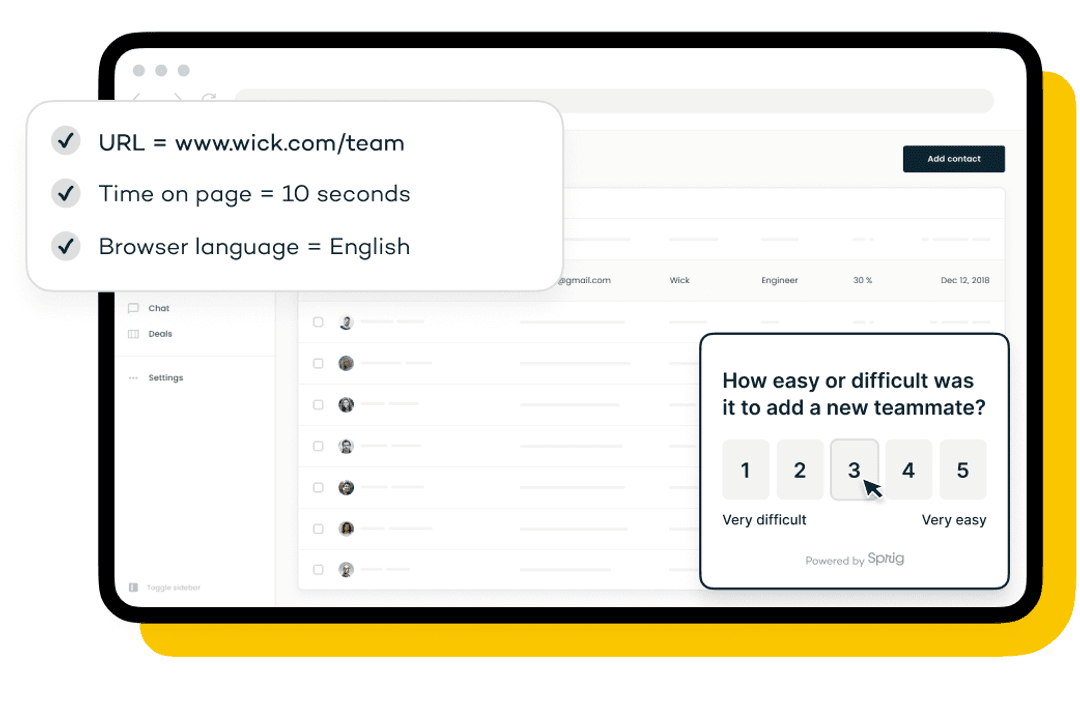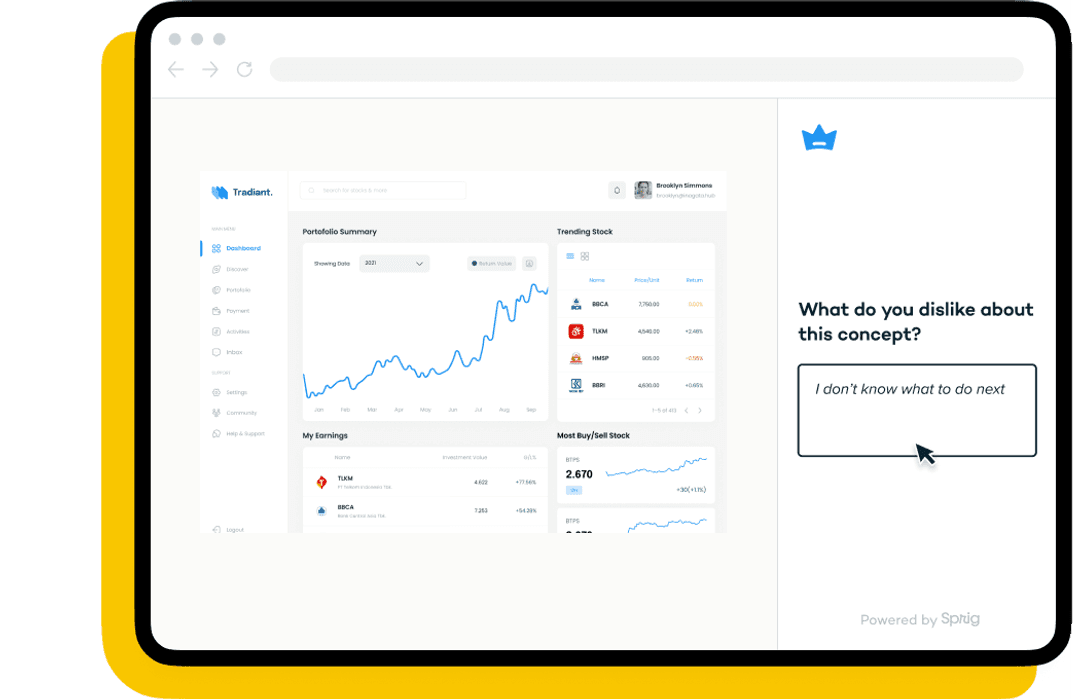 Test New Product Experiences
Concept and Usability Testing
Conduct unmoderated concept and usability tests prior to launch.
Use Sprig for a variety of use cases across discovery, testing, and post-launch
Concept & Usability Testing
Why research, product, and design teams love Sprig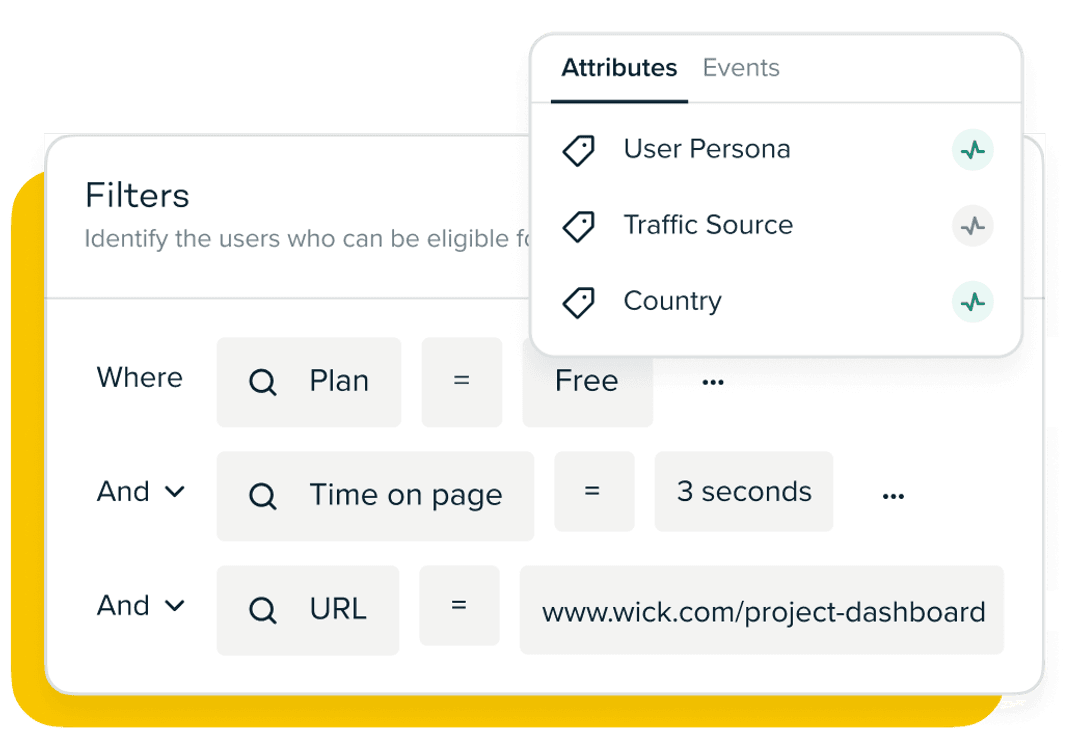 Target users based on specific actions they take in your product
Trigger surveys or recruit users in-product based on specific user actions or characteristics your product already tracks.
Self-serve targeting reduces engineering effort
Trigger surveys based on actions like hover, mouse out, clicks, scroll, and exit intent
Layer on characteristics such as plan type, demographics, and engagement metrics
Save time with smart analysis of open text and voice response
Sprig AI analysis with a human-in-the-loop saves you time by grouping responses into useful, usable themes. Say goodbye to world clouds.
Saves you hours of manual analysis
Themes are specific to your company and product
Results become more customized over time
Recognized by Forbes 2022 AI 50 List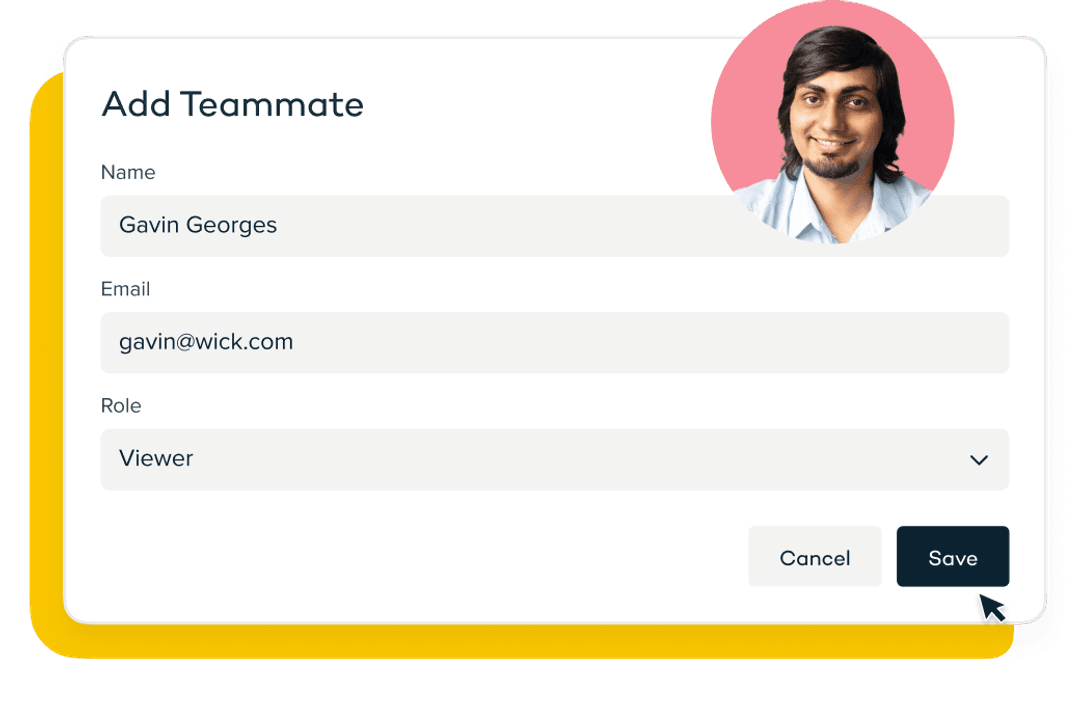 Built for teamwork with unlimited seats
Say goodbye to shared licenses and siloed research. Sprig offers unlimited seats so you can do all the research you need and ensure strong cross-team collaboration.
Unlimited seats (from 10 to thousands of users)
Set permissions to customize and control access
Invite colleagues to view insights in real-time
Enterprise-grade security, customization, support, and reliability
Built for the most sophisticated enterprises, Sprig meets all your security and data requirements.
Sprig keeps your data safe and secure, and is SOC2, GDPR, and CCPA compliant, plus no PII required
Partner with a dedicated account team that can support your needs
Completely customize Sprig to match your brand with our self-serve editor or custom CSS
Ensure data confidentiality with two -factor authentication and SSO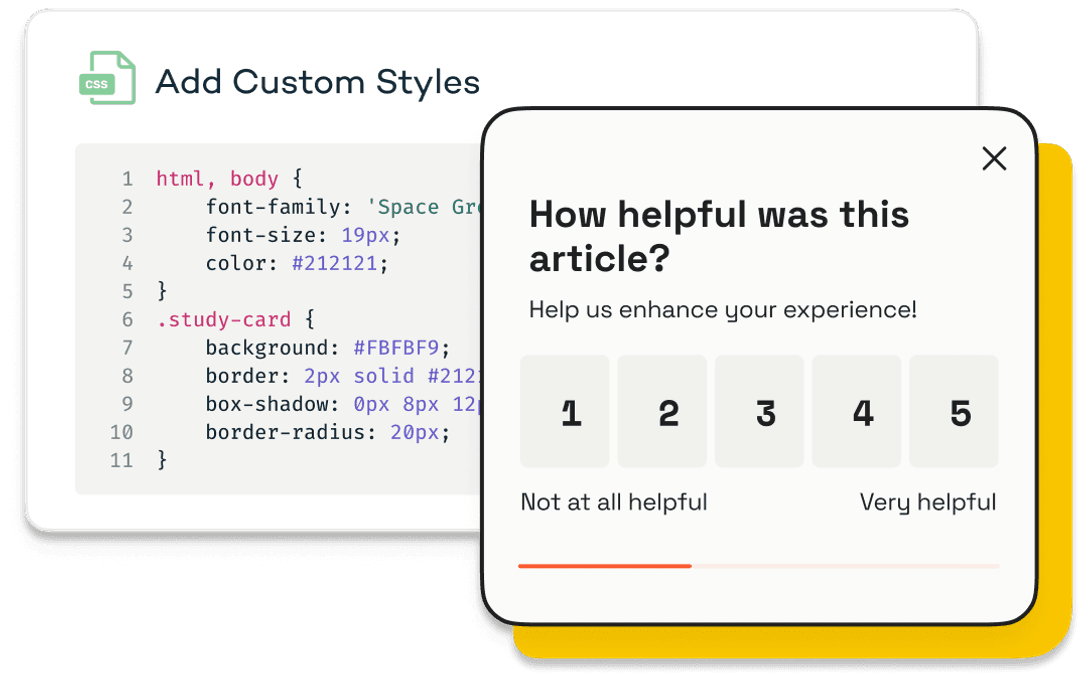 When we need answers quickly or want qualitative insights at scale, we always turn to Sprig to survey users in-product. And now with Concept Testing, we can test new designs all within the same platform.

Tiffany Liao

Sr. User Experience Researcher, Loom
How Sprig helps user research, product, and design teams
Create a research-driven culture by providing context-rich user insights at scale.

Sprig helps you get from question to insight in a few hours, so you can fulfill every request, fuel every product decision with research, and spend more time on the work you love.

Research as fast as you ship to fuel every product decision with valuable user insights.

You know that research is valuable, but you don't always have time to wait. Sprig produces bite-sized insights when you need them to answer the "why" behind user behavior.

Sprig helps you create user-centered designs by obtaining real-time insights from your users.

Sprig empowers design teams to research quickly and reliably without a research background. Use pre-built and customizable templates to start collecting insights in just a few minutes.