Decades ago, product management wasn't a typical career path, as we know it now. However, as the product-led movement continues to gain ground, the tables are turning. Customers have become the heroes of a product's success story, while internal teams collaborate to help the heroes succeed. Companies that once prioritized business growth over customer success, are now focused on delighting the customers and growing the business in the process.

To understand and delight customers, the product team needs a leader to give direction, offer support, and build bridges for productive collaboration. In other words, they need a product manager who isn't solely laser-focused on the competition but one who is first customer-obsessed before anything else.

So, how can one go from being competitor-obsessed to customer-obsessed? How can product leaders find a balance between focusing on company goals/business needs and customer needs? We gathered expert insights from 50 product leaders to help you focus on solving customer pain points. From defining product success to developing customer-centric products to optimizing workflows, you'll find practical advice to help you succeed in your career as a product manager.
Topics we'll cover:
We hope the insights you glean from this playbook will help you identify areas that need improvement and take the right action.
How Customer-Obsessed PMs Define Success
Great PMs don't get too obsessed with copying their competitors. It might work for a little while, but it's not a long-term strategy. They pay attention to their customers and what they want, because that's what will really make them successful.
Being a good product manager means striking a balance between keeping an eye on the competition and listening to your customers. It also means being willing to make hard decisions, learn from mistakes, and keep working to improve.
Outstanding product managers rely on data to make decisions, not just guesses. They ask questions, listen to feedback, and take action when it matters. They work closely with their team to create better products and services, which leads to more revenue and happier customers.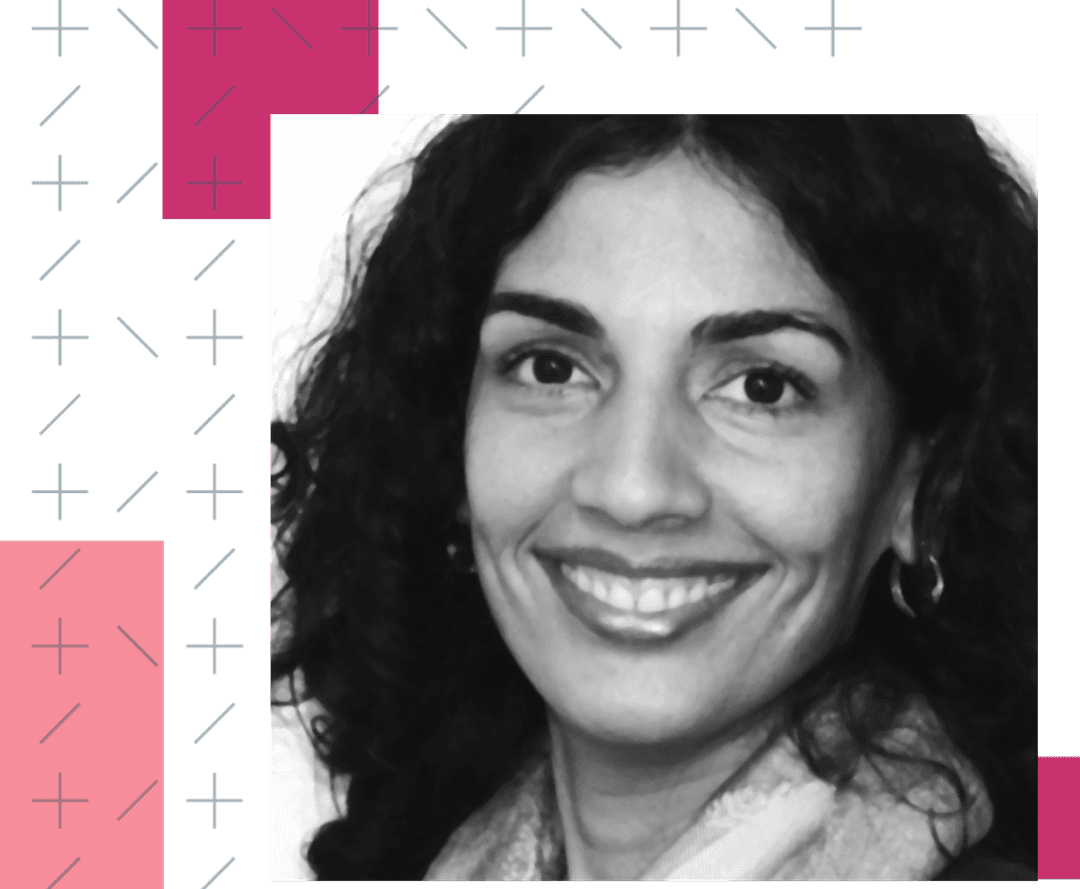 Product success should be defined by whether you achieved what you set out to accomplish in the first place.

When we define the product before defining the impact we're seeking, how do we know where our galloping product is heading? The success of the product should be defined by whether you achieved what you set out to accomplish in the first place.

- Radhika Dutt, Product Leader & Author
How to Develop a Customer-Centric Product
A customer-focused company makes customers their north star. Customer needs primarily guide their decisions. So, they invest time getting to know their customers, understand what matters most to them, and create/implement a process that puts customers at the center of their efforts. They inspire trust and loyalty in customers by creating products that leave customers feeling satisfied.

Any company can brag about having a customer-centric culture. However, when push comes to shove, how many execs and product leaders choose to deliver value to their customers at any cost, even if it means forgoing a critical company need temporarily? The most successful ones.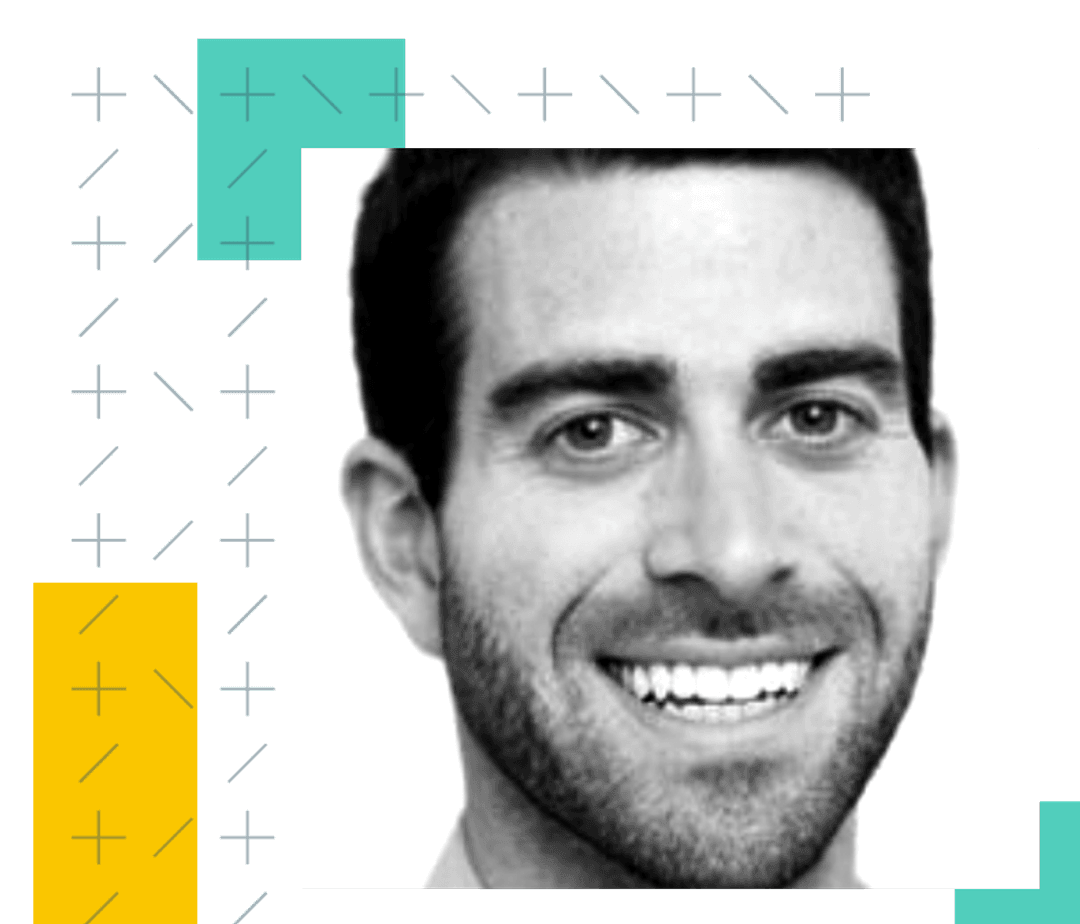 Focus on delighting the Early Adopters before moving onto opportunities to expand further.

It's critical to know what your customer is hiring you for on that first use case, and make sure you delight them before moving on to sort of adjacent markets or problems.

- Dan Slate, Senior Director of Product Management at Wealthfront
How to Build a Customer-Informed Product Roadmap
After gathering customer insights to help focus your efforts, product managers need to get all teams on the same page. And that's where the product roadmap comes in. Effective roadmaps are visual plans that lay out where the product is headed and keeps track of progress. But here's the thing, it's not set in stone. Great product managers see it as more of a compass that they can use to navigate but know that as the project progresses, things can change. So they work with the whole team- customers, support, engineering, operations, sales, marketing, and partners- to make sure we're always on track and headed toward customer success.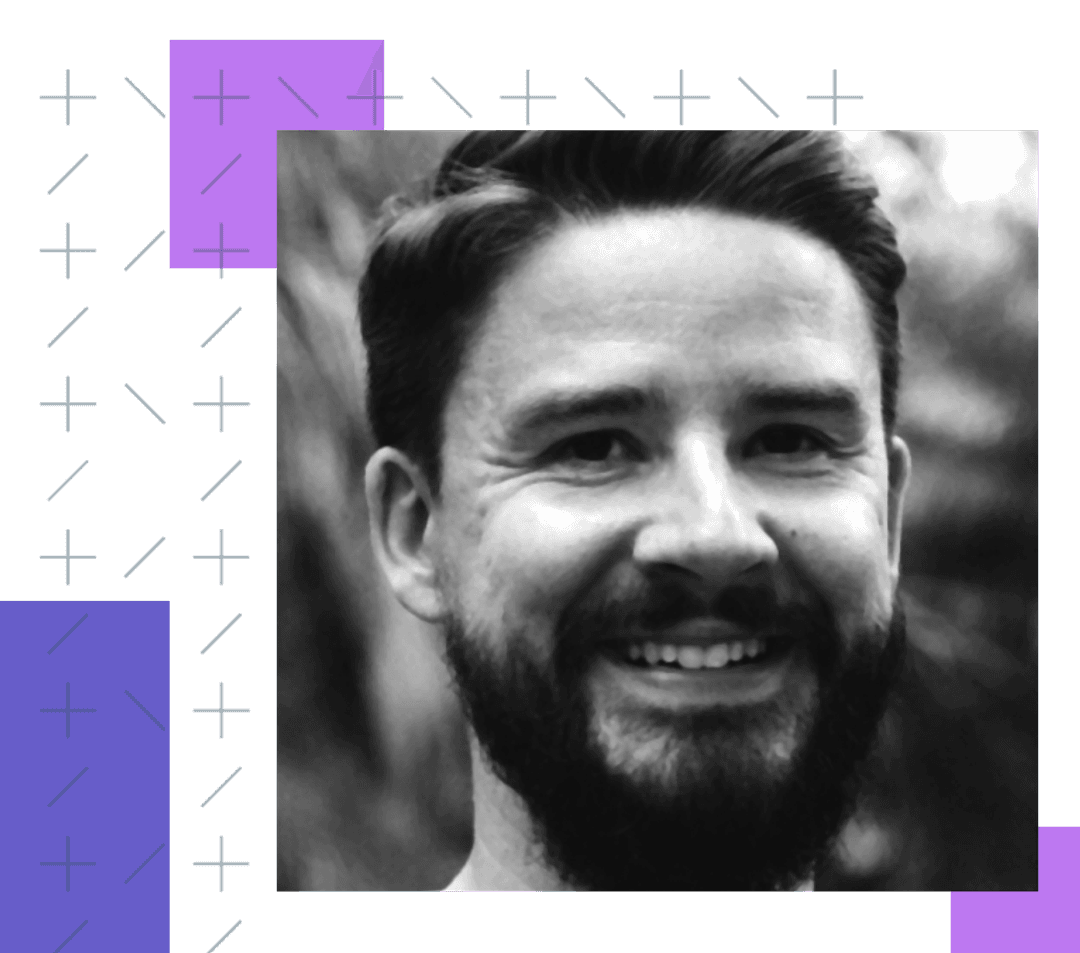 Prioritize roadmap based on customer insights

Customer support is an amazing reservoir of insights into what needs to change about the product. We prioritize our roadmap directly based on these insights. This has helped us to evolve our product and release features which we know in advance people will love.

- Joel Gascoigne, Founder & CEO at Buffer
How to Optimize Collaboration on Cross-Functional Teams to Stay Close to the Customer
Delivering products that people love is at the heart of the role of a product manager. Product managers are the middleman between your customers and the product team. They are responsible for working with your teams to help them understand what customers want and what they need. Building bridges that allow the engineering, sales, marketing, support, and other teams to collaborate effectively advances that goal.
Successful product managers prioritize those internal relationships. That means making information readily available, supporting instead of commanding, empathizing with your team, and answering questions without showing irritation. These qualities form a solid foundation for creating value-driven products for customers.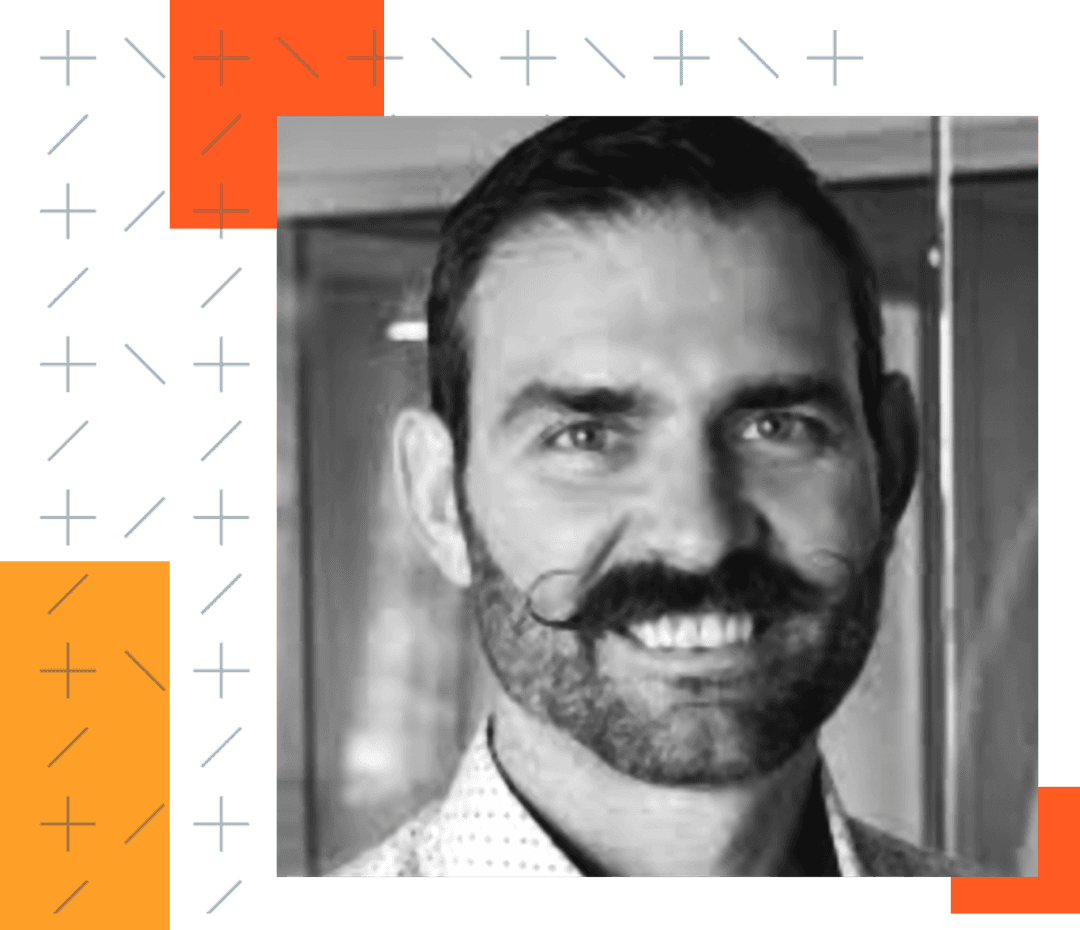 Build trust and transparency to reduce silos.

One lesson I keep having to re-learn is that the most effective product development teams have the best collaboration skills. When effective communication breaks down, so does the pace of value delivery. Products that break down "information silos" are going to rise and win.

- Jeremy Wight, VP of Product and Engineering at BaseHQ
How to Develop a Winning Product Strategy with Input from Customers
A clear and effective product strategy is the secret sauce of great products. It defines a product journey. In other words, a product strategy gives you an overview of your product's development phases. It provides the future direction of a product as well as guides product investment and planning efforts. While a product roadmap details the specific steps the team must follow to achieve the set goal, a product strategy helps PMs envision the final product before it is built. With a well-defined product strategy, you can tell the what the product will look like, who your target market is, how it will fit into the market, how it will add value to your customers, and how it will hit business and company goals. Since the product strategy plays a critical role in strategic business planning, decision-making, and defining direction, PMs must understand how to create a product strategy that sets customers and the company up for success from the get-go.