Test designs before you build
Browser-based testing that helps you ship new products and features that hit the mark on launch day.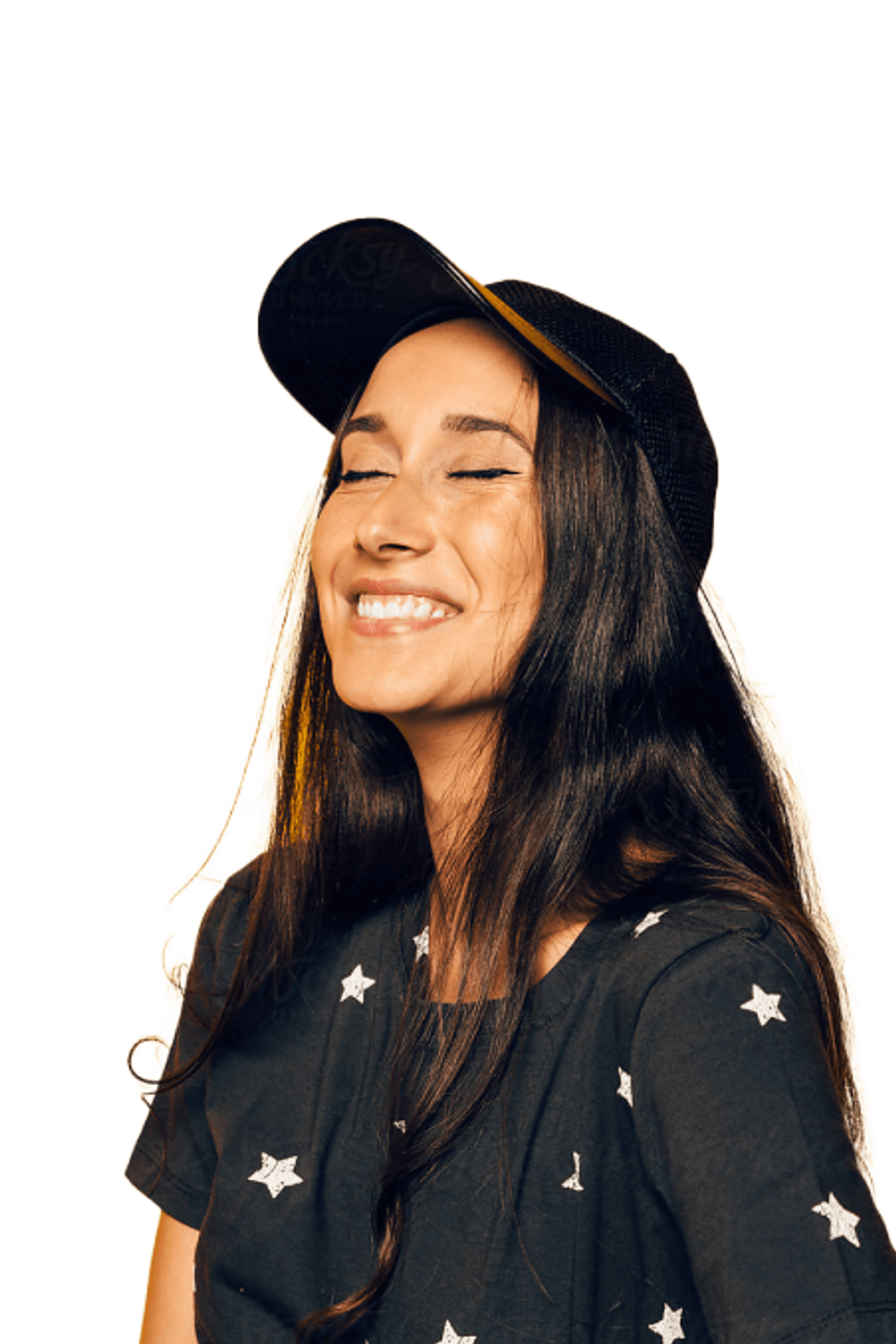 Build New Products with Confidence
Build the right thing the first time instead of shipping something that causes confusion or churn.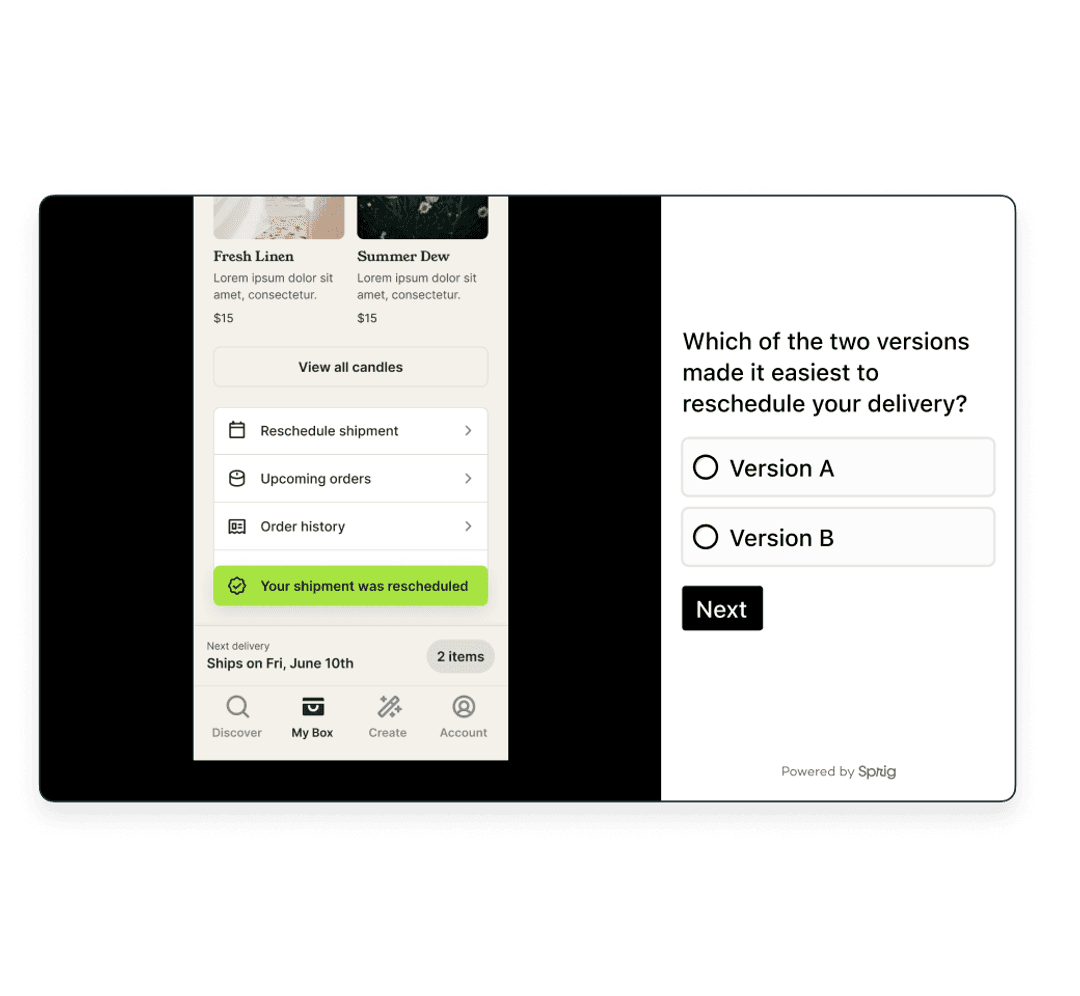 Select the right concept to build, every time
Share multiple design concepts with users in a single test to validate decisions before starting development.
Validate usability to ensure success
Ask users to record their screens and record video responses to learn what's working and what's not.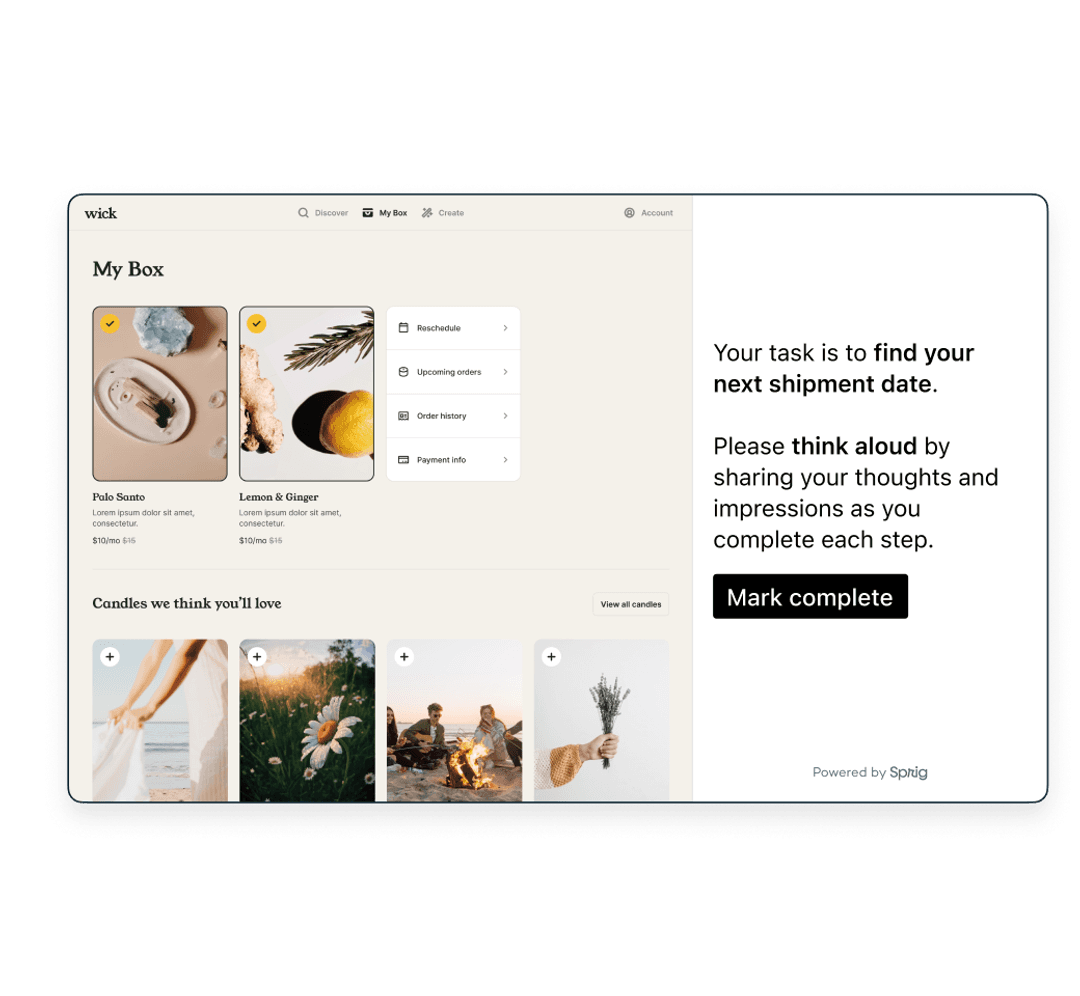 Concept Testing That's Easy For You And Easier for Your Users
Sprig tests are fast and easy for users to take and get the responses you need in hours.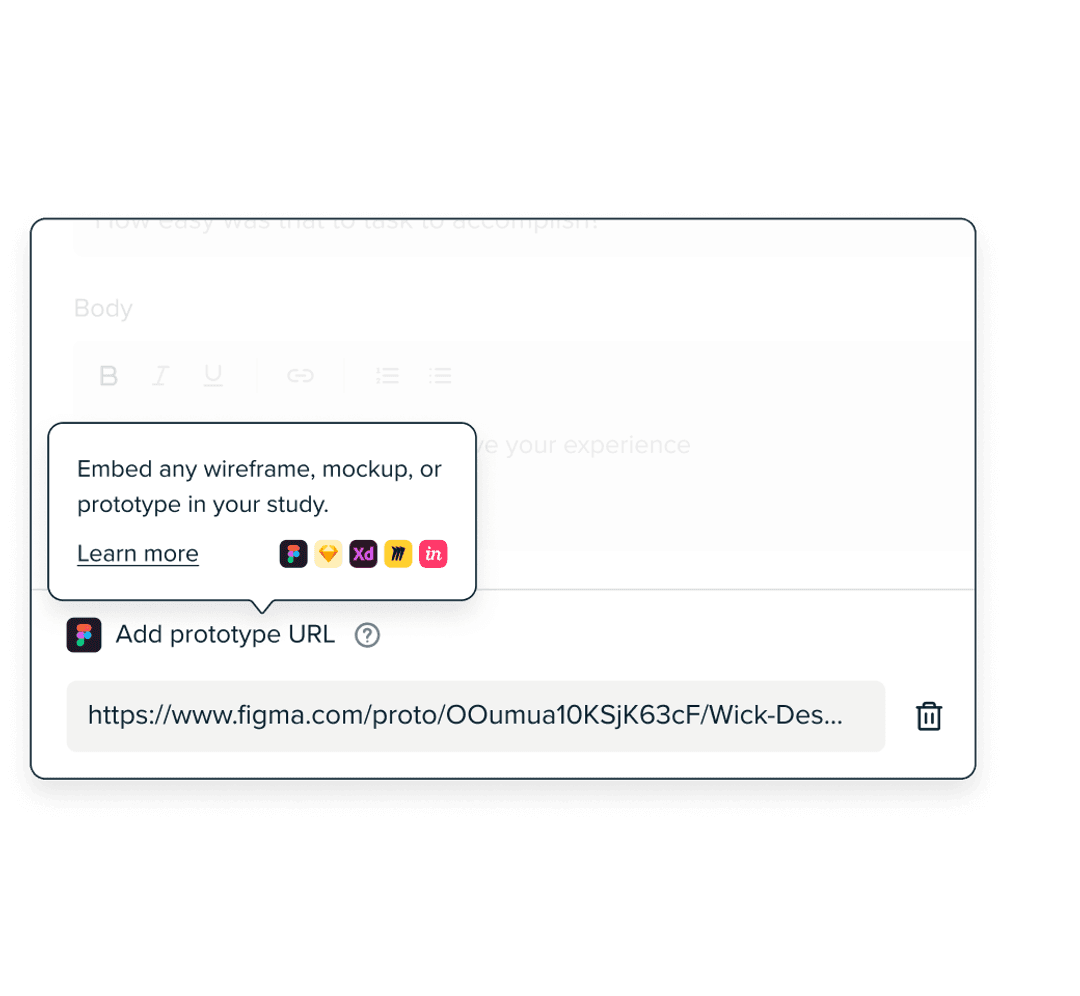 Use your favorite design tools
Source participants in‑product or from a panel
Source hyper-relevant test participants from your product or app or send to third-party panel participants to start testing instantly.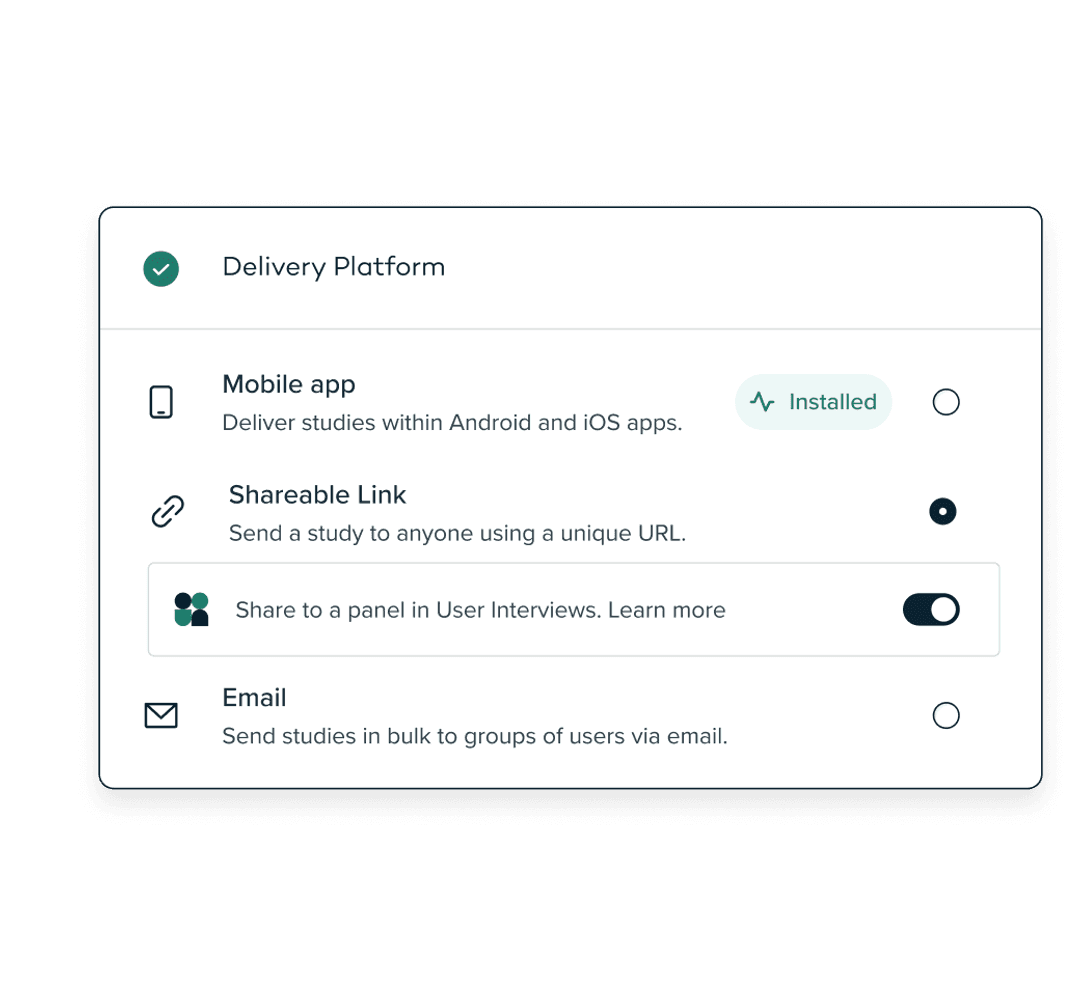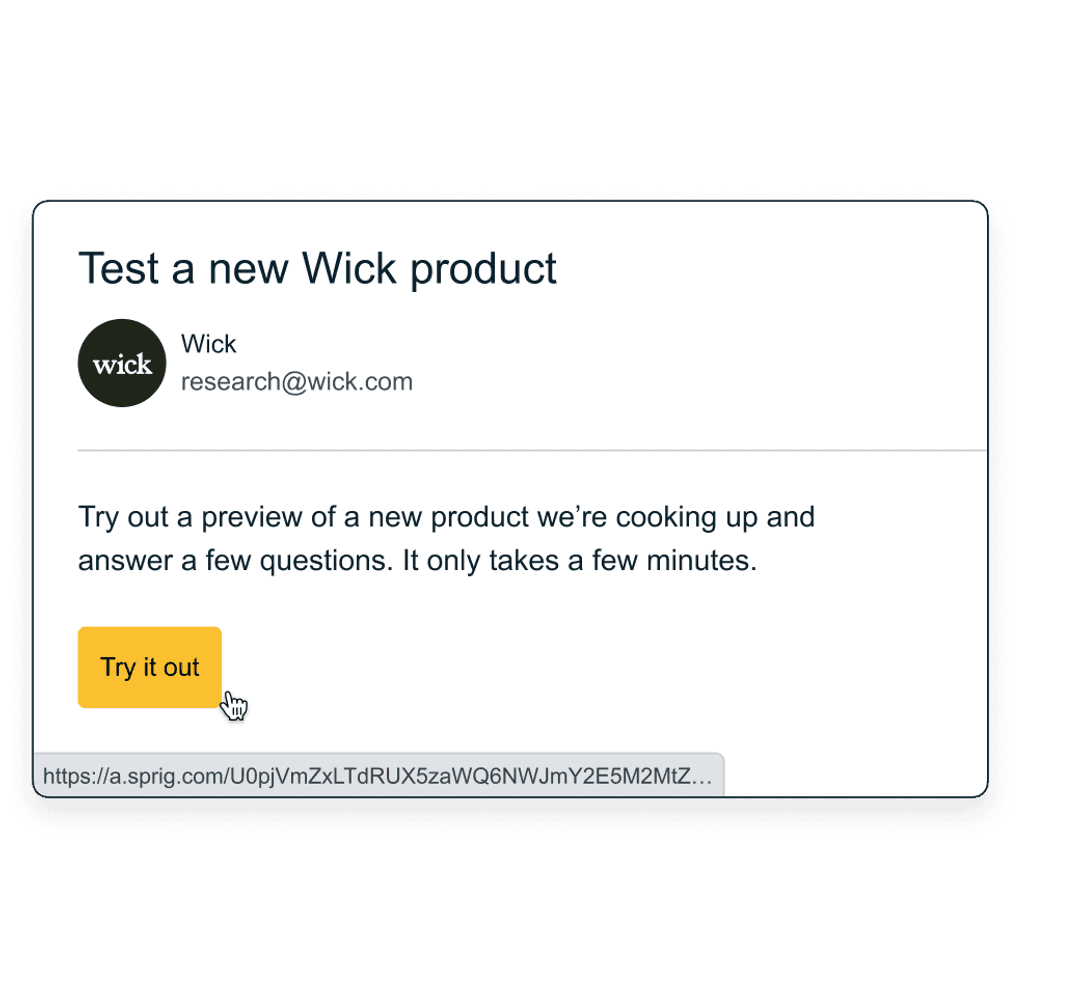 Instant, browser-based testing
Participants can review concepts, complete recorded usability tasks, and provide video responses without downloading plugins or extensions.
Listen, watch, observe customer behavior
Record participants screens, watch their video responses, and get the insights you're looking for.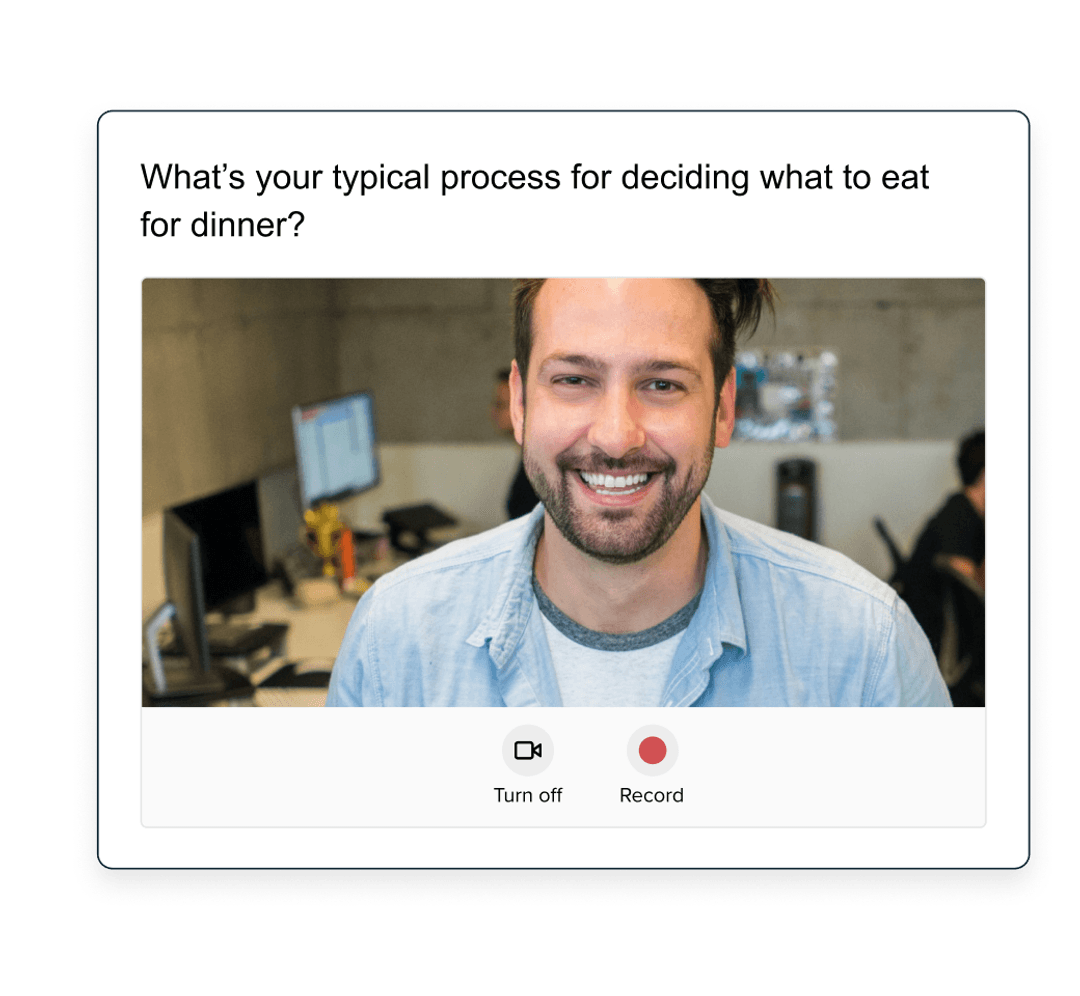 Sprig Connects To Your (Other) Favorite Product Tools
With Sprig's dozens of integrations, you can leverage your existing product data to capture targeted insights and easily send it to the tools where you'll turn it into actions.
Enabling Better Product Decisions for Every Team
Sprig customers get more responses and insights to inform designs through seamless browser-based testing and easy participant recruitment via in-product prompts or panels.