In-context user research that's fast and reliable.
Ensure user research happens early and often with Sprig's targeted microsurveys, video questions, and more.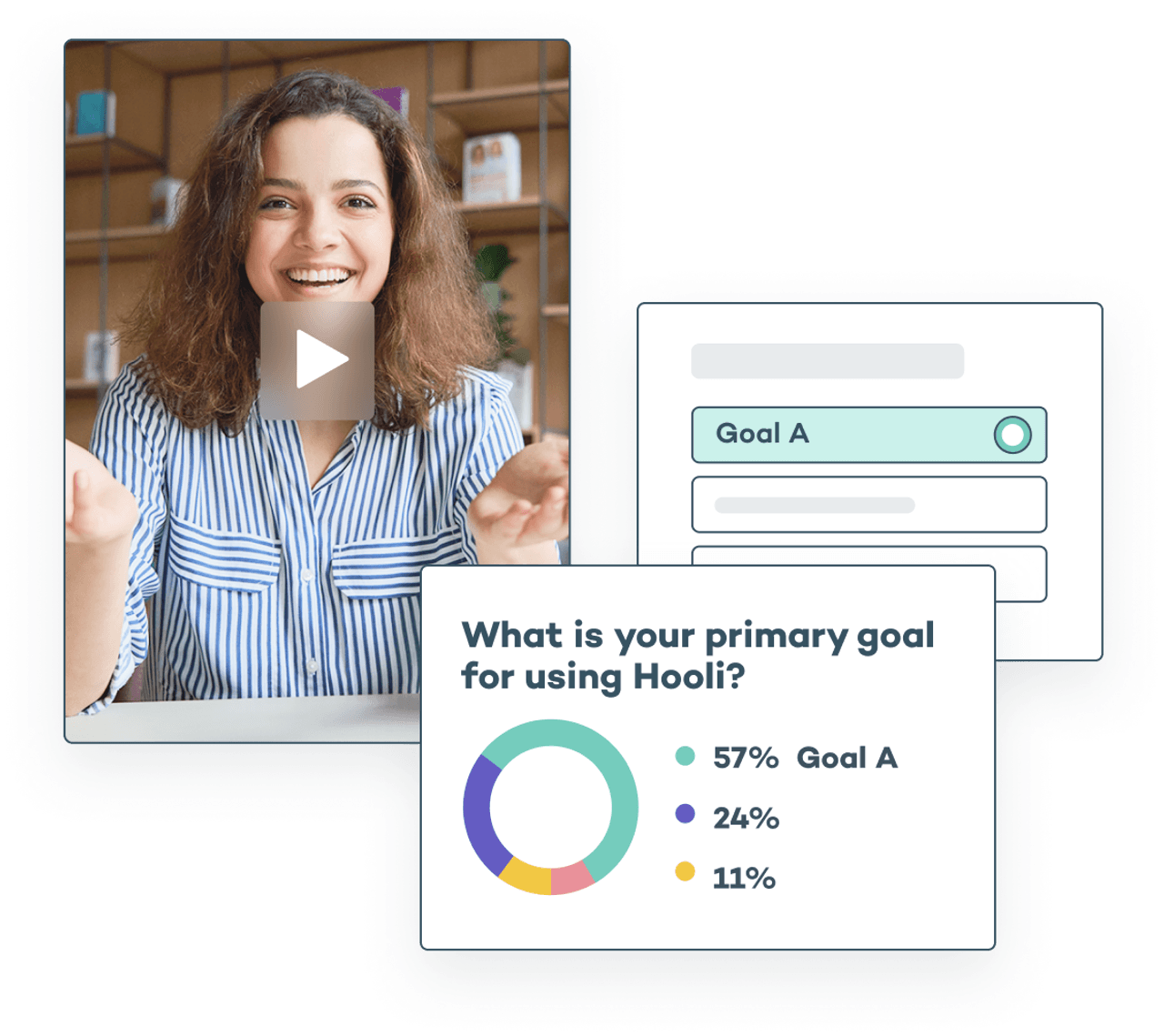 Trusted by the world's most innovative companies
Modern product teams move fast, but learning from customers takes a ton of time, effort, and energy.
So teams often rush user research or skip it altogether, causing products and features to miss the mark.
Sprig makes it possible to obtain qualitative insights at the speed and scale of analytics
Target your actual users during key moments throughout their product journey.
Get 30% higher response rates by asking your customers hyper-relevant questions based on who they are and what they'll do within your product.
How Sprig helps ensure every product decision is customer-informed
And helps through every stage of your product.
How Sprig delivers accurate, in-depth user insights in real-time
Target users based on what 
they do in your product

Conduct interviews, concept tests, and surveys with specific users based on certain characteristics and actions. Giving you faster, more relevant results every time.

Automatically analyze text and voice responses

Our automated analysis combines AI and human oversight to deliver accurate, actionable themes in real-time, plus recommendations for next steps.

Get started with 75+ expertly designed video, concept test, or microsurvey templates.

And create your own approved templates for team use.
Share data and insights across all of your (other) favorite tools by integrating with Sprig
Connect events and attributes from other platforms to ensure you're asking the right customers the right questions. Then share your findings with apps like Slack and Zendesk to get a comprehensive view of your users' behaviors.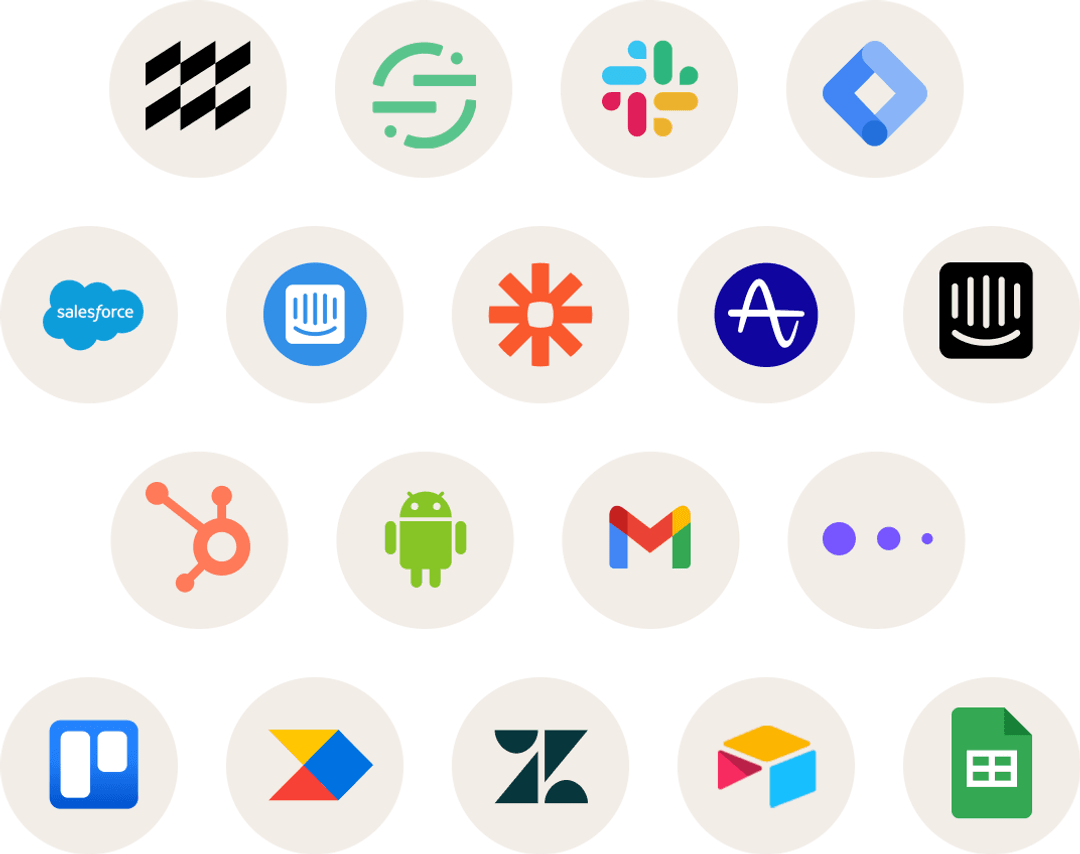 Launch a Sprig and deliver insights within hours.

Conduct research within the product experience and test design concepts - all without engineering resources.

---