Test prototypes built with the tools you love
Import interactive prototypes in just one click and launch a Sprig Concept & Usability Test to collect actionable user insights.
GET FEEDBACK IN 3 EASY STEPS
Design new products with confidence
With Sprig's 1-click integrations with 12 of the most popular design tools, it's never been easier for product managers and designers to capture actionable user insights on concepts and prototypes ahead of launch day.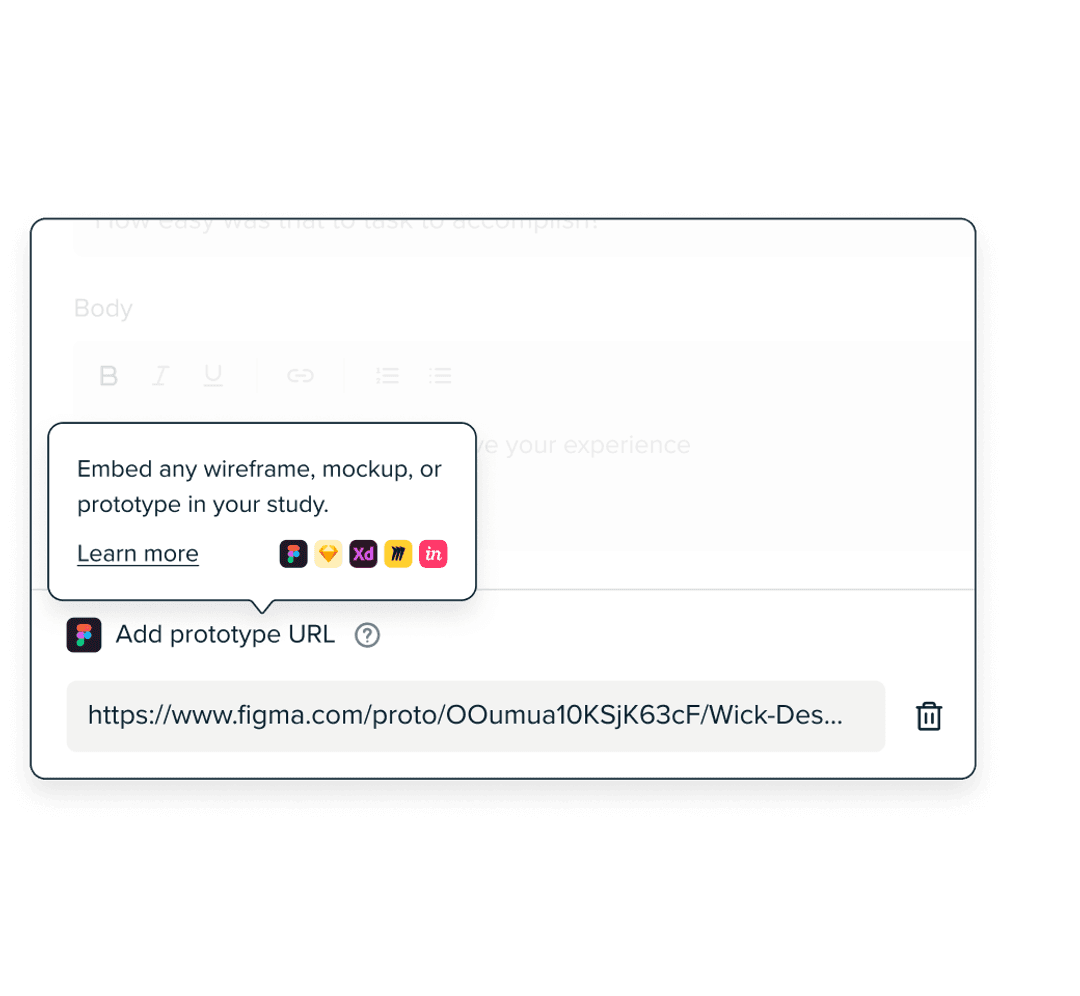 Test your prototype
Build a panel of your own users or send your prototype to a trusted panel via User Interviews.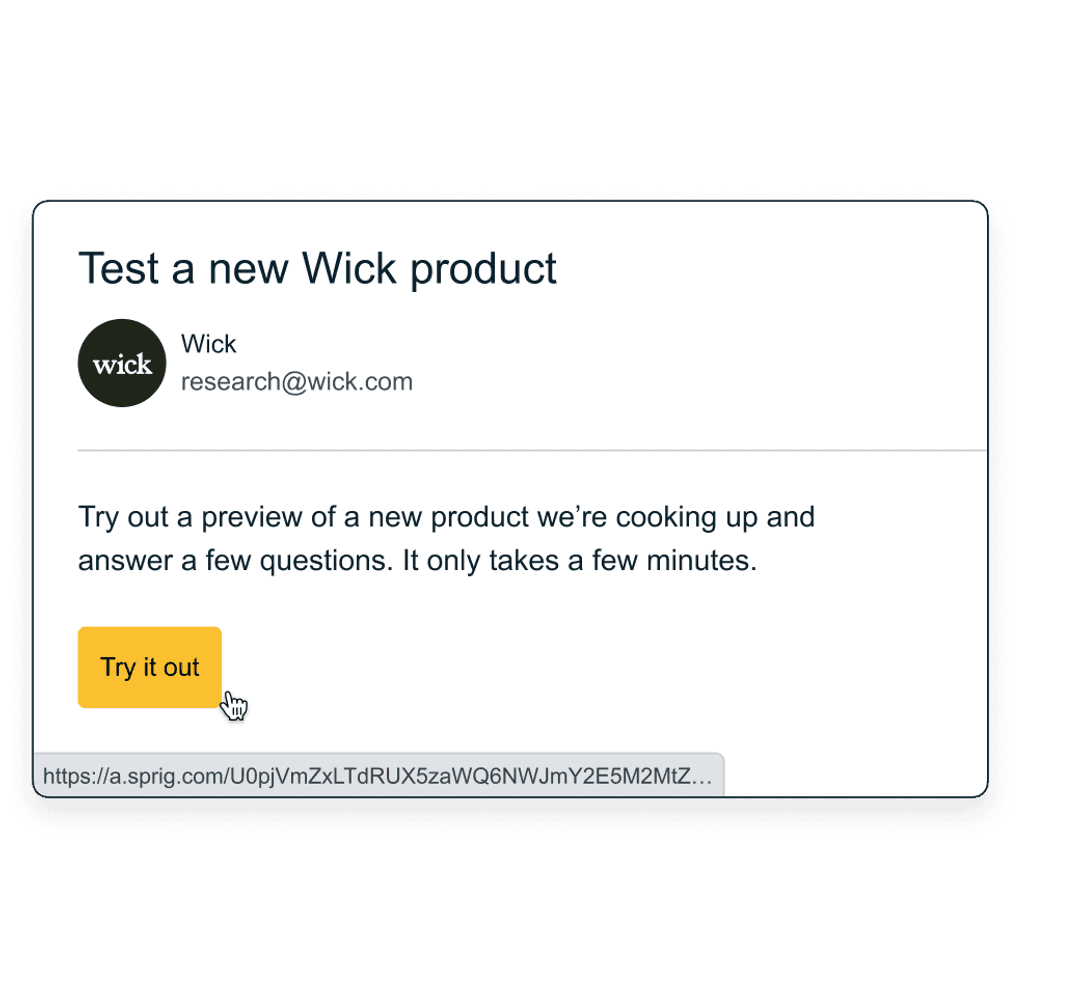 Leverage user feedback
Combine user feedback provided via screen/video recordings and AI analysis to ensure your product achieves its full potential.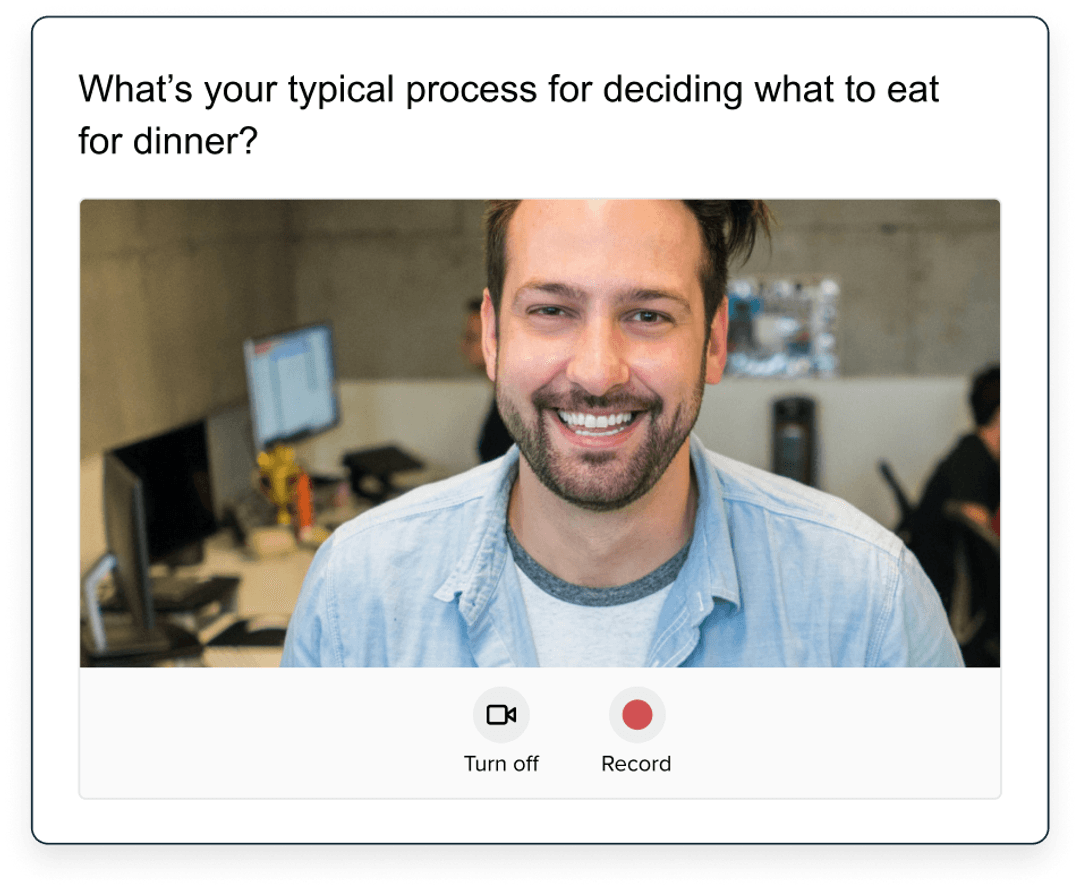 Enabling Better Design Decisions for Every Team
Sprig customers get more responses and insights to inform designs through seamless browser-based testing and easy participant recruitment via in-product prompts or panels.
Build Better Products with User Feedback
Learn why top product and design teams rely on Sprig to launch features that their users are guaranteed to love.
---