Test
Ensure your new concept or design always hits the mark by collecting feedback from your customers prior to launch.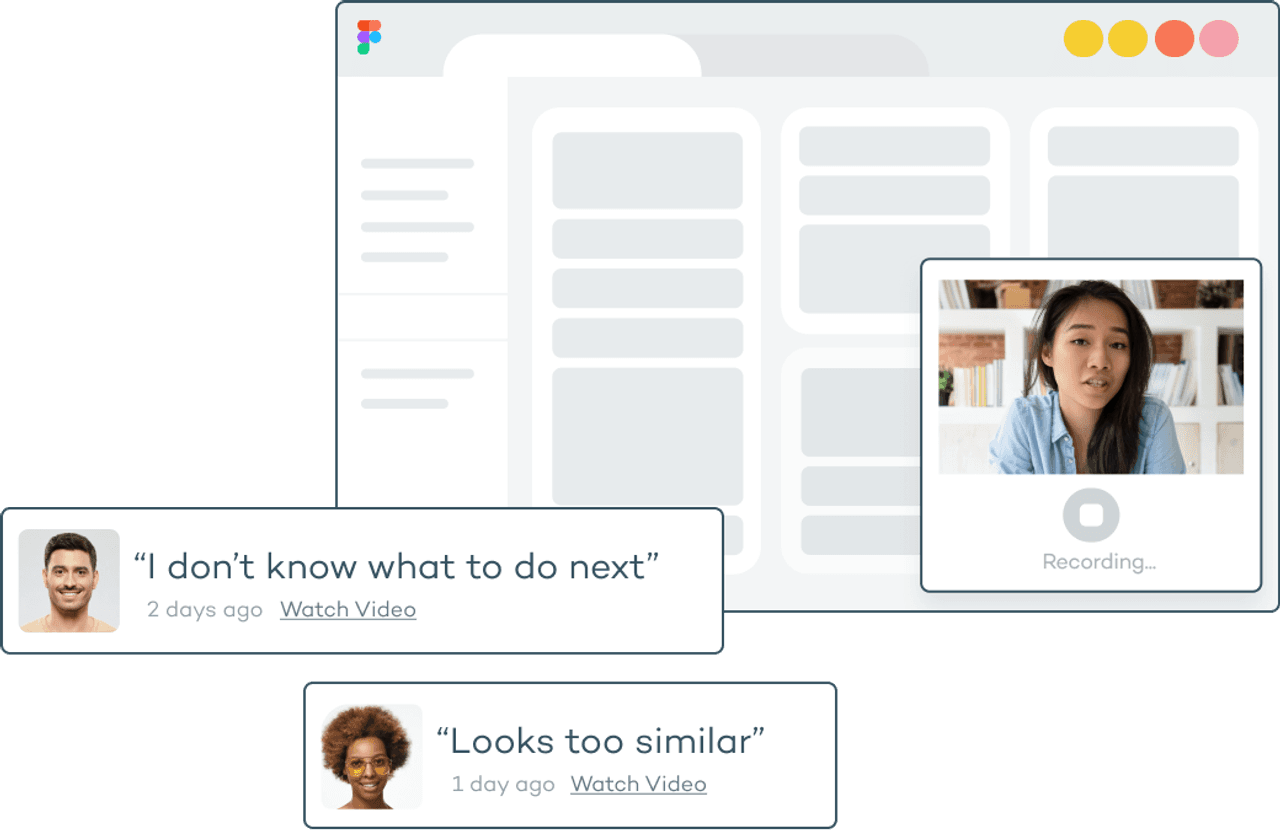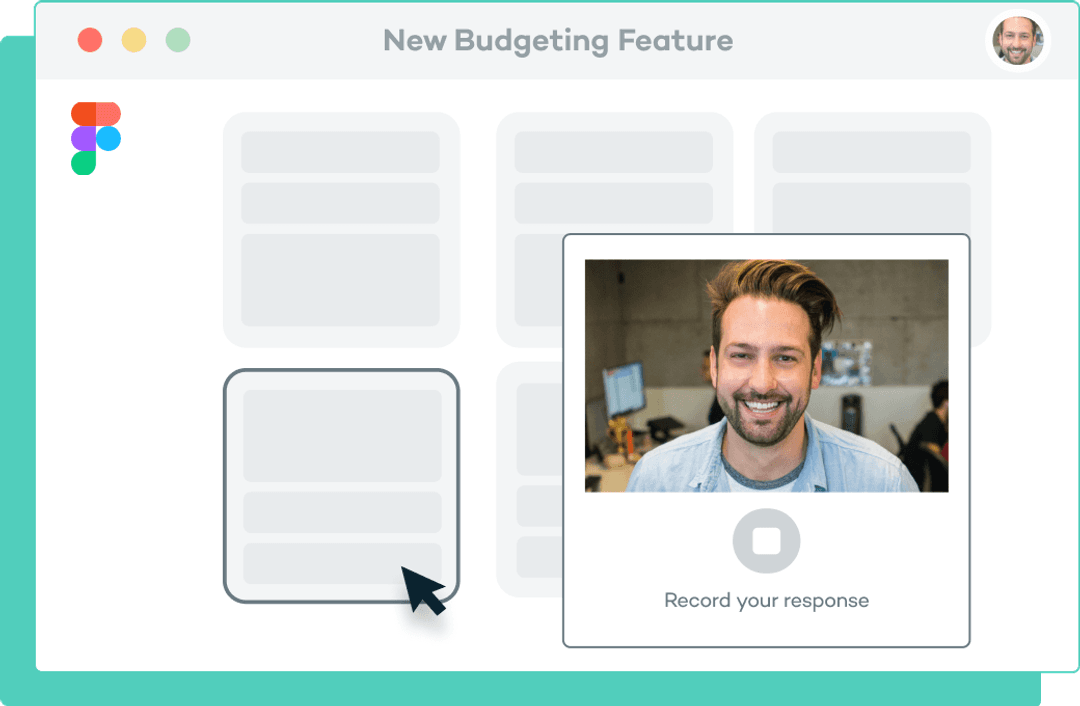 Get new product design concepts in front of users in minutes
Assess the value of new product concepts by sharing designs and prototypes with users asynchronously.
Ditch clunky testing platforms and avoid having to do 20 hour-long zoom sessions (for quick and easy answers).
Open your Sprig dashboard and quickly see which version users prefer, and more importantly, why.
Test new product designs and concepts with Sprig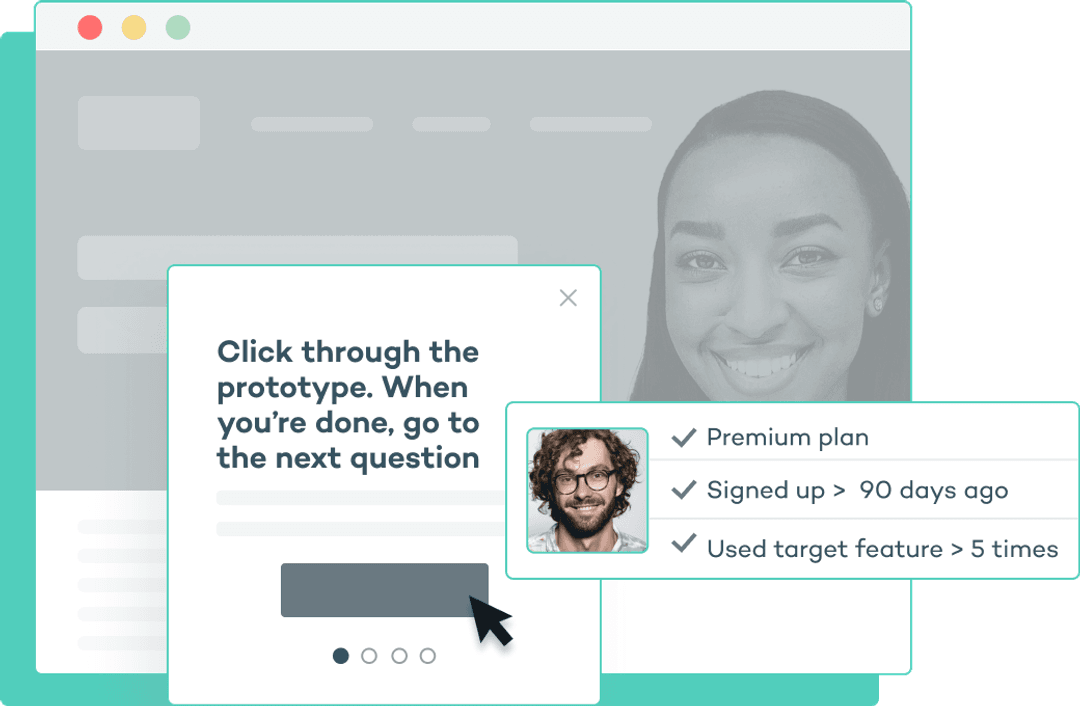 Easily recruit participants from your user base
Say goodbye to panels, complex data pulls and email blasts with low opt-in rates. Simply select who you want to take part in your concept test right within Sprig's intuitive audience builder.
Seamlessly integrate with your design workflow
Add your Figma prototype to Sprig with one click. Then select the number of responses you want to receive and preview the experience before you hit launch.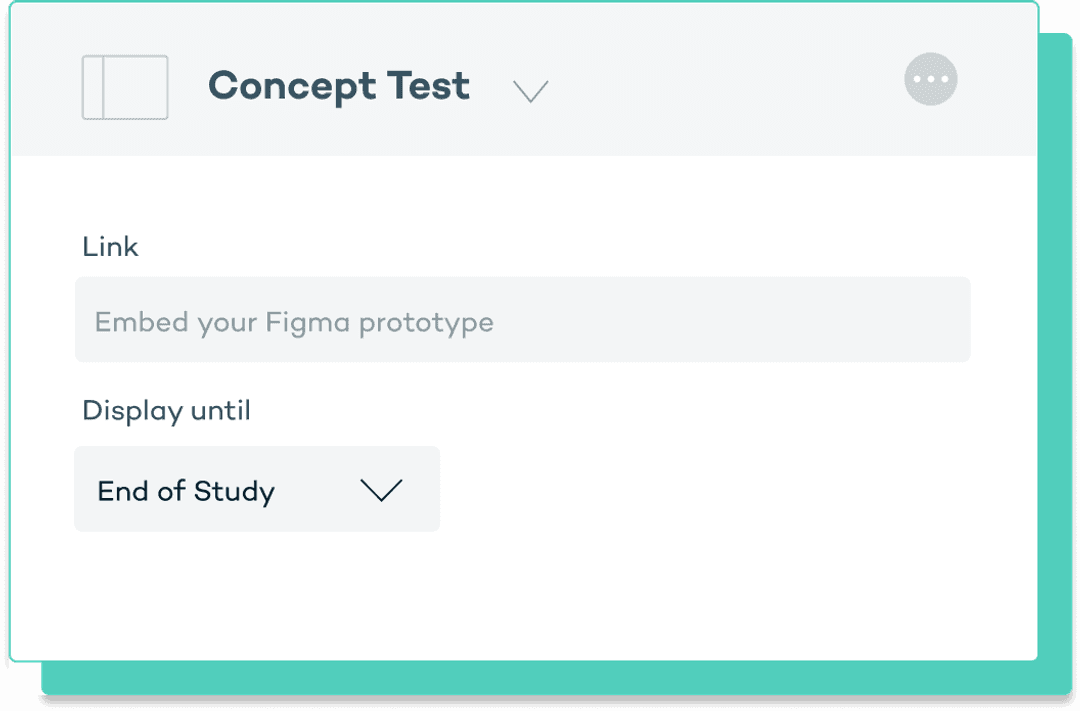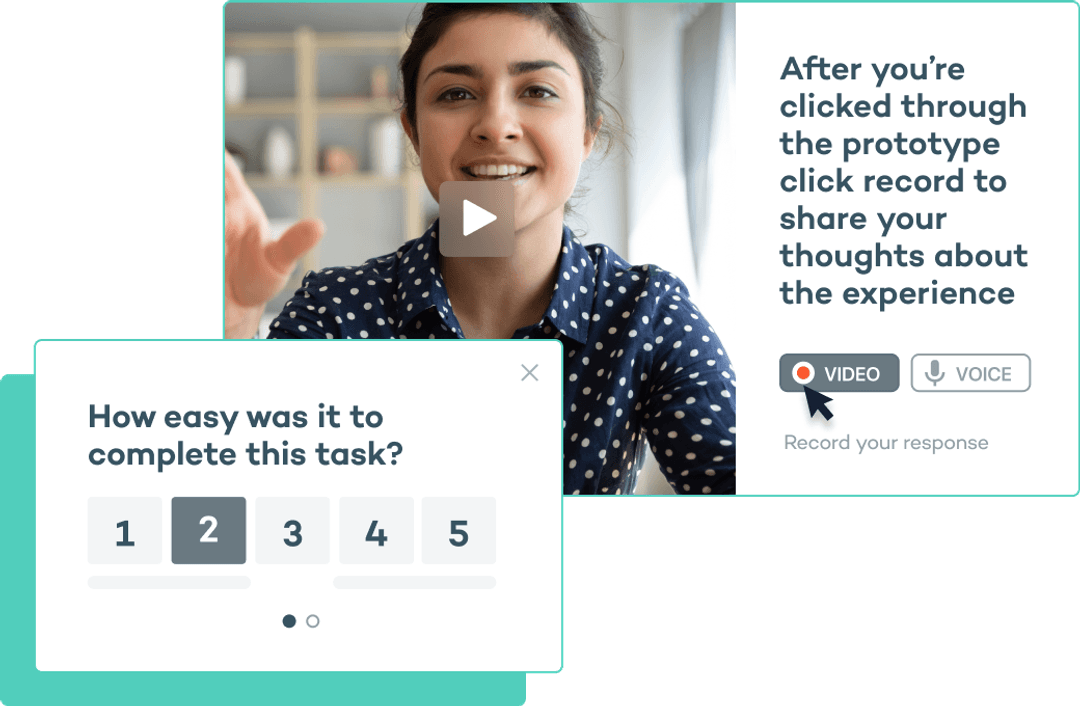 Get a full understanding of how your design resonates
Present your concept then ask video, text, and structured (rating scale, multiple-choice, etc) questions to get a holistic view of how your user interprets the design.
Quickly iterate on your designs based on real insights
Each session is automatically recorded, transcribed, and analyzed for common themes, so you can iterate quickly and launch confidently.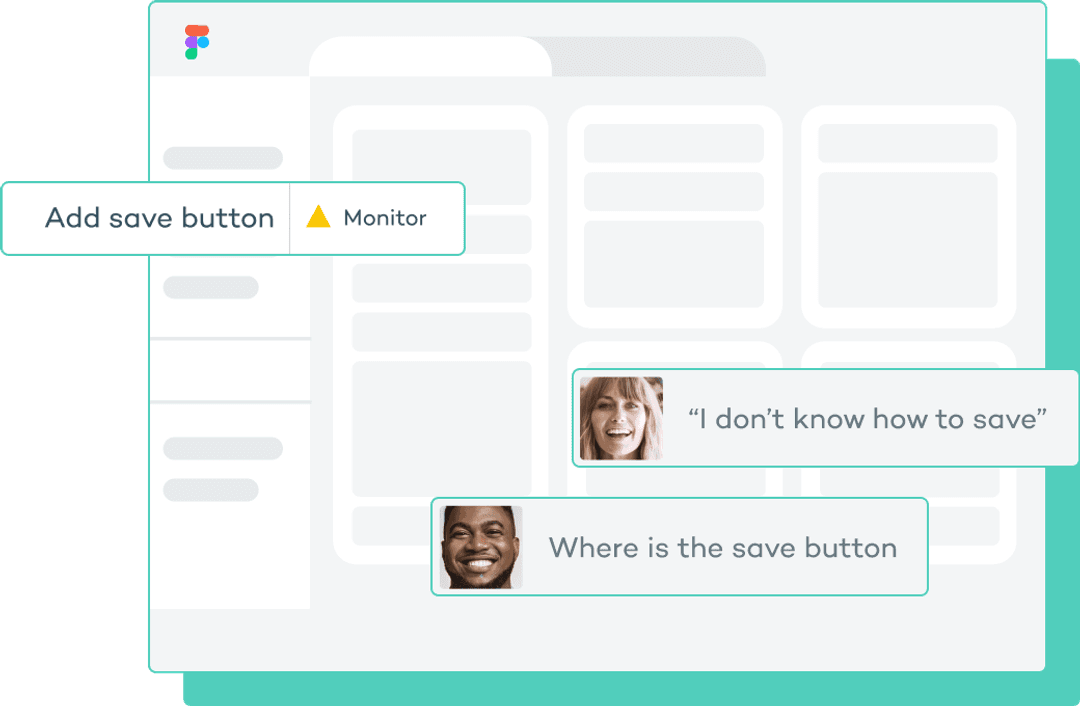 Trusted by the world's most customer-centric teams
Fuel your company's growth with real-time customer insights.
Sprig helps us collect insights easier, faster, and more accurately than any other tool on the market.


Daniel Layfield

Growth Product Manager at Codecademy
Welcome to the new way of testing product concepts
Precise targeting
Choose the audience for your test based on your actual users' behaviors and characteristics.
Video, text, and structured questions
Get all of your questions answered by leveraging a variety of question types including multiple-choice, Likert scales, and video.
Automatic analysis
Ditch the most tedious aspects of research analysis and let AI plus human oversight analyze open text response data for you.
Fly through your security review process with Sprig
Your data is safe with us. We're SOC2 Type 2 certified, GDPR compliant, and trusted by the world's largest and most secure organizations.