The Secret Research Method Used by Top Tech Companies
Learn how In-Product Surveys have transformed the research practices at companies like Stash, Coinbase, Noon Academy, Bill.com and more.
Register Now
The UX research method you might not know about
The most innovative product and research teams at the most successful companies have a secret weapon you might not know about: In-Product Surveys.

In this webinar series, we'll hear how UX experts from Bill.com, Coinbase, Noon Academy, and Stash leverage this new research method for specific, detailed, and actionable insights.

Please note: The last webinar in our series, How to Build a Comprehensive UX Measurement Program, has been postponed and a rescheduled date will be sent as soon as possible. Register for updates.
Register Once. Access All 4 Sessions.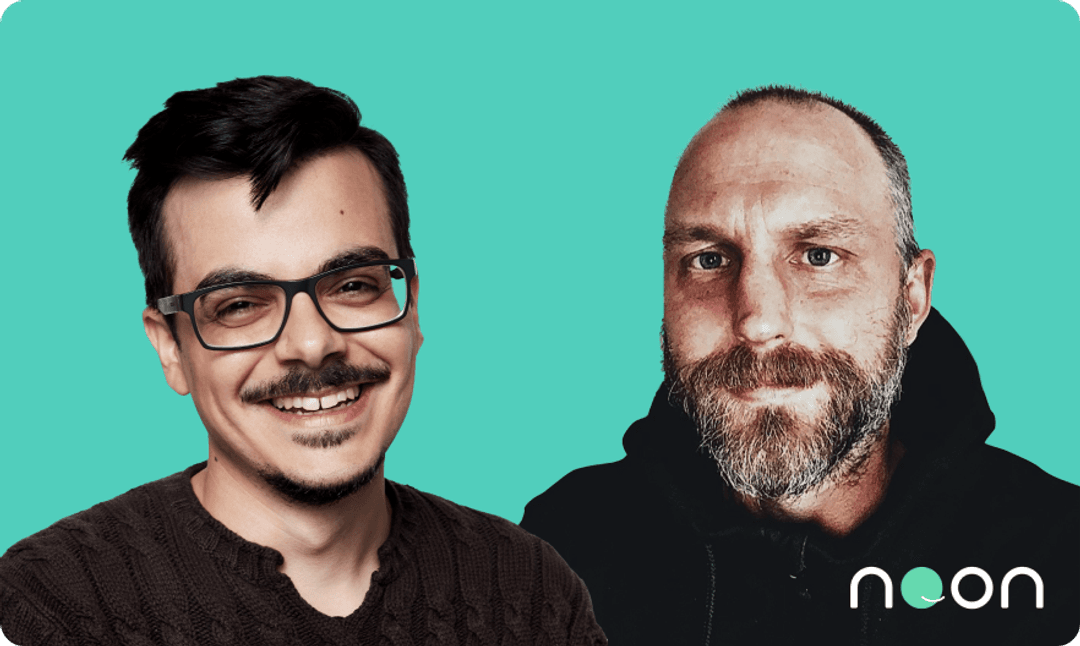 September 29, 2022 | 11 am PT
Add More Context to Your Research and Reduce Recall Bias
Presenters: Ale Argenio and Garrett Groszko from Noon Academy
You placed a food delivery order last month. Do you remember how you added items to your cart? Our guess is no. That's why recall bias can skew your research and leave you with insights that aren't specific or actionable. This session will drive home the importance of context in UXR, including how to reduce recall bias and the benefits of learning from users in-the-moment.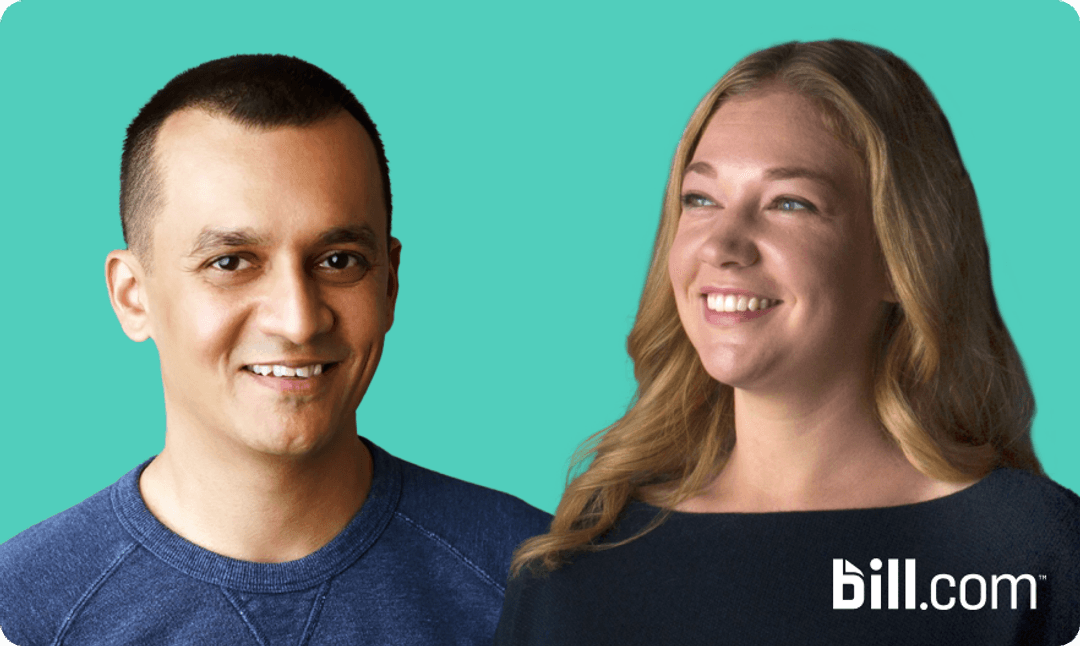 October 6, 2022 | 11 am PT
Optimize Your Tactical Research Program
Presenters: Jess Sommer and Pranav Piyush, Bill.com
Research and product teams face challenges balancing tactical research needs with tight timelines and bandwidth constraints. The research has to get done, and it needs to get done efficiently. We'll share how in-product research can help teams conduct fast, iterative tactical research and demonstrate how the use of in-product surveys can help quantify qualitative sentiment and reduce dependence on time-consuming moderated sessions.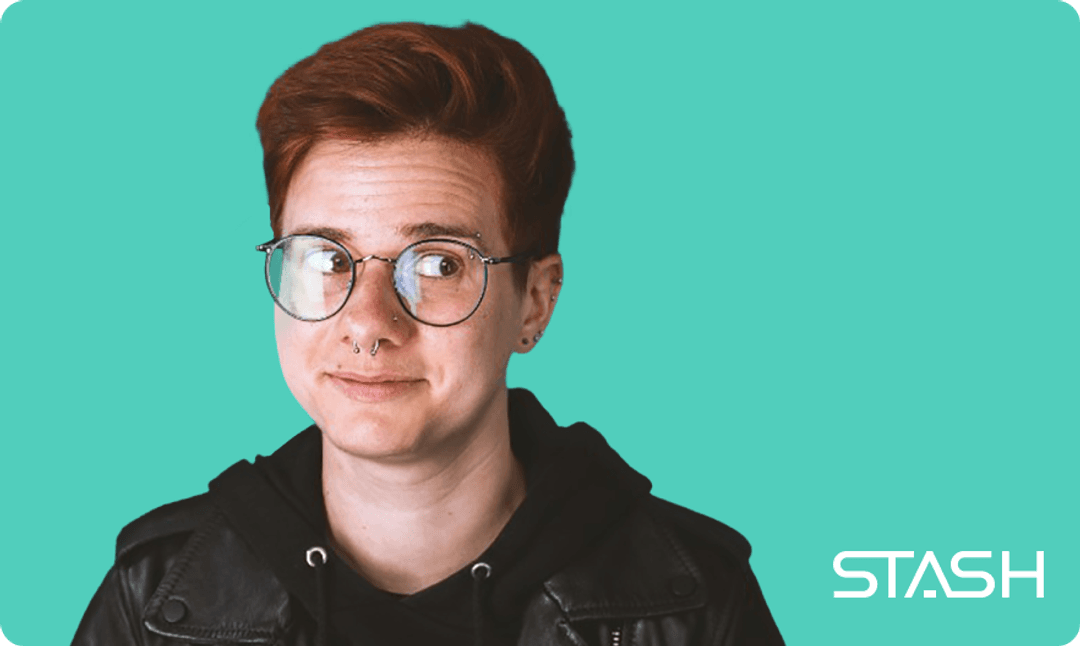 October 20, 2022 | 11 am PT
Leveraging a Users' Live Product Experience to Inform Strategic Research
Presenter: Rie McGwier, Stash
This session dives into the surprising benefits of in-product research to inform bigger strategic initiatives. We'll share unique in-context use cases that enable frictionless data triangulation, efficient recruiting practices for moderated research, and the ability to leverage the live product experience to conduct in-depth research with high priority user segments.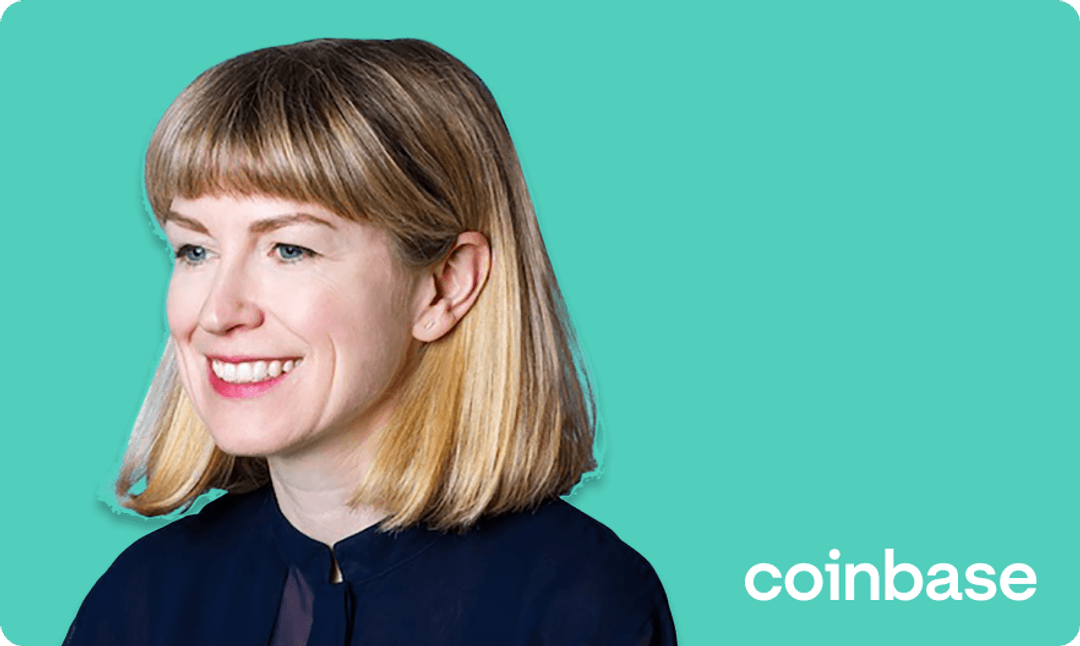 POSTPONED: Stay tuned for rescheduled date!
How to Build a Comprehensive UX Measurement Program
Presenter: Sian Townsend, Coinbase
The last session in the series will build on all previous sessions and present a framework for building a comprehensive and continuous UX measurement program. The presenters will examine the current methods being used to measure UX today, how to lift up measurement programs utilizing common metrics like NPS and CSAT, plus more advanced and custom programs. They will then dive into best practices and offer a step by step process for creating a similar (yet appropriately scaled) program at your company.
Launch a Sprig in minutes. 
See insights within hours.
Get conviction around every product decision. Start with Sprig to collect user feedback across the product lifecycle, fast.
---