Measure Subscriber Satisfaction
Gauge the subscriber experience and identify opportunities to improve.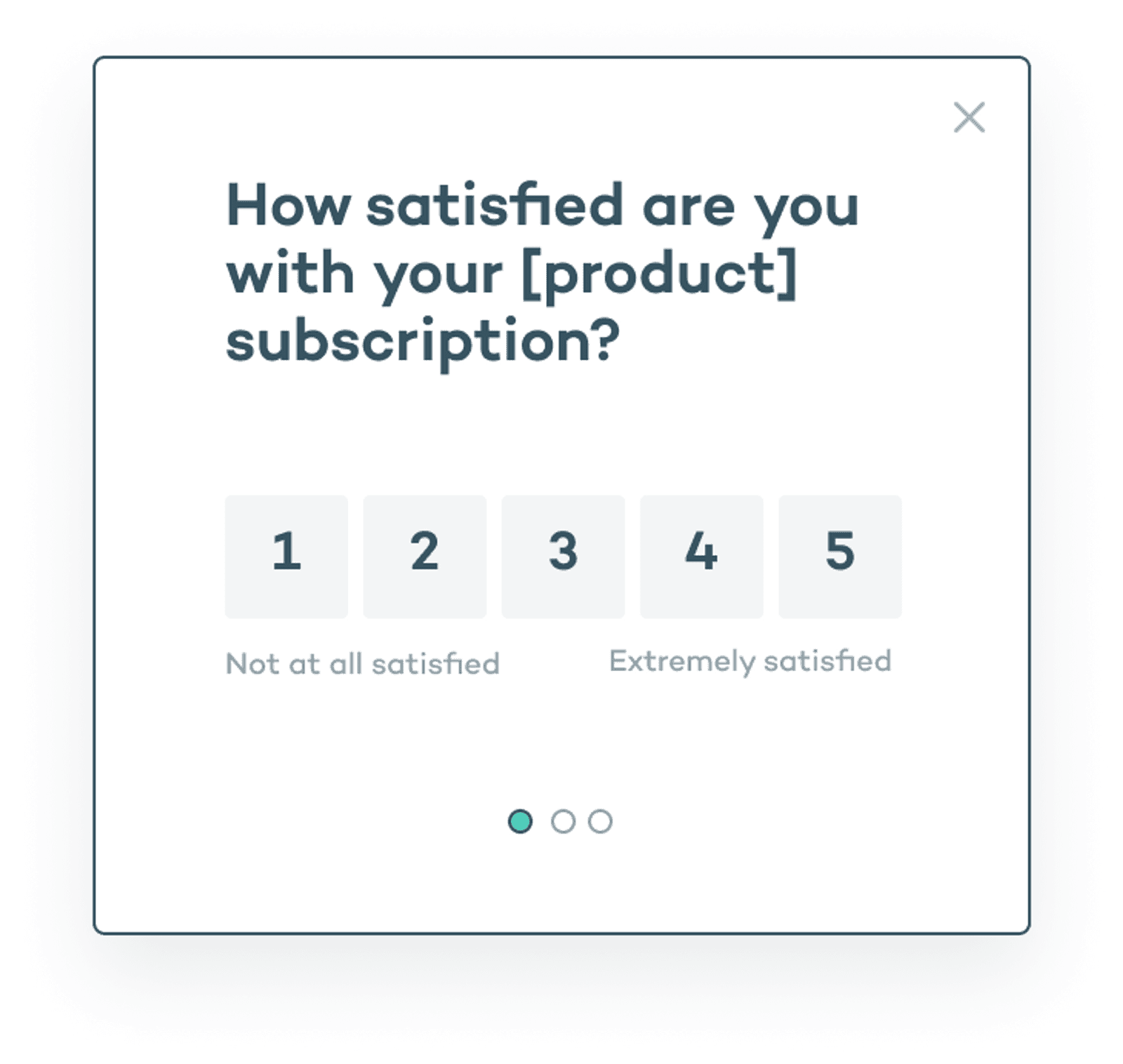 How to use the Measure Subscriber Satisfaction template
When to use
Use this microsurvey to identify issues that could lead to churn and find optimizations to increase renewal rates.

Who to target
Target paying users who have enough experience with your product to provide informed answers (at least 30 days since signup).

What you'll learn
This microsurvey helps you understand how satisfied your users are with their subscription of your product, and uncovers if there's anything you can do to improve their experience.

Designed by survey fanatic and customer experience advocate.
Allison Dickin, Head of User Research at Sprig