Improve the Sign-Up Experience
Uncover friction in the sign-up flow and gauge new user expectations.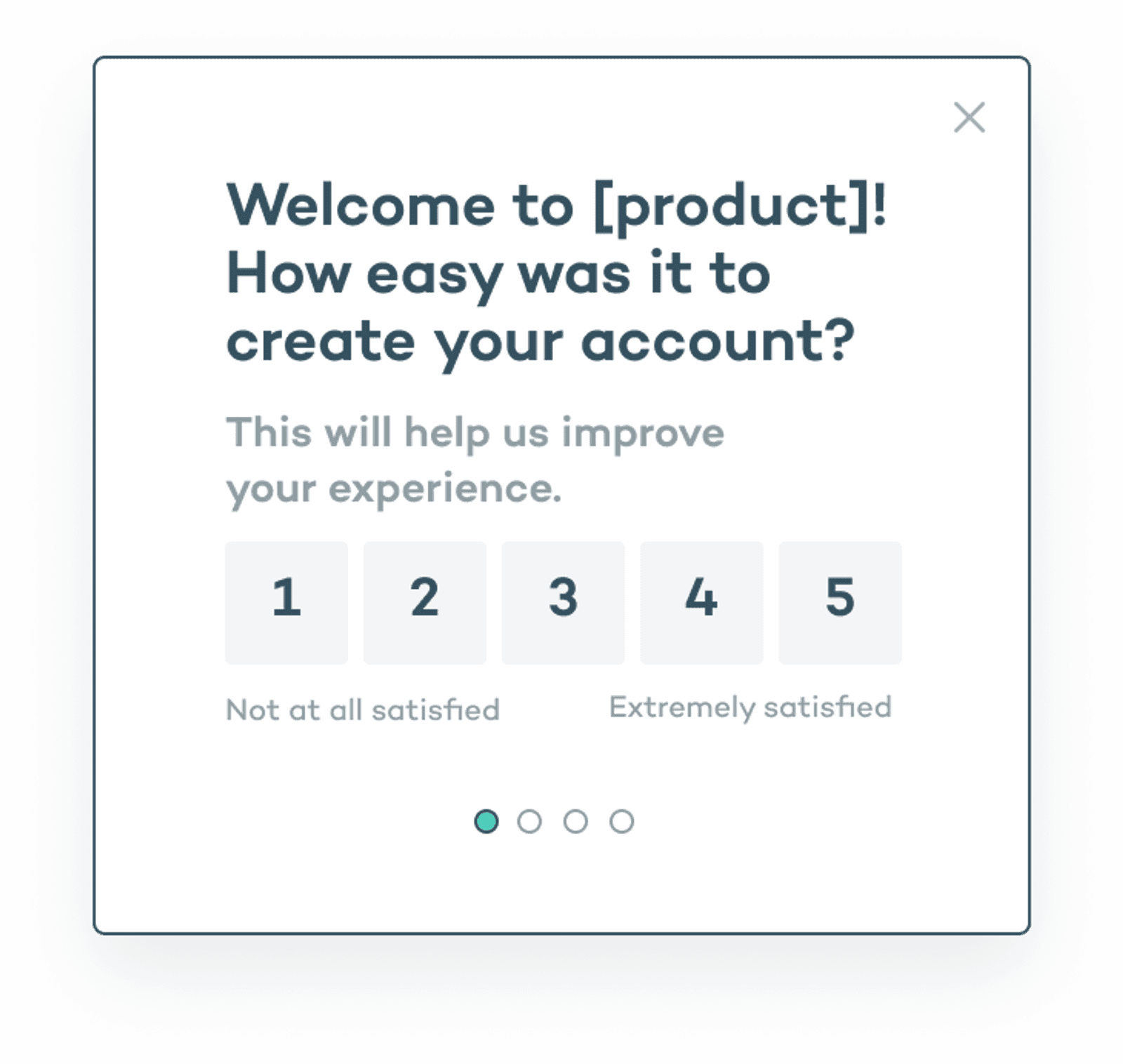 How to use the Improve Marketing Site Clarity template
When to use
Use this microsurvey to learn how to reduce sign-up friction and eliminate barriers to onboarding. Run just once, or keep it live over time to measure improvement.

Who to target
Target users in-product upon completion of account creation, including any necessary email validation.

What you'll learn
This microsurvey helps you identify sign-up friction. It also gauges user expectations at the time of sign up, to help determine how committed new users are to onboarding and activating.

Designed by survey fanatic and customer experience advocate.
Allison Dickin, Head of User Research at Sprig