Improve the Return Experience
Make your returns process seamless and keep customers coming back.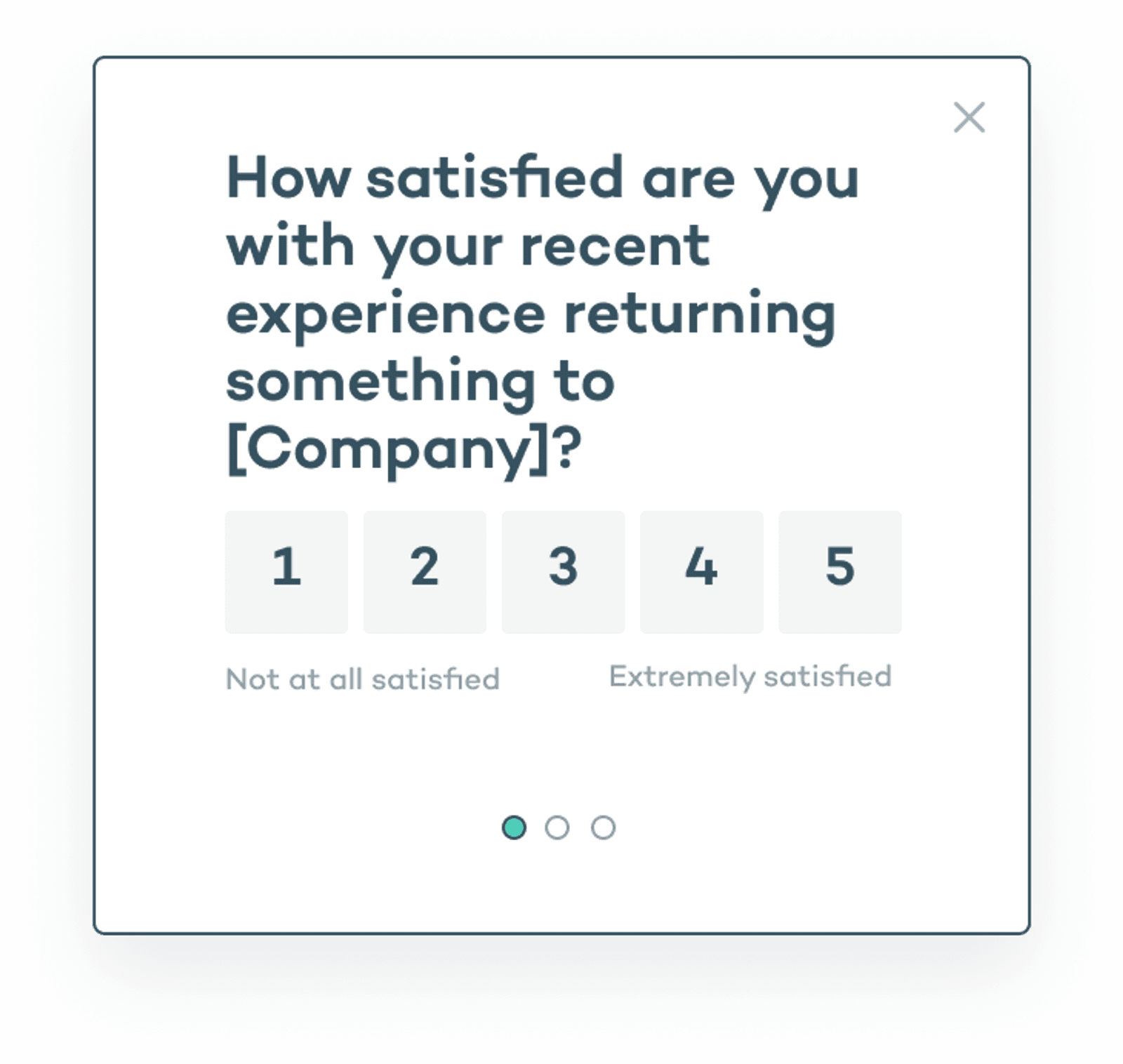 How to use the Improve the Return Experience template
When to use
Use this microsurvey to uncover issues along the returns journey and optimize the experience.

Who to target
Target users immediately after they have completed a return.

What you'll learn
This microsurvey helps you understand how satisfied your users are with your return experience, and uncovers what you could do to make the experience better.

Designed by survey fanatic and customer experience advocate.
Allison Dickin, Head of User Research at Sprig