Improve the Onboarding Experience
Understand the user experience with onboarding and uncover friction points.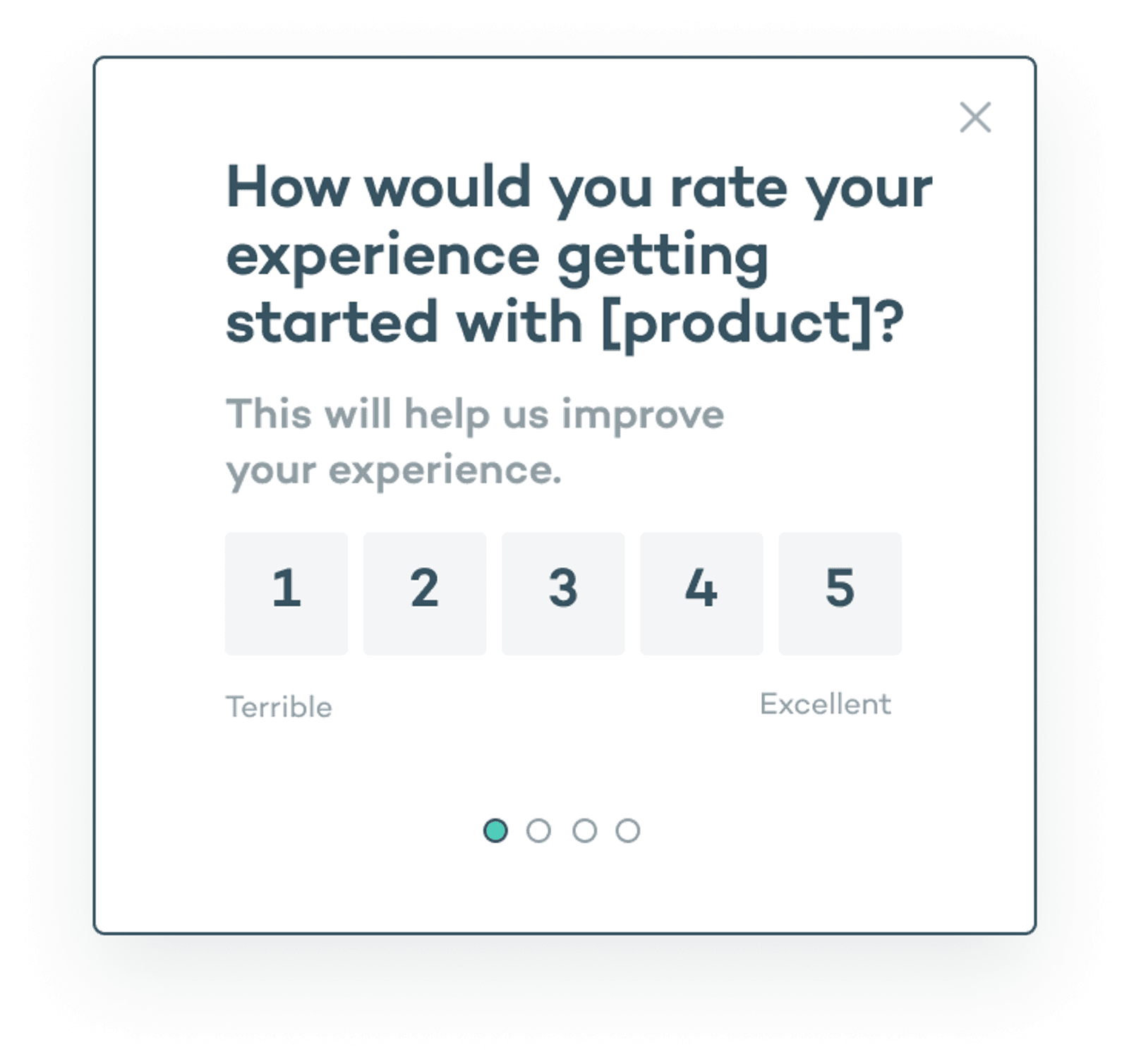 How to use the Improve the Onboarding Experience template
When to use
Deploy this microsurvey when you are looking for opportunities to increase onboarding conversion. Or, run this microsurvey continuously to gauge progress towards a better onboarding experience.
Who to target
Target users immediately after onboarding is completed - defined as experiencing your product's value for the first time (e.g., launching your first microsurvey with [product]).
What you'll learn
This microsurvey will help you understand perceptions about the onboarding process and surface opportunities to refine the experience for future users. If run continuously, you'll understand whether the experience is improving or getting worse over time.

Designed by survey fanatic and customer experience advocate.
Allison Dickin, Head of User Research at Sprig