Improve Site Navigation
Identify navigational roadblocks and improve the user experience.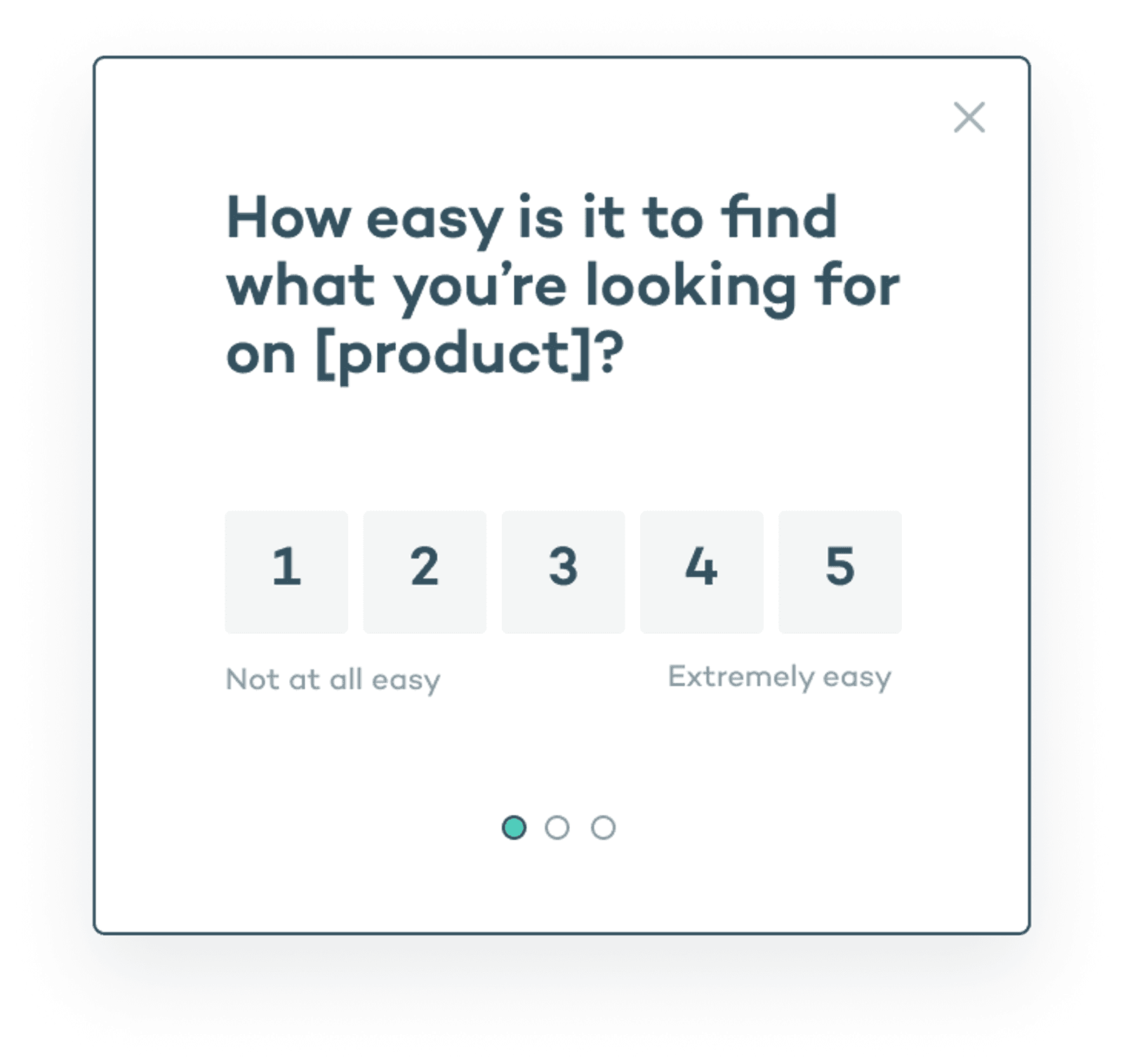 How to use the Improve Site Navigation template
When to use
Use this microsurvey to learn what users have difficulty with and identify opportunities to improve.
Who to target
Target users who have spent significant time in a single session (e.g., 5+ page views). You may want to target new users specifically (e.g., less than 30 days since signup). For a more general read, target those who have considerable experience with your product (e.g., 30+ days since signup)

What you'll learn
This microsurvey helps you understand how easy it is for visitors to find what they're looking for, and identify opportunities for improvement.
Designed by survey fanatic and customer experience advocate.
Allison Dickin, Head of User Research at Sprig