Identify Sign-Up Barriers
Learn what's holding visitors back from signing up and find opportunities to eliminate barriers.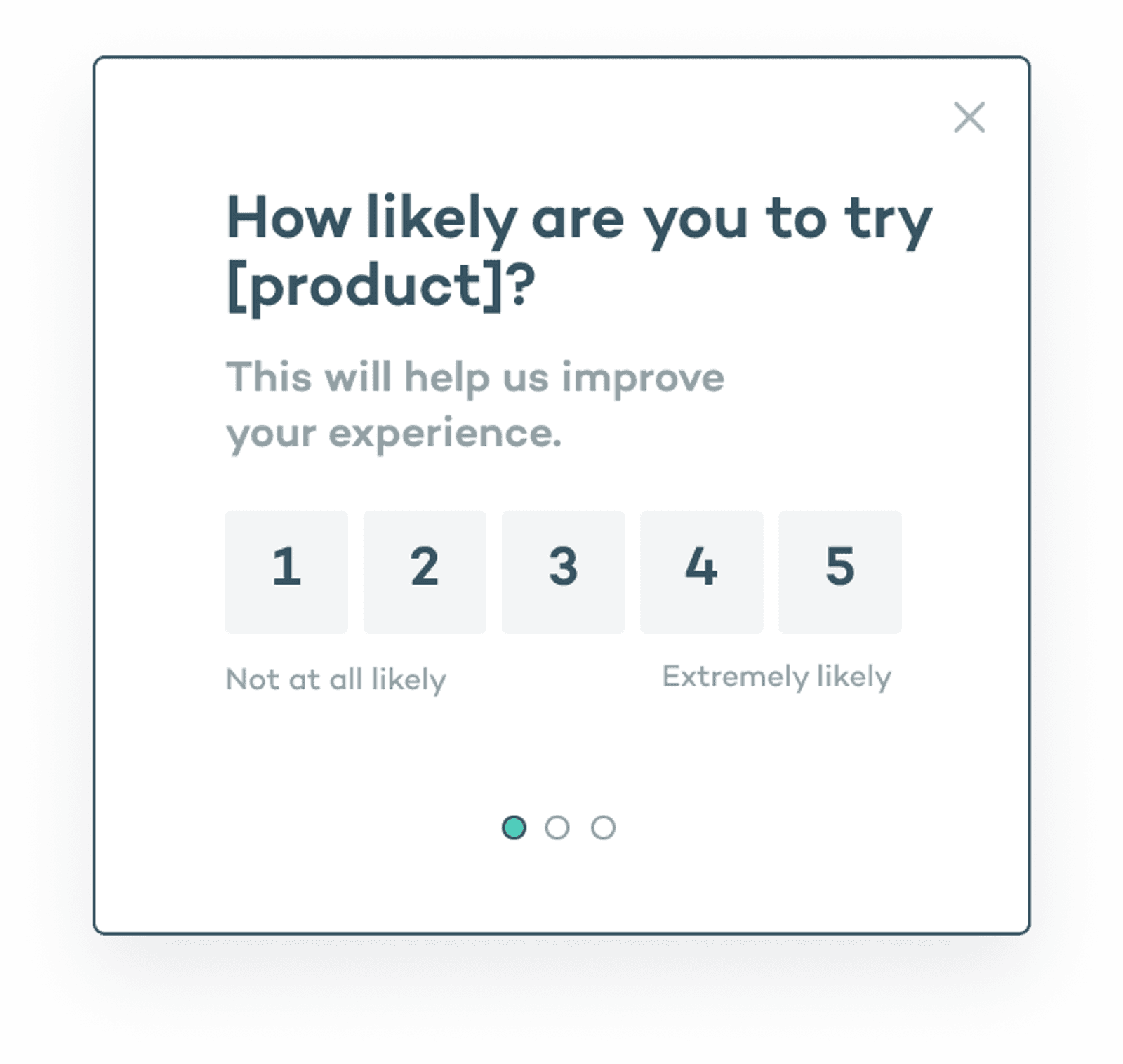 How to use the Identify Sign-Up Barriers template
When to use
Use this microsurvey when you need to improve conversion on your marketing site.

Who to target
Target visitors on your homepage or marketing site that have not created an account. Send the microsurvey after 2+ page views and at least 10 seconds on a page to ensure they have had time to evaluate your messaging before answering.

What you'll learn
This microsurvey will help you understand the level of intent among users visiting your site and identify opportunities to increase conversion through product or messaging optimizations.

Designed by survey fanatic and customer experience advocate.
Allison Dickin, Head of User Research at Sprig