Recruit
Seamlessly source research participants from your existing user base with targeted in-product intercepts.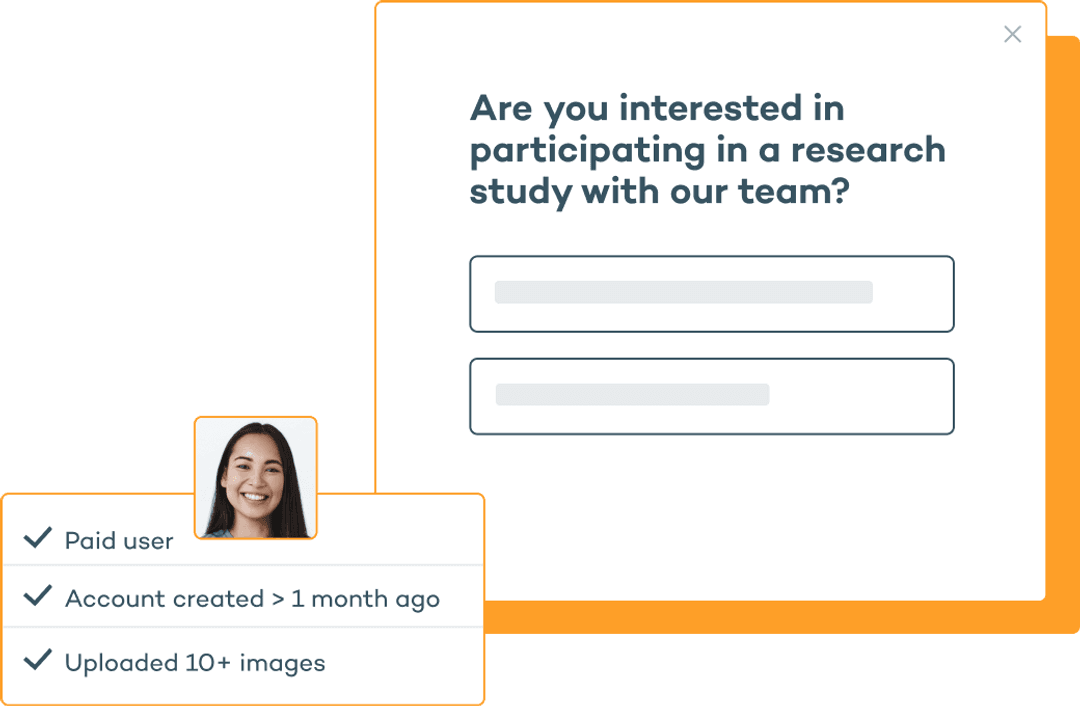 Recruit participants without hassles or headaches
Recruit highly relevant participants from your existing base without help from engineering.
Say goodbye to hours of prep work, list creation, and email blasts to your in-house database.
Obtain qualified, pre-screened research participants ready to offer valuable insights in a few hours.

Recruit research participants from your existing user base with Sprig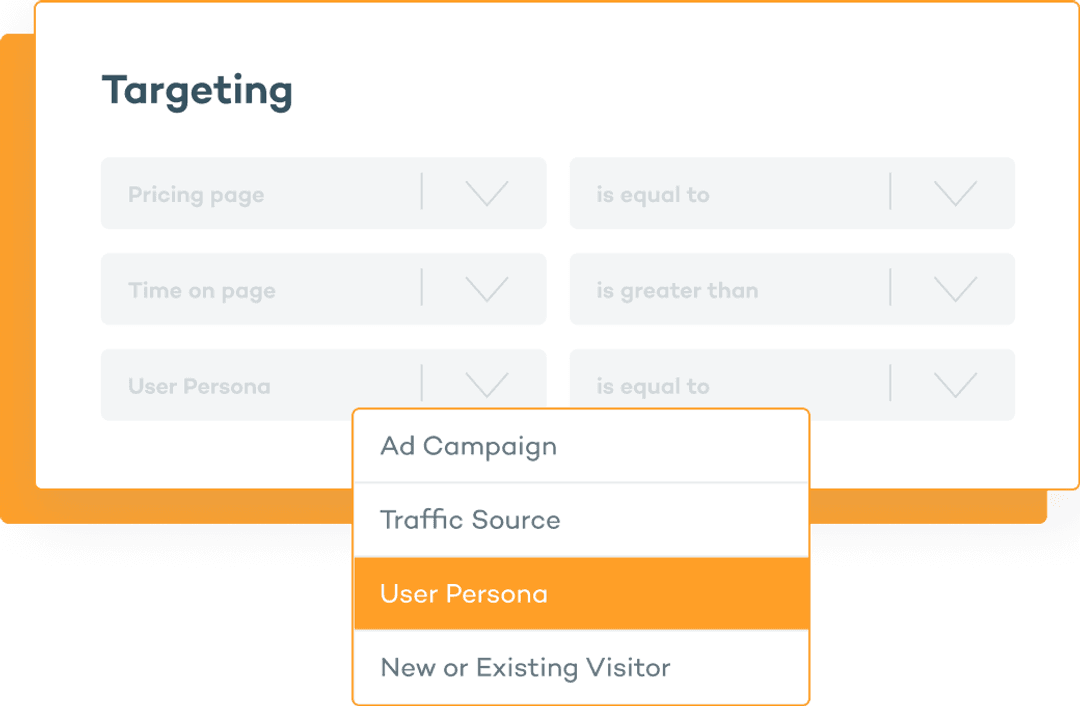 Specify your ideal research participants with advanced audience targeting
Want to conduct a research study with users who have experienced a specific product feature? With Sprig, easily target potential research participants based on specific behaviors or characteristics without help from engineering or data science.
Ask quick screener questions after users complete an action or flow
Create customized screeners to inform your users about a research study. Ask a few qualifying questions and even add a video articulation question before extending an invite to participate.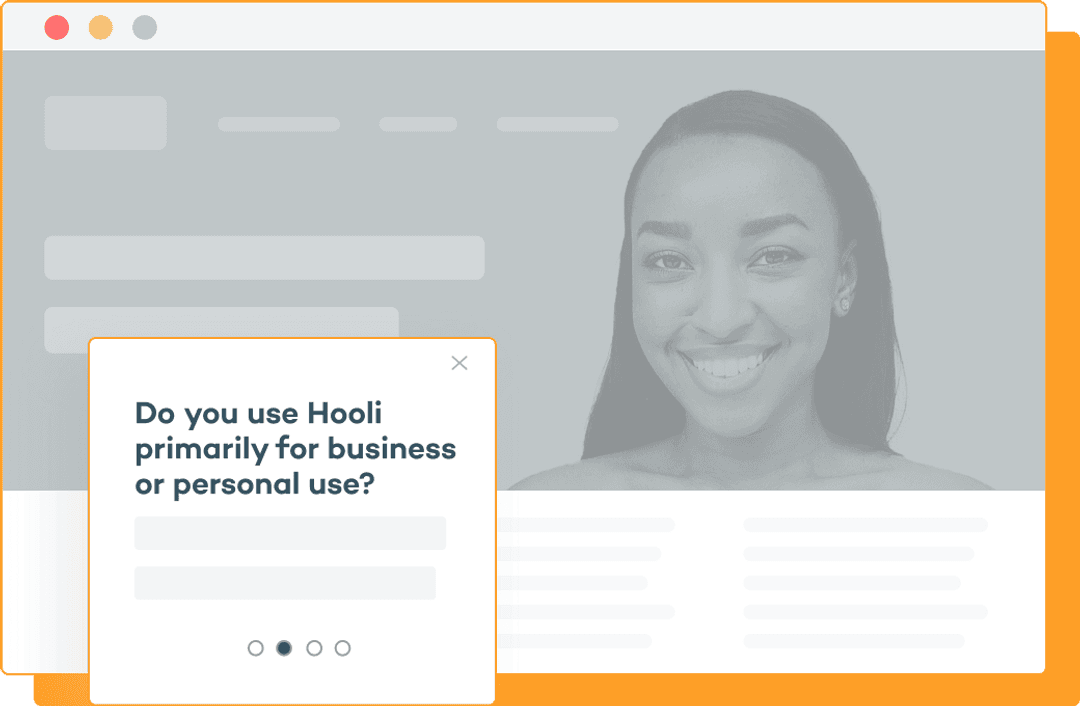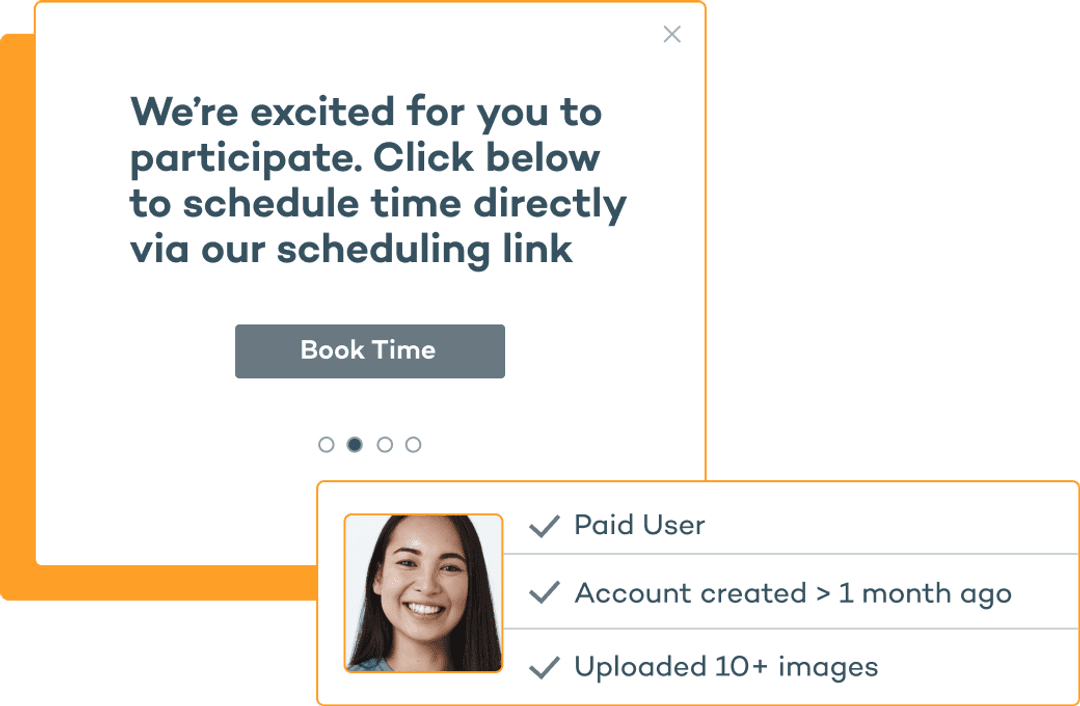 Seamlessly send qualified participants to book time on your calendar
Once you have the perfect participants identified, simply provide a link to your calendar so users know when and where to go, and get excited to share their thoughts and experiences.
Create custom research cohorts to make repeat recruiting a breeze
Already have an established research program? Use Sprig to engage with your panel members, power-users, and other customized groups in-product, without the hassle of building a new list each time.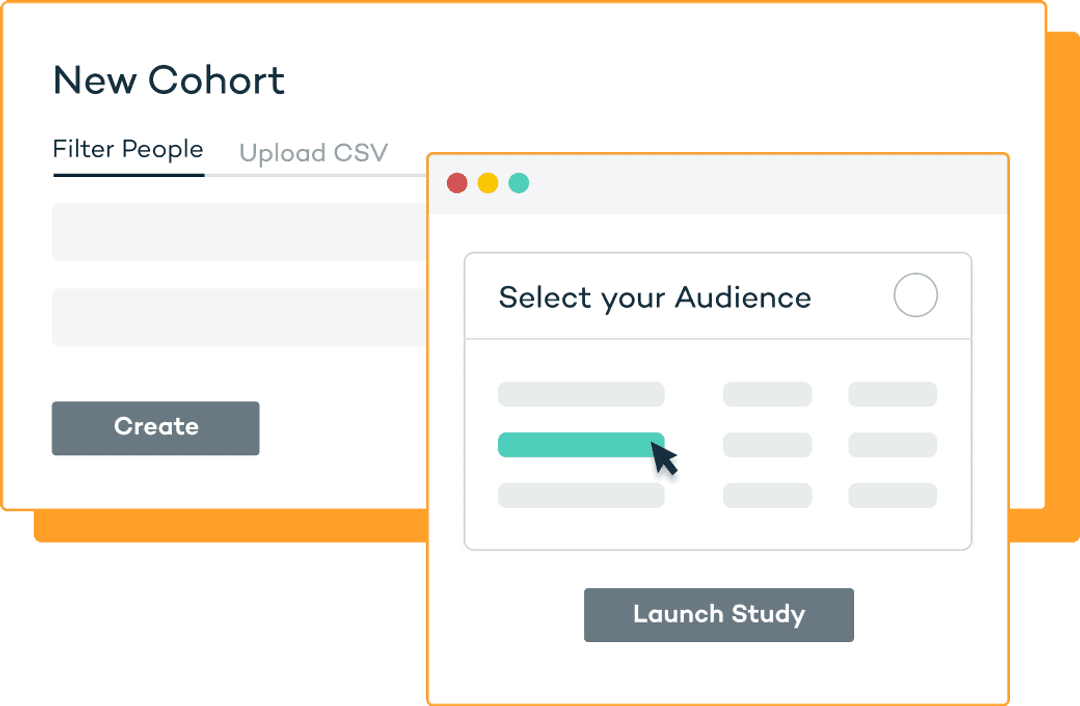 Trusted by the world's most customer-centric teams
Sprig helps product and research teams ensure user insights fuel every product decision.
Sprig has been extremely useful in scaling the research team's impact by speeding up knowledge generation and providing in-the-moment insights.

Jewel Seperson

Head of User Research at Square
Welcome to the new way of recruiting research participants
Target potential qualified participants
Choose your ideal participants based on their specific behaviors, events, user groups, time parameters, and more.
Use video, text, and structured questions
Ask screeners with text questions, multiple-choice selections, Likert scales, and video.
Easily identify the perfect candidates
Receive analyzed transcriptions of text and video screeners so you can spend less time qualifying and more time researching.
Qualify research participants in hours
Set up your recruitment study in 10 minutes and receive recommended participants in just hours.