Dinner, Drinks & Conversation
An Evening with Sprig
Network with other leaders in the product community on September 7th
Save Your Spot
We need just a few details to reserve your place.
September 7, 2022
6:30 - 8:30 PM
An Evening with Sprig
Product teams fuel expansion and are the primary growth engine to drive customer acquisition, retention, and monetization. Their importance can't be overstated as businesses look and plan for the future. But between finding a competitive edge and the work it takes to be an innovative product team there isn't a ton of time for networking (or for conducting user research). We are looking to change both of those things!

After Product-Led Summit we are bringing together customer-centric product and growth teams for a night of networking, dinner, and drinks. So, whether you are new to product-led growth or an established product leader, our event has something for you.

Bring your team and meet the product leaders from some of the world's most innovative companies.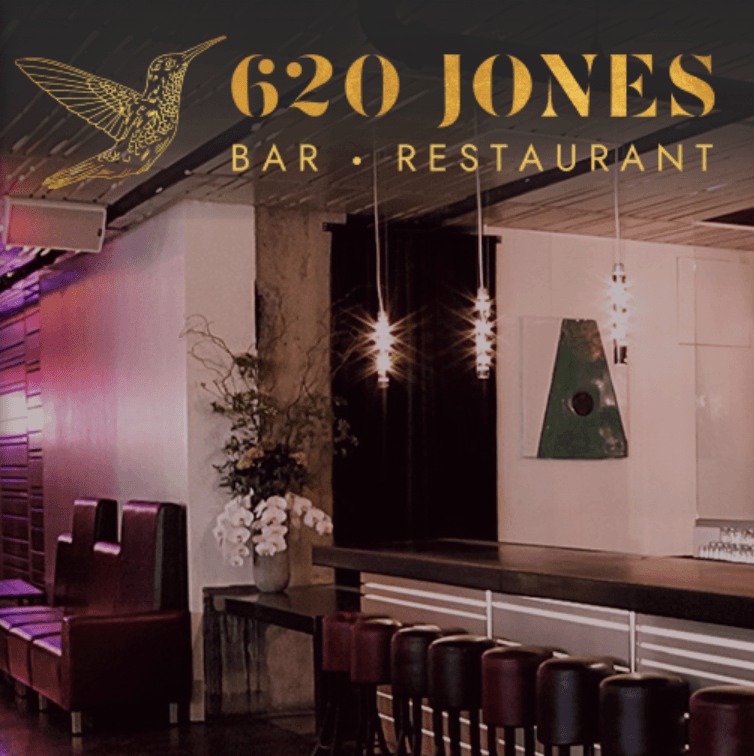 Location
620 Jones
620 Jones Street, SF, CA 94102