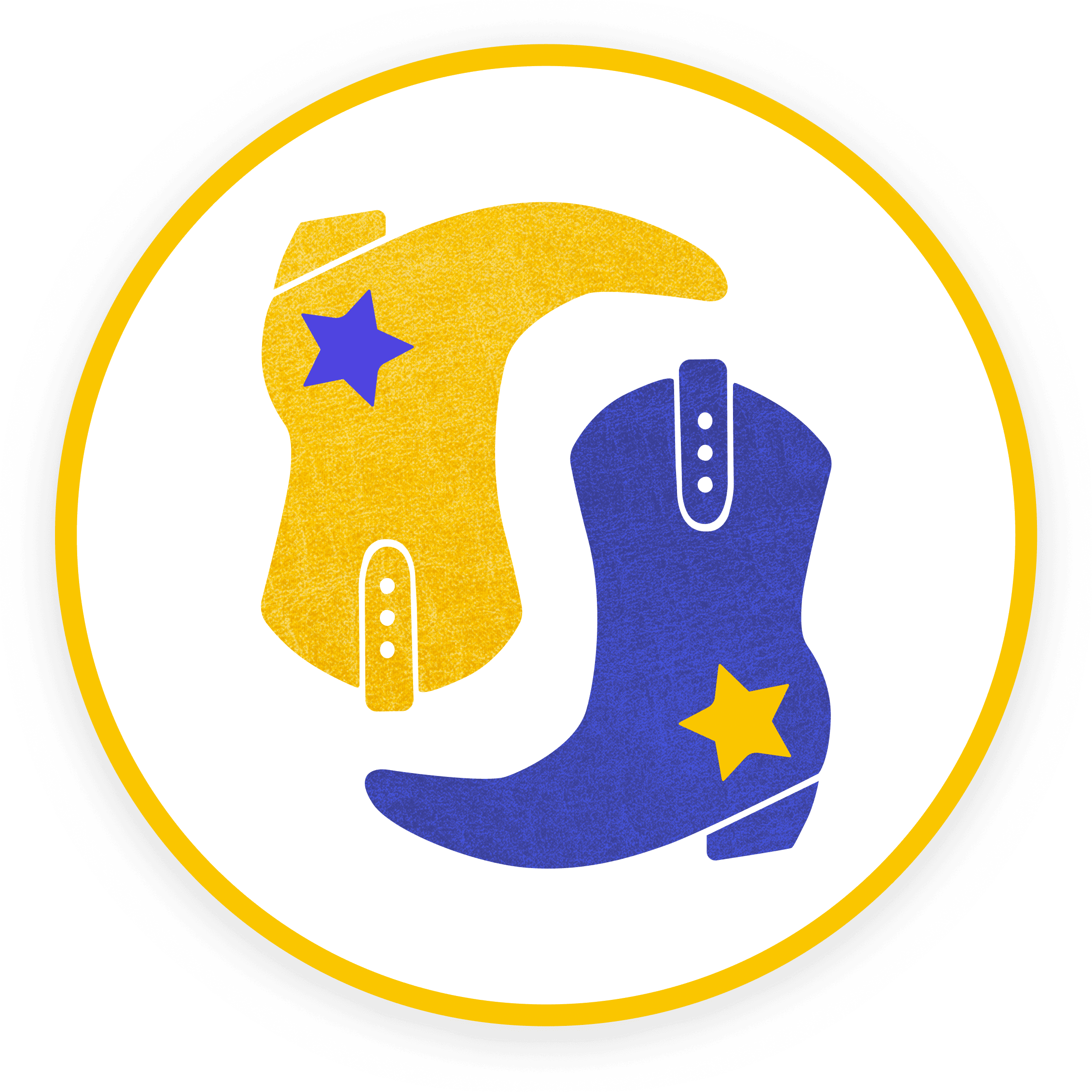 Pints & Product Feedback
Join Sprig, Mixpanel, and Lenny's Community for a Product Leaders' Meetup
Save Your Spot
We need just a few details to reserve your place.
February 16, 2023
6:00 - 8:00 PM
Pints & Product Feedback
Behind every successful product release, there are months of brainstorming sessions, analytics reviews, customer interviews, concept tests, and QA to ensure your latest release hits the mark. Launching great products and features is hard work, and that process deserves to be celebrated!

That's why Sprig, Mixpanel, and Lenny's Community are bringing together product teams for one night to talk about the intersection of quantitative analytics and qualitative feedback and their critical role in building user-centric companies. Whether you're an Austin local or visiting for Product-Led Summit come on by and network with other product leaders building the next generation of products consumers obsess over.

This meetup is laid back, without a fixed structure or agenda. Get a drink, grab some food, meet other product leaders, and have a great time!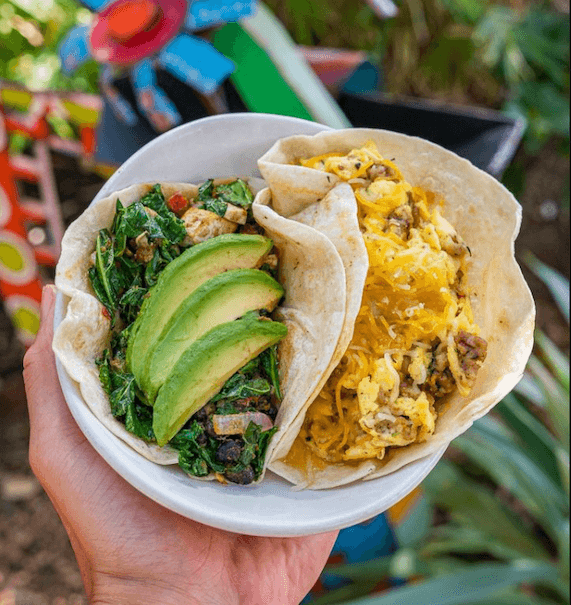 Location
Hideaway Kitchen & Bar
4323 South Interstate 35, Austin, TX 78744