Sprig for Enterprise
Empower your entire company with real-time user insights that integrate with your enterprise systems and strategies.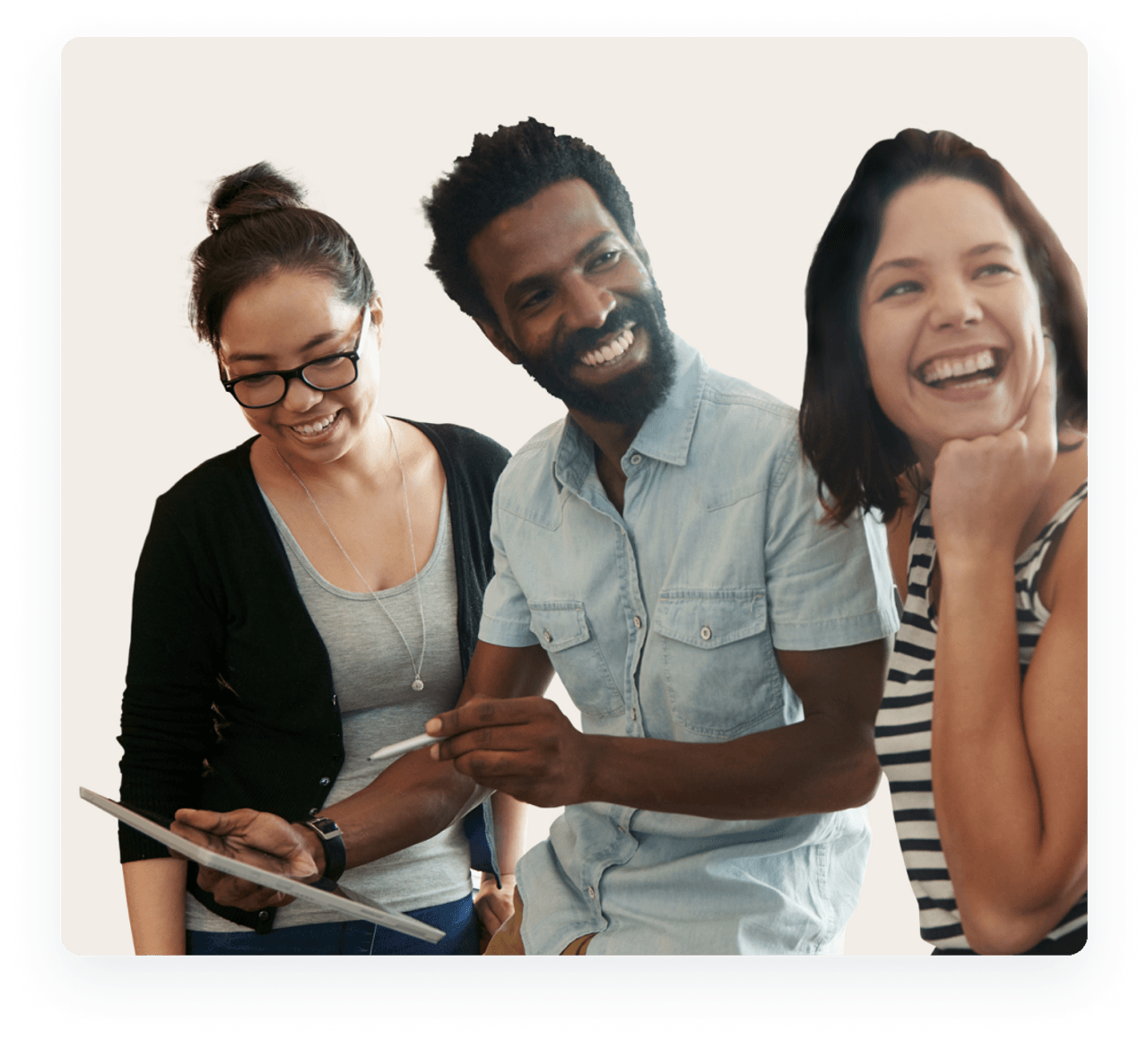 Sprig powers world-class experiences for the leading digital products
How Sprig helps product and research teams move faster, while staying compliant and connected
Empower every team member to make insight-driven decisions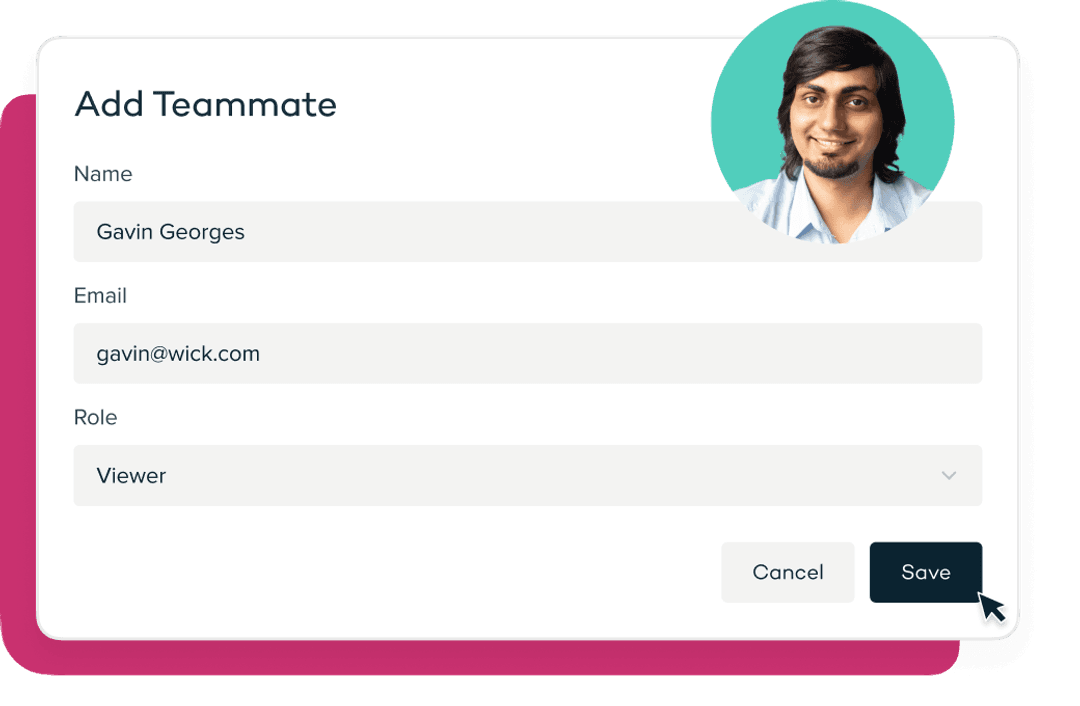 Robust team-management controls to ensure everyone has access to what they need
Create separate team accounts.
Set specific member permissions and SSO.
Share approved research templates for teams to use.
Create seamless experiences with fully customizable design settings and global language support
Use custom CSS to brand your research questions.
Choose exactly where your surveys appear in-product.
Automatically translate text-based surveys to 80+ languages.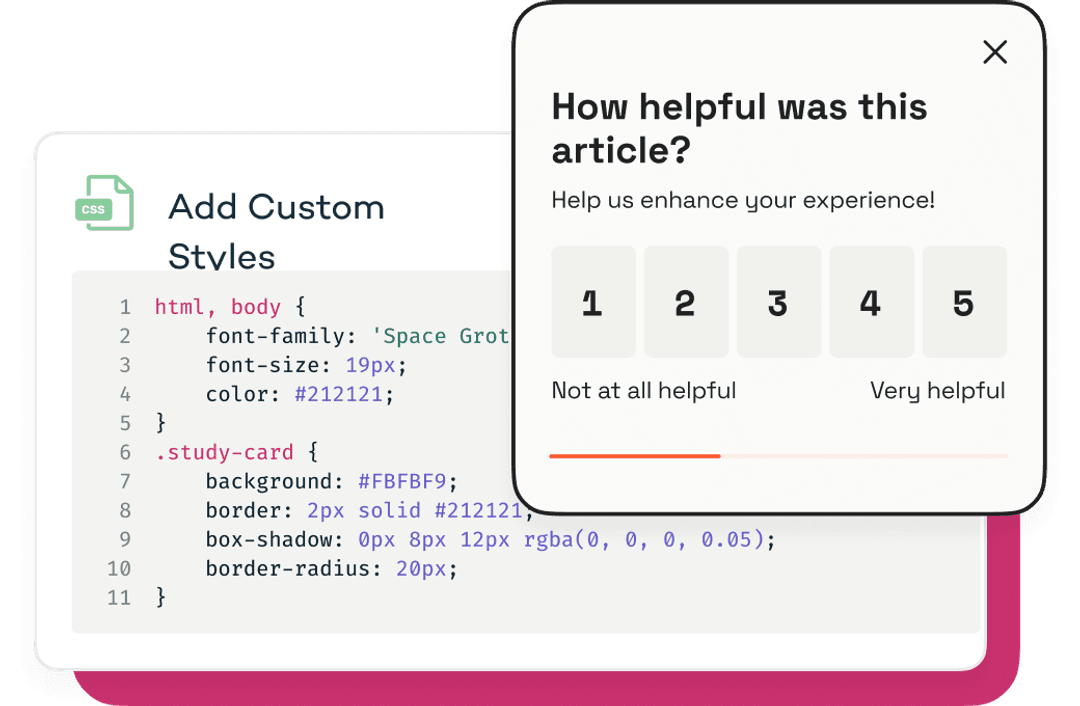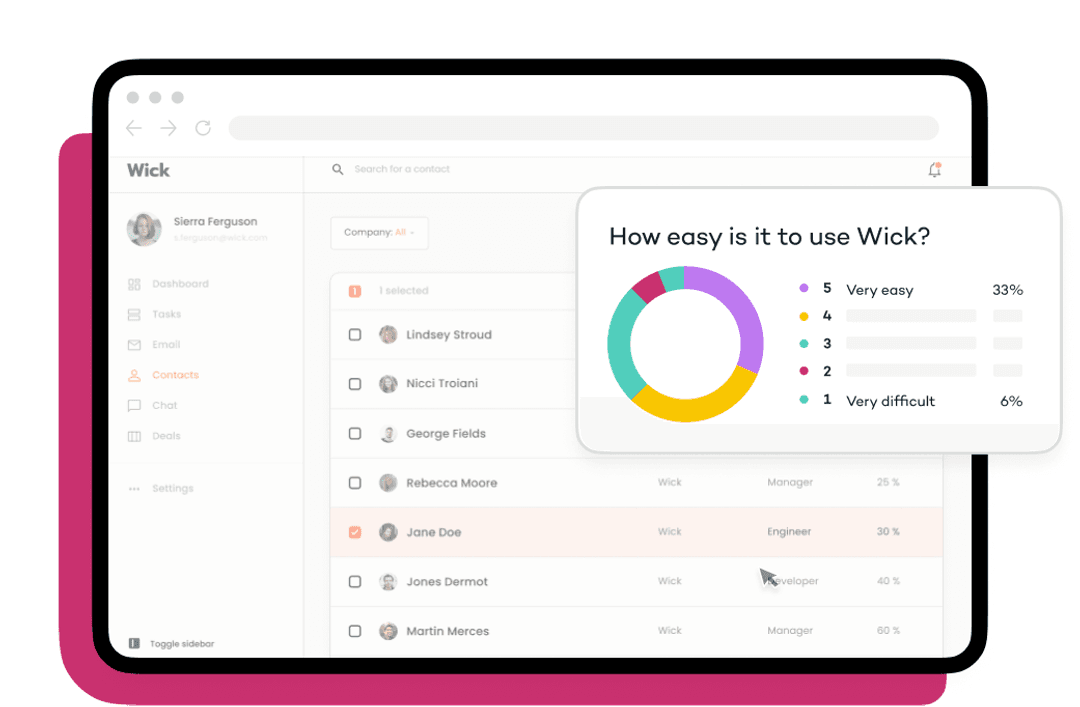 Run sophisticated experiments that deliver insights in real-time
Integrate questions directly into A/B tests or beta rollouts for in-the-moment results.
Continuously run studies to set benchmarks and be alerted of any major changes.
Results are automatically analyzed and can be sent back to your data warehouse or other internal tools.
Reduce requests to your data science team with advanced self-serve targeting
Connect your data warehouse with Sprig to maintain consistency with company-level data.
Create complex audience-targeting logic in minutes.
Launch research studies directly within your product, with minimal engineering resources.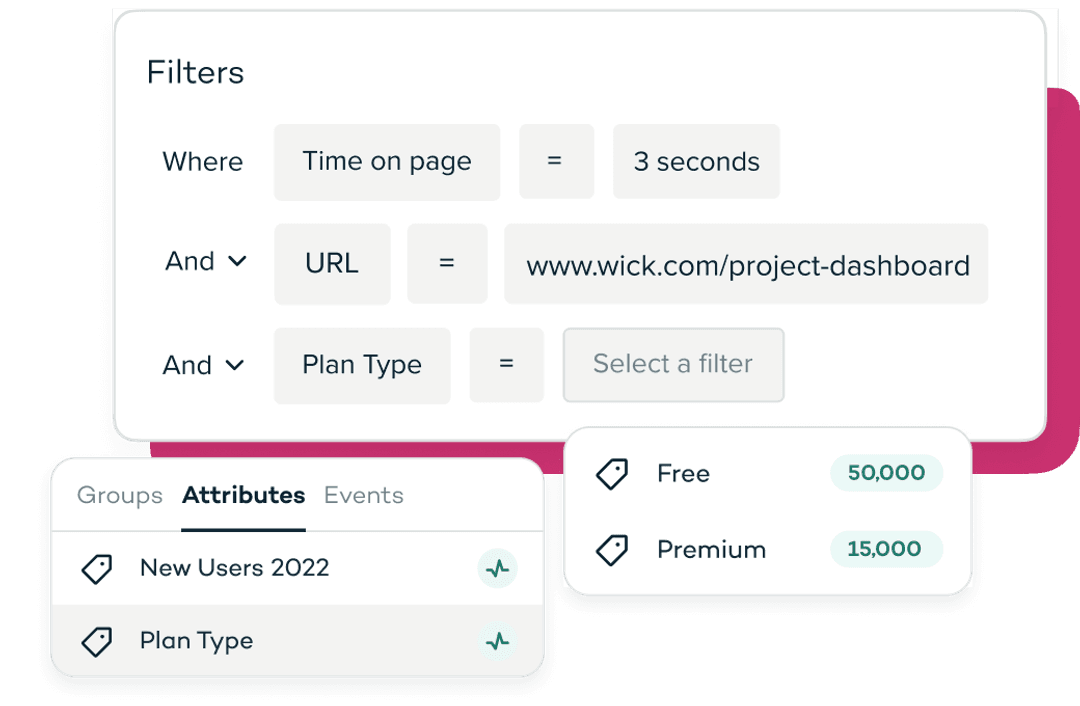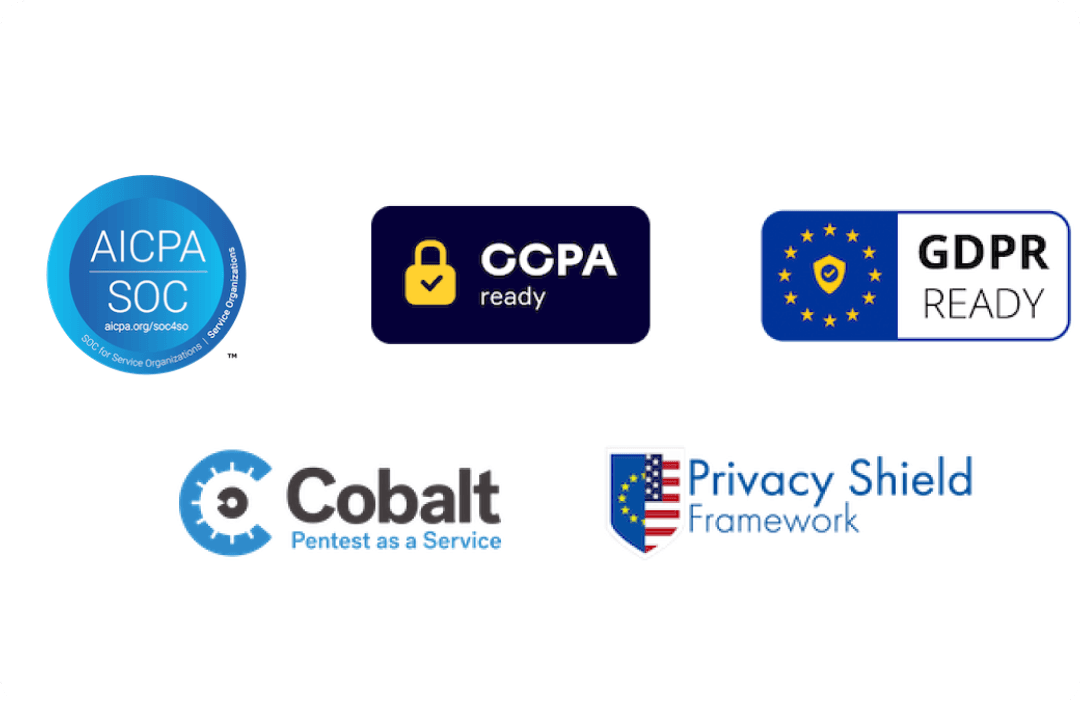 Sprig's advanced security posture will keep your data safe
Trust that your data is secure with SOC2 certification.
Maintain perfect GDPR and CCPA compliance.
Ensure data confidentiality with two-factor authentication and SSO.
Cut your product research process down by (almost) 4 weeks
With Sprig, your Product team gets constant, in-the-moment insights while your Research team gets more time to focus on larger impact studies.

Current user research process:

User Research with Sprig:

Product & Research kick-off study
Meet with Data team to pull qualified participant list
Design research study or survey
Design email, load list, and recruit participants
Conduct interviews or wait for survey results
Research team manually analyzes results
Share findings with Product team
Decipher & apply findings

Product & Research kick-off study
Create study in Sprig
Set up targeting & launch
Start receiving automatically analyzed results & apply findings

Total time = 4+ weeks

Total time = 3 hours
Sprig's console and tag integration makes it a snap to start up a new study on the fly — with no dev team capacity required.

Eric Goldman

Principal Software Engineer at Salesforce
Powerful enterprise features that keep your team secure and successful