Contextual Targeting
Capture hyper-relevant insights by targeting specific users at specific points throughout the customer journey.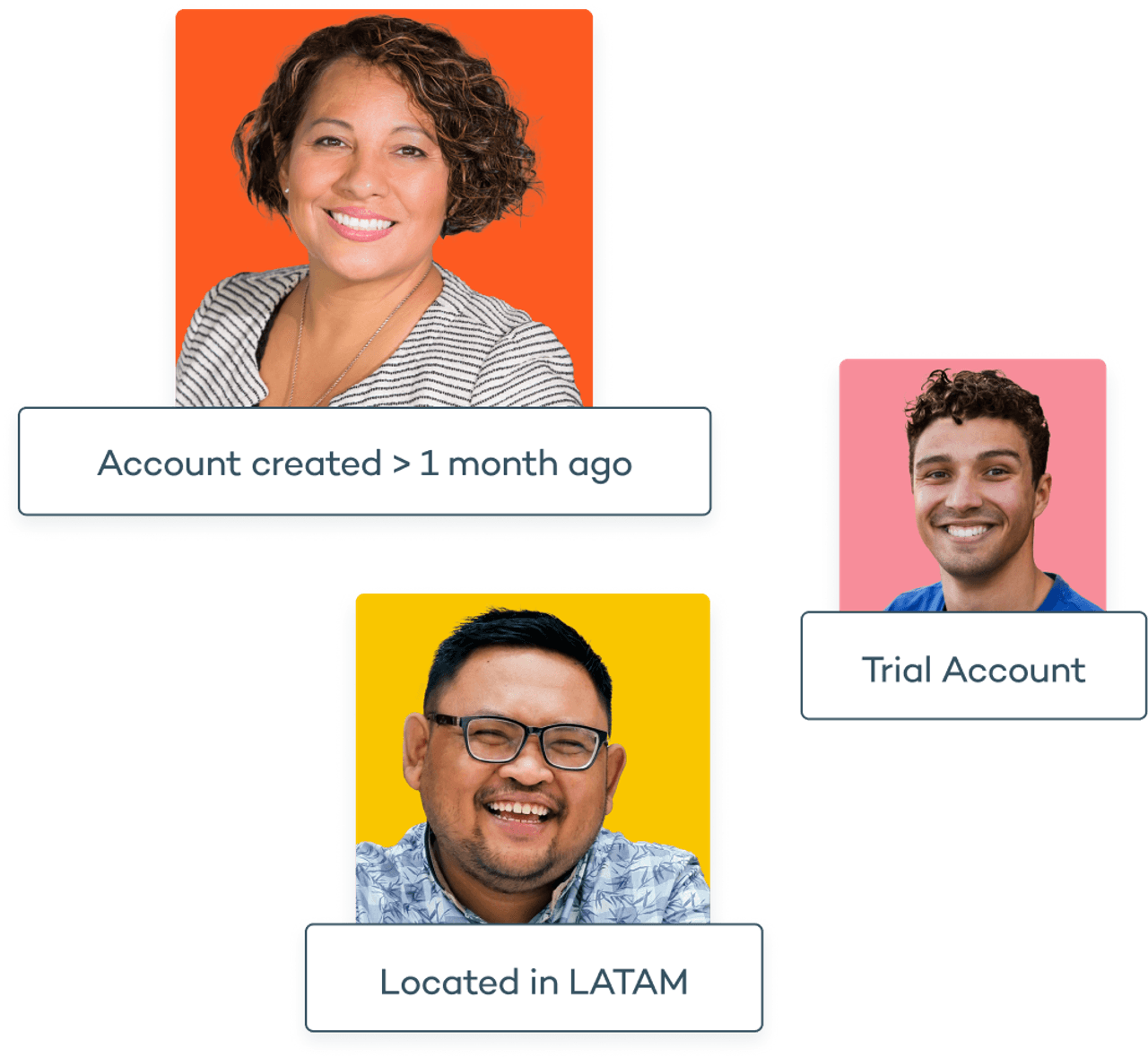 Target your actual users during key moments throughout their journey
Ask hyper-relevant questions based on specific user behaviors or events. Target specific groups of users like visitors to your website, product line users, paying customers, and more.
Ask video questions and run concept tests with specific users in seconds
Build your ideal user audience based on demographics and actions taken within your product to launch your study, instead of waiting for data-pulls and email blasts.
Get a 30% higher response rate than traditional research methods
Because Sprig is delivered within context and easy to complete, our customers see user response rates on average of 30-40%, even up to 90% in some cases.
Do it all without disrupting or annoying your customers
With our Recontact Window, you can set specific parameters to help you avoid engaging the same users over and over again.
Sprig helps us collect insights easier, faster, and more accurately than any other tool on the market, which allows us to build a better product for our users and ultimately grow our revenue.


Daniel Layfield

Growth Product Manager at Codecademy
Unique benefits you can't get from traditional research
Precise targeting
Unlike traditional research, your questions can be targeted to specific behaviors, events, user groups, time parameters, and more.
Faster, more relevant results
Because Sprig's research questions are short and delivered within your product, you get faster, more relevant results every time.
Native-looking templates
No more clunky-looking surveys. Sprig templates are sleek, modern, and can be easily customized to match your brand.
Share data and insights across all of your (other) favorite tools by integrating with Sprig
Connect events and attributes from other platforms to ensure you're asking the right customers the right questions. Then share your findings with apps like Slack and Zendesk to get a comprehensive view of your user's behaviors.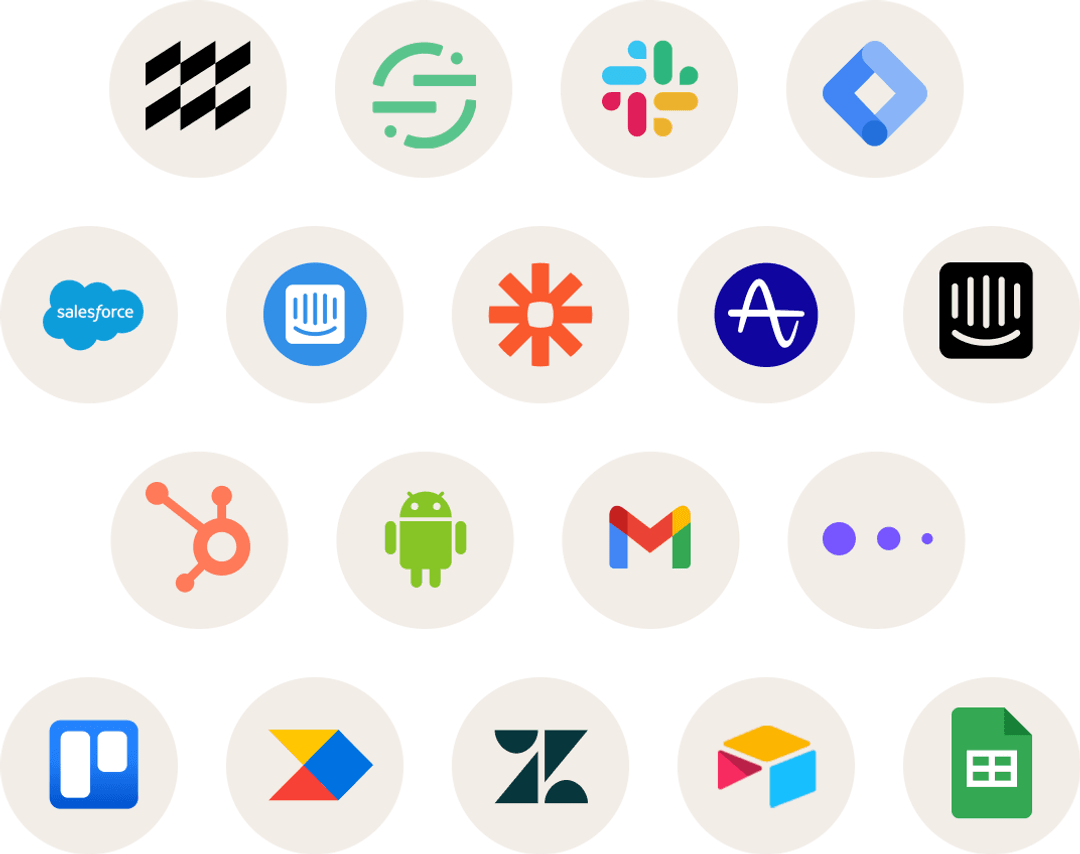 How can Sprig help you today?