In-Context User Research for Product Managers
Access Sprig's User Research Platform
Enter your information to get started.
Sprig for Product School Students
The best products are designed around real needs. Sprig lets you learn what your users actually want so you can make better product decisions.
In-the-moment User Research
Free access to the Sprig platform for product school students
In-Context User Research
Sprig makes it easy to research your product decisions so you don't have to rely only on assumptions and gut reactions. With self-serve targeting you can quickly understand what actions your user users are taking and even more importantly why.
With Sprig you'll get:
3 link-based studies with up to 5,000 tracked users
Concept testing platform for feature prioritization and feedback
Template Gallery with 75+ user research templates vetted by our team of research experts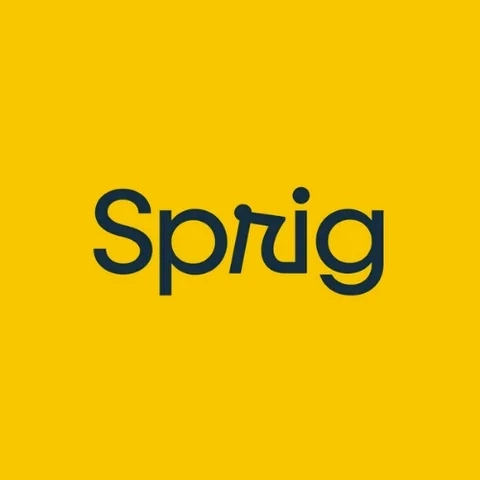 User Research Sponsor
Sprig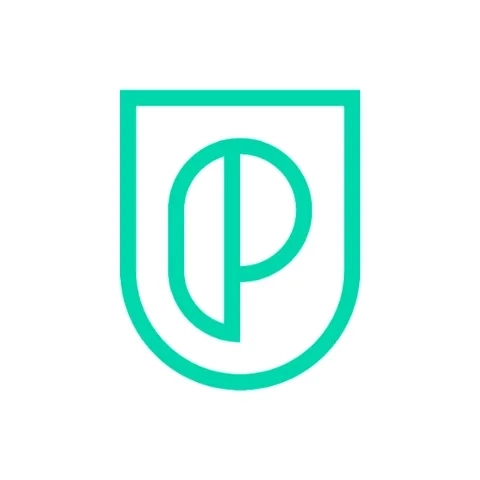 Product School